Burke County mugshots (Oct. 25-31)
Take a look at the highest bonds issued in Burke County from Oct. 25-31.
Listed information, including addresses, has been gathered from arrest and incident reports publicly available at area law-enforcement agencies. If your name appears here and your case was dismissed or you were cleared of the crime, let us know by calling Editor Lisa Wall at 828-432-8939 or by emailing editor@morganton.com.
No mugshot available for:
» Patricia Gail Brookshire, 38, of 4958 Morrison Road, in Morganton, was charged with misdemeanor failure to appear or comply. He was transported to the Burke County Jail and placed under a $60,000 secured bond.
The following mug shots are taken from the top bond amounts from the week of Oct. 25-31:
Robinson.JPG
Christian.JPG
Brown.JPG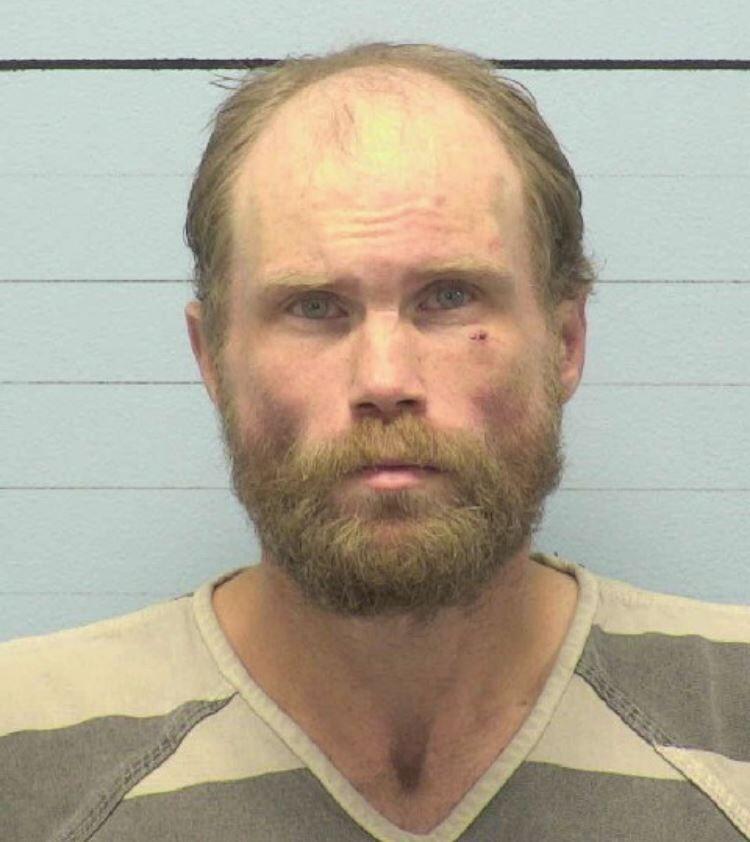 Hall.JPG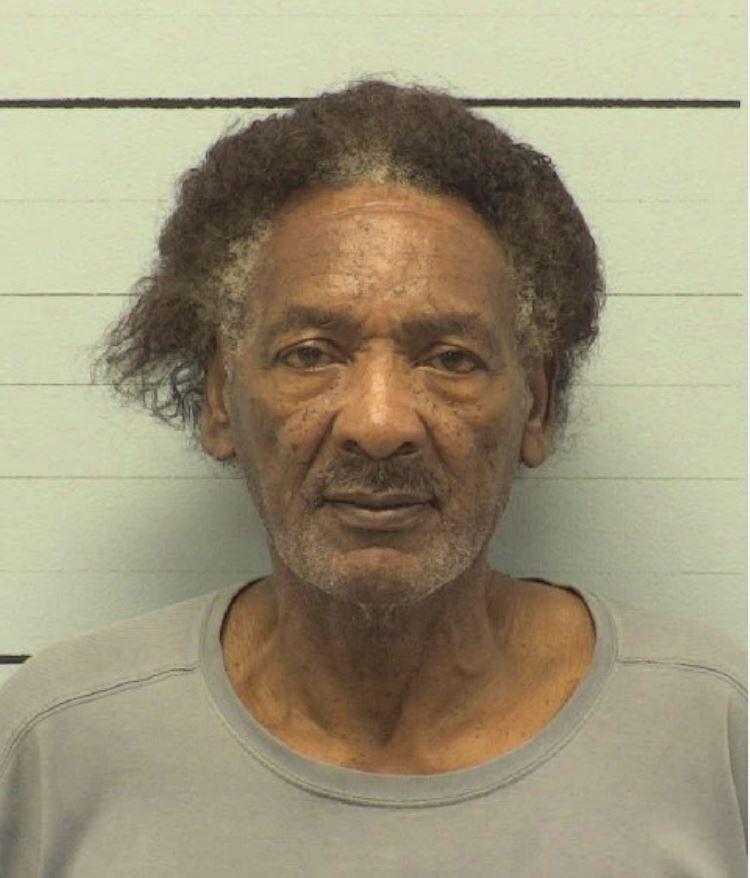 Edwards.JPG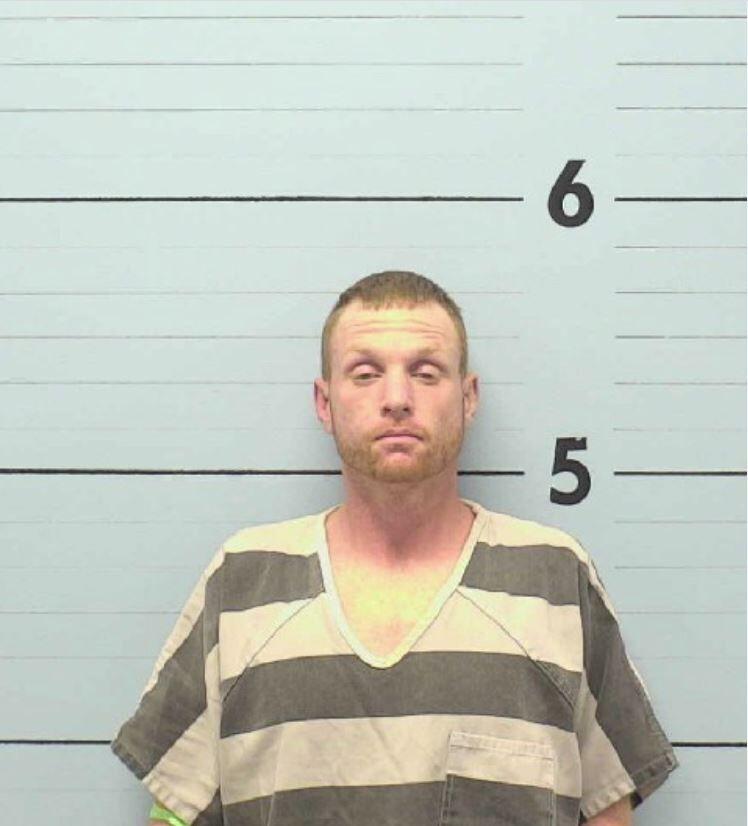 McFalls.JPG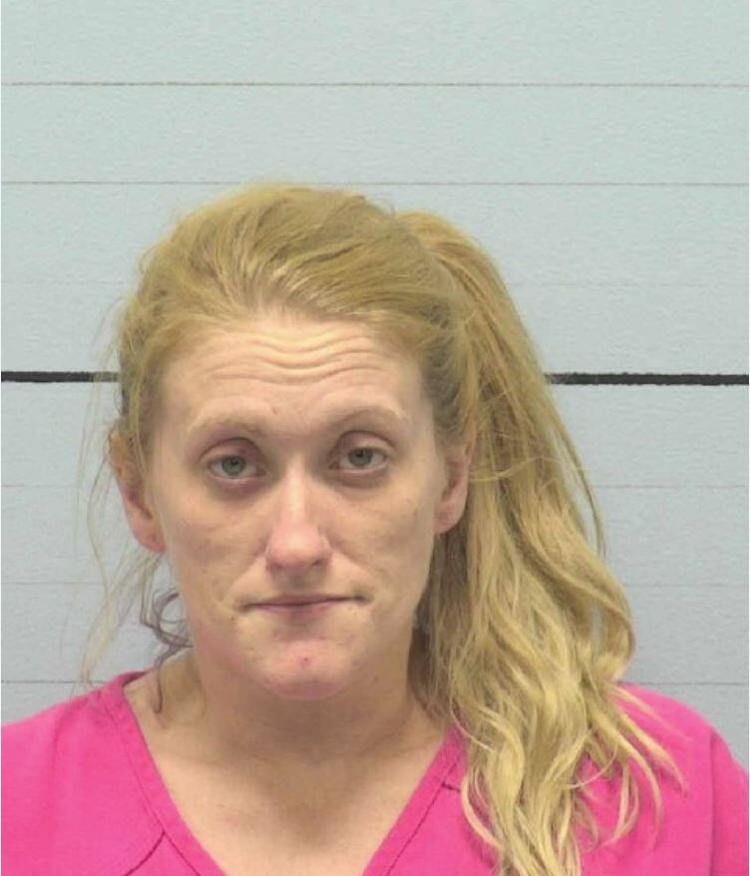 Roberts.JPG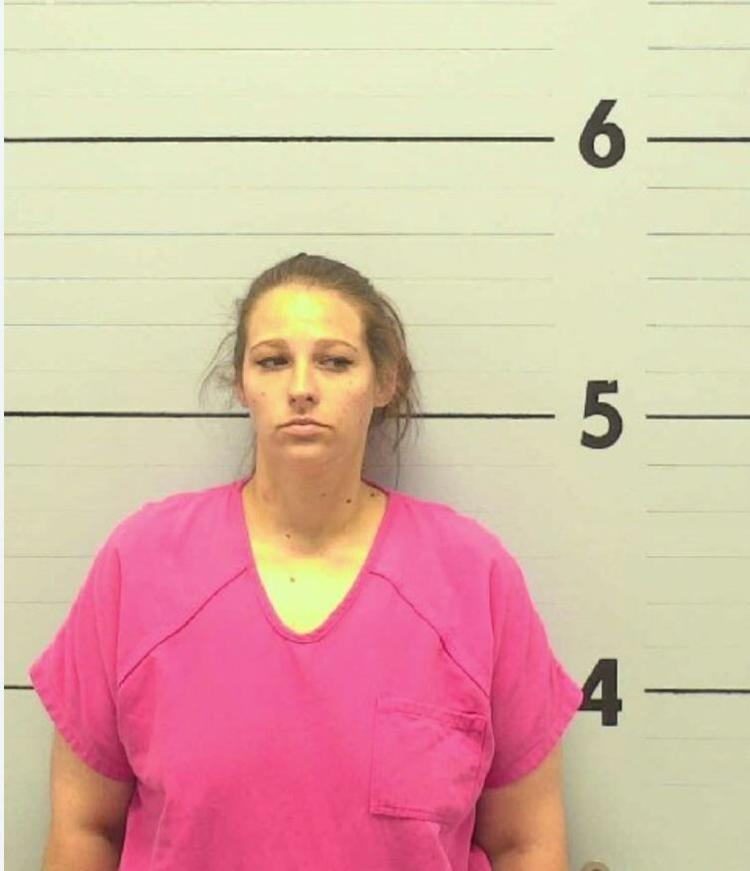 Stroupe.JPG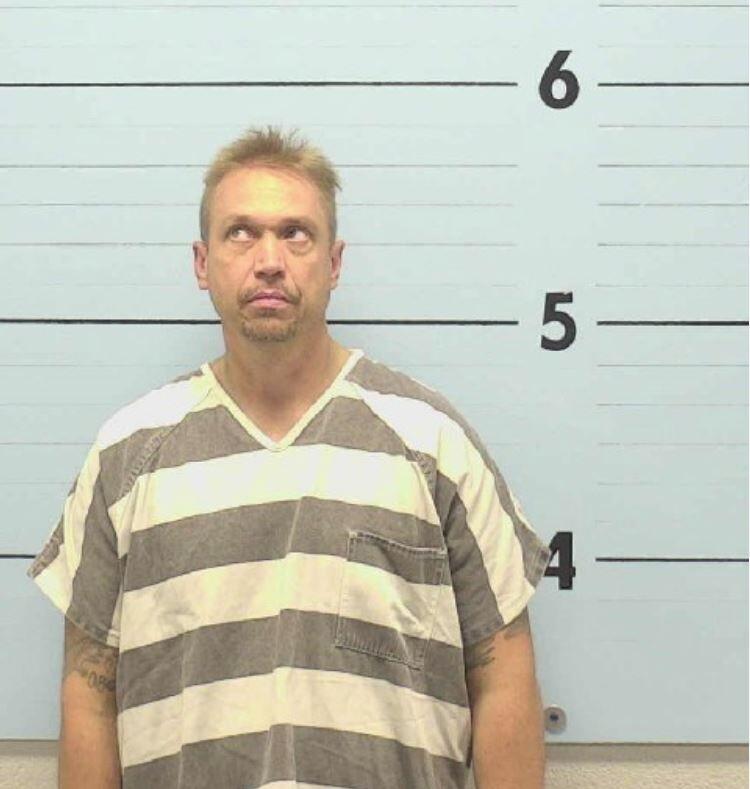 Lynn.JPG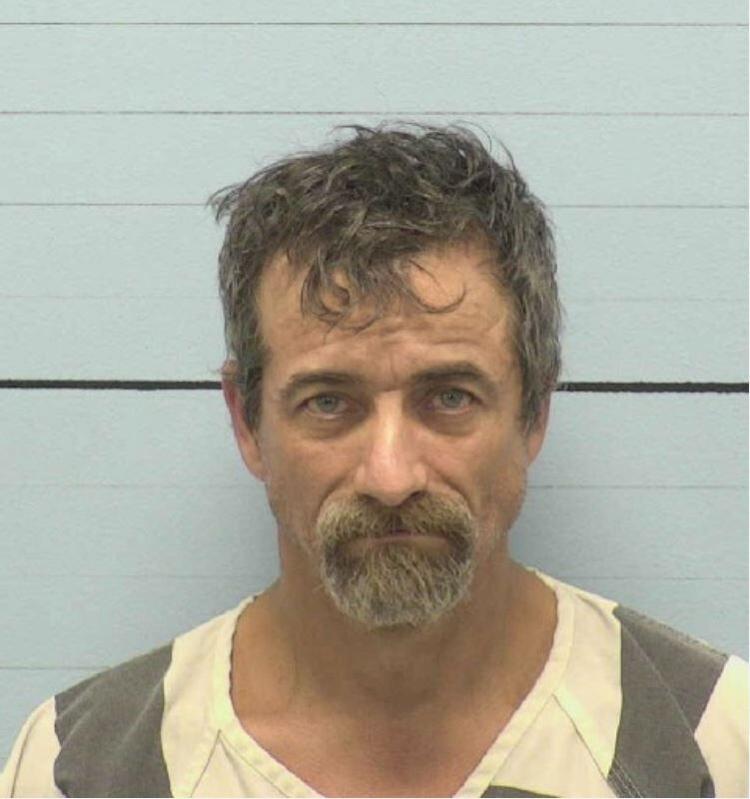 Goodwin.JPG