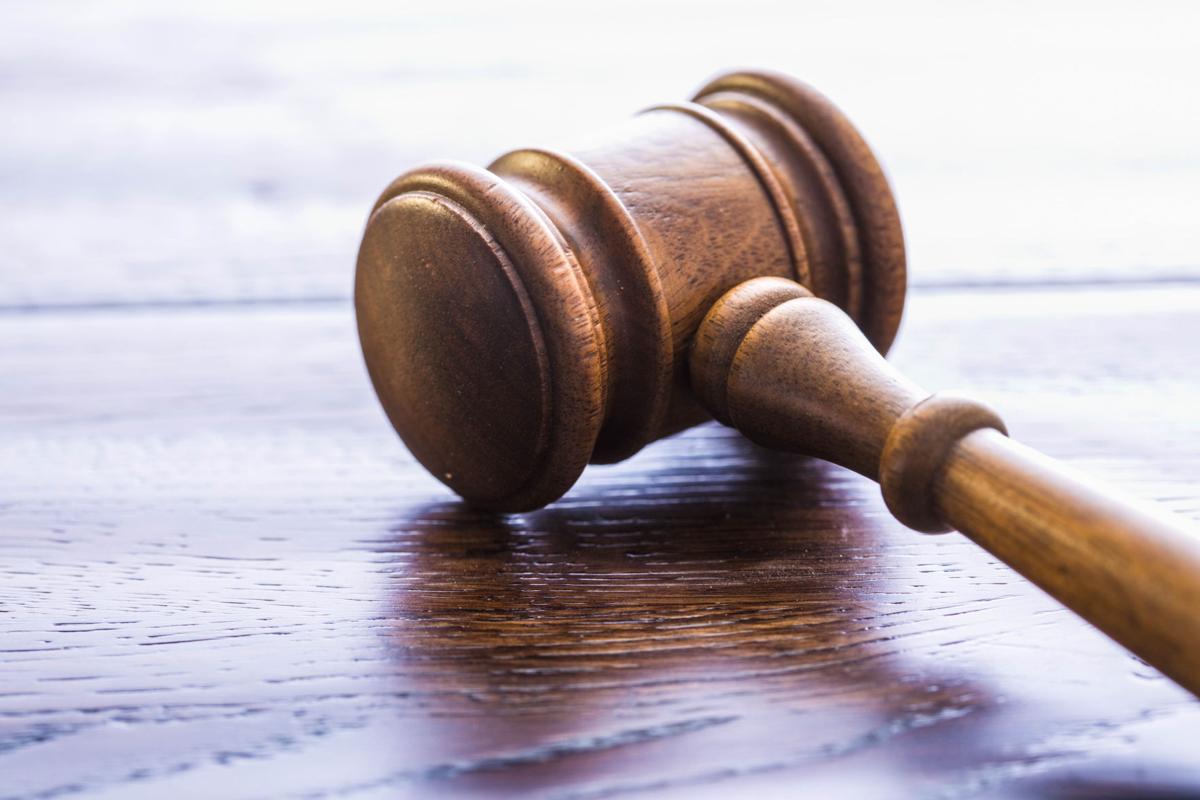 Burke County's district criminal court will be changing locations Monday.
Starting Monday, all of the county's district criminal court cases will be heard at the Burke County Conference Center at 2128 S. Sterling St., according to information from the county.
That includes general district criminal and infractions court matters, information from the county said.
The decision comes in an effort to prevent the spread of COVID-19 by adhering to social distancing recommendations, the county said.
The county said it also will only allow people who are scheduled to appear before the court to be present in the court room, and 6-feet social distancing is required. Masks will be encouraged.
North Carolina Supreme Court Chief Justice Cheri Beasley extended several emergency directives Monday as the state continues to fight COVID-19, including orders to restrict access to the courthouse for anyone who likely has been exposed to the novel coronavirus and limit public presence in the courthouse to those with business before the court.
According to a release from the North Carolina Administrative Office of the Courts, Beasley's order also:
» Allows for increased teleconferencing for remote court hearings.
» Waived notary requirements for court filings
» Allows certain documents to be served by email.
» Directs clerks of superior court not to report non-payment of money owed in criminal and infraction cases until after July 31.
» Requires magistrates to continue to perform marriage ceremonies.
» Requires that affidavits be filed in summary ejectment cases in compliance with the federal CARES Act.
Anyone who needs to check their court date should visit www.nc courts.gov, and anyone with additional questions should call the clerk of court at 828-433-3202.
Sign up for our Crime & Courts newsletter
Get the latest in local public safety news with this weekly email.