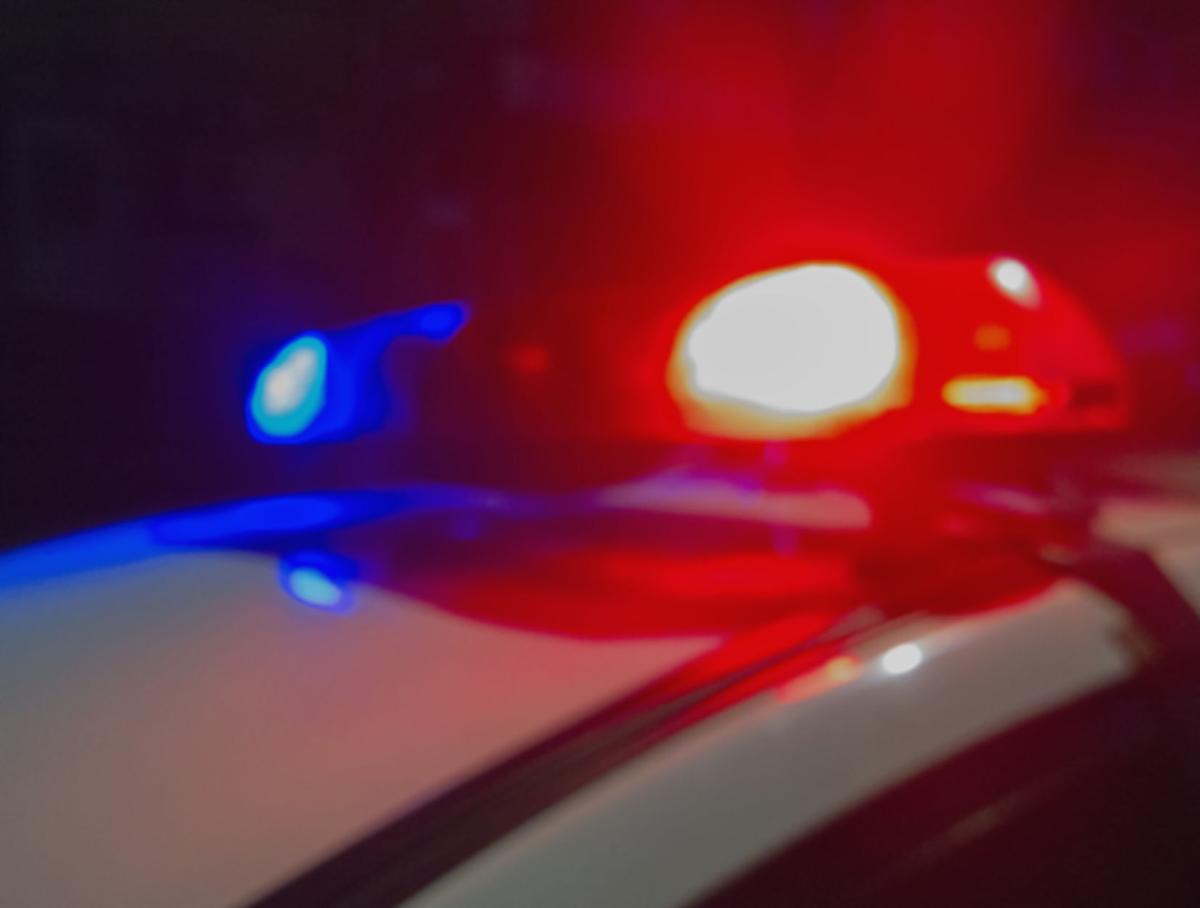 The Morganton Department of Public Safety supports and upholds the freedom of expression from government interference. The right to assemble allows people to gather for peaceful and lawful purposes.
Morganton Public Safety may place certain, narrow restrictions on the exercise of speech/expression rights.
As such, the open presentation of deadly weapons will not be allowed during protest, assemblies and demonstrations pursuant to North Carolina General Statute 14-277.2.
When citizens display deadly weapons during assembled events, a clear and convincing danger to the public exists and such conduct seeks to do nothing more than have a chilling effect on the freedom of expression.
"It is imperative to protect the right to peaceful assembly, even for those with whose speech we disagree, 'in order to maintain the opportunity for free political discussion, to the end that government may be responsive to the will of the people and that changes, if desired, may be obtained by peaceful means,'" according to the United States Supreme Court.
The city of Morganton Department of Public Safety may impose some limitations on assembly rights by enacting reasonable "time, place and manner" restrictions designed to further legitimate regulatory objectives, such as preventing traffic congestion or prohibiting interference with nearby activities.
The Department of Public Safety requires a permit and approval from the director of Public Safety for use of the Burke County Historic Courthouse.
After consulting with the District Attorney's Office, Morganton Public Safety and Burke County Sheriff's Office will enforce NCGS 14-277.2, which states, "It is unlawful for any person participating in, affiliated with, or present as a spectator at any parade, funeral procession, picket line, or demonstration upon any private health care facility or upon any public place owned or under the control of the State or any of its political subdivisions to willfully or intentionally possess or have immediate access to any dangerous weapon."
In addition to N.C. General Statute 14-277.2, Morganton City Ordinance Section 9 "Possession and Display of Firearms and Other Deadly Weapons" identifies prohibitions related to having weapons on public property. That ordinance can be viewed at https://bit.ly/3gsm81D.
Sign up for our Crime & Courts newsletter
Get the latest in local public safety news with this weekly email.