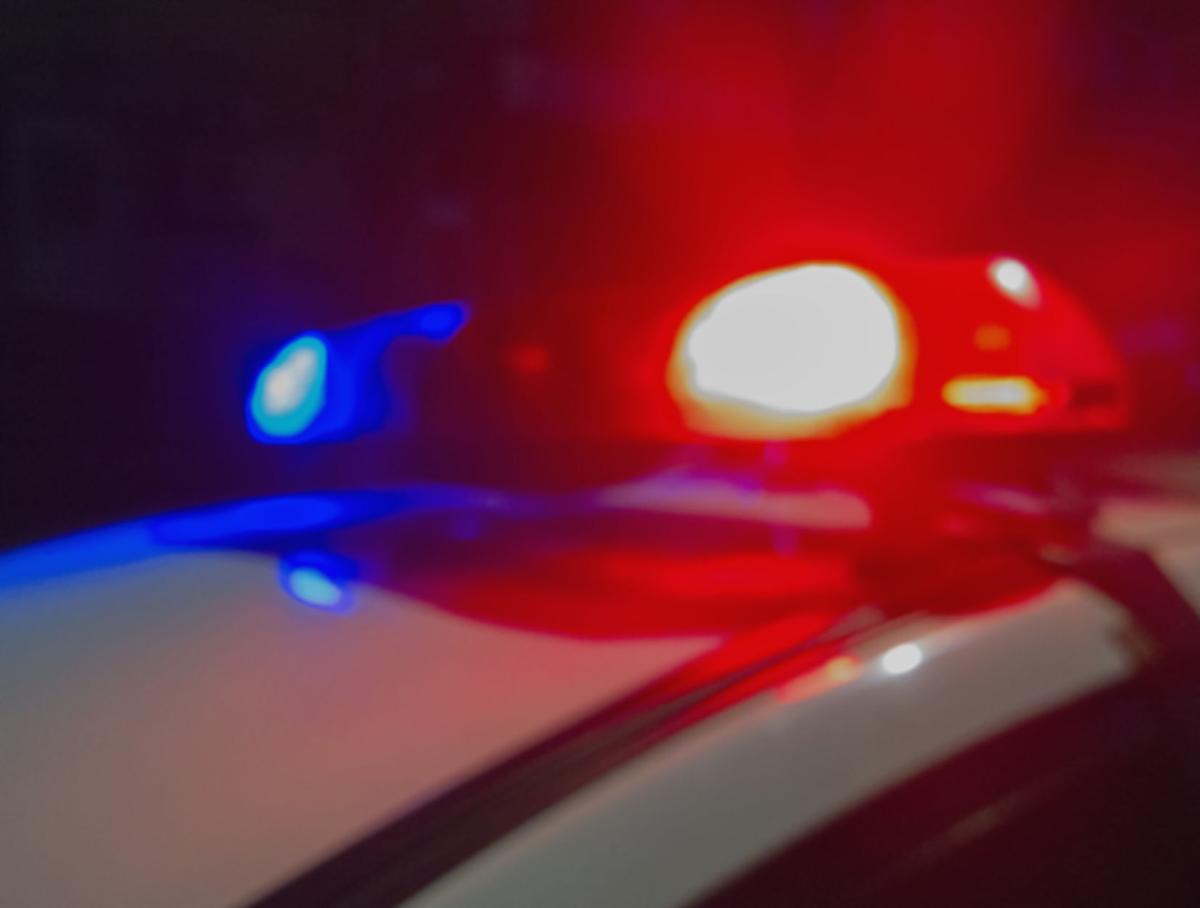 FORT CAMPBELL, Ky. — A soldier from Morganton who was living in Kentucky is facing child pornography charges in federal court.
Chase Bowman-Raines, 23, was charged with distribution of child pornography and possession of child pornography, according to federal court documents. He was first charged April 21, according to court documents.
The investigation started June 25, 2019, when Homeland Security Investigations in Bowling Green, Kentucky, received a lead via Kik, a free messaging application, about the distribution of child pornography linked to a specific email that investigators found Bowman-Raines was using, court documents said.
More information came in by CyberTipline on Feb. 3, when the National Center for Missing and Exploited Children submitted a report about someone on Snapchat uploading two files that investigators said contained child pornography.
The Snapchat account belonged to the same email as the Kik account.
Another CyberTipline report from the center came after the organization was told that an Instagram user with the same email address had uploaded a file with child pornography.
Investigators obtained a search warrant for Bowman-Raines' iCloud account and discovered multiple items of child pornography saved in it. The victims ranged in age from as young as 4 years old to pre-teen, the court documents said.
Bowman-Raines, who was living at Fort Campbell but had his address on a driver's license listed as Crystal Creek Road in Morganton, consented to an interview with investigators. He admitted to possessing and distributing child pornography as well as managing the social media accounts associated with his email address, the court documents said.
He also told investigators that he traded those images for other types of pornography.
He was indicted on three counts of distribution of child pornography and one count of possession of child pornography. The indictment was filed June 17, court documents said.
Bowman-Raines' arrest came along with five others related to child exploitation cases in Kentucky, according to a release from the U.S. Attorney's Office for the Western District of Kentucky.
"The threat to our kids is very real and growing during this pandemic," U.S. Attorney Russell Coleman said in the release. "In Kentucky though, I could not be more proud of how law enforcement is working with a singularity of purpose across multiple agencies to protect our most vulnerable."
Since the start of the COVID-19 pandemic, the FBI has received more than 195 reports of incidents nationwide and in other countries where someone on a video teleconference was able to broadcast material containing child sexual abuse.
Parents are warned in the release to be aware of signs that their child may be in danger, including:
Turning away from family and friends.
Receiving gifts through mail from someone parents don't know.
Making calls to unknown numbers.
Taking extra steps to conceal online activity.
Having online friends they don't know in real life.
Hiding their activity online.
Being overly protective of their devices.
If convicted, Bowman-Raines faces between five and 20 years for each of his charges, the release said. There is no parole in the federal criminal justice system.
Report online child exploitation materials with the NCMEC by calling 800-843-5678 or online at www.cybertipline.org.
Sign up for our Crime & Courts newsletter
Get the latest in local public safety news with this weekly email.