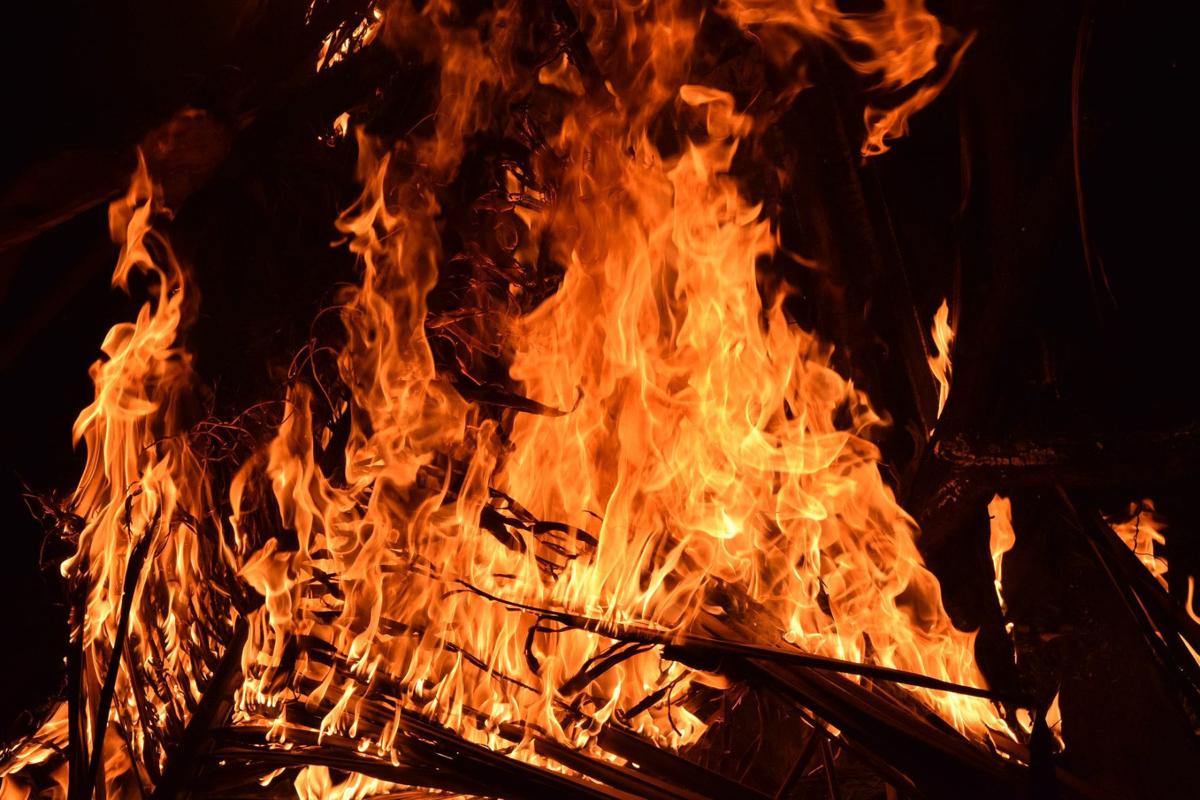 A Morganton woman died in a fire on Thanksgiving morning.
Firefighters were dispatched to 5598 Farris Loop in Morganton just before 3 a.m. for a structure fire, according to a release from the Burke County Fire Marshal's Office.
When firefighters arrived on the scene, they found a single-story house fully involved in fire, the release said. The homeowner told firefighters his wife was still inside the home.
Firefighters immediately started search and rescue efforts along with fire suppression tactics, but intense fire conditions on arrival kept them from being able to rescue the woman, the release said.
The victim has been identified as 54-year-old Mary Louise Mode, the release said. Her husband escaped the fire.
The fire appeared to have started from a heating source in the home, the release said. The homeowner told fire investigators there were no working smoke detectors in the home, said Burke County Fire Marshal Mike Willis.
"Working smoke detectors save lives," Willis said. "Now that cold weather is here and people are starting to use heating sources, it's very important to make sure chimneys are clean, smoke detectors are working and there are no combustibles around any heating sources. Any mechanical devices like furnaces should be serviced regularly by a qualified technician."
Those who may not be able to reach their smoke or carbon monoxide detectors can call their local fire department to see if they can help change their batteries. Willis said any smoke detector that's more than 10 years old should be replaced.
The fire was brought under control in about 15-20 minutes, and firefighters remained on scene for more than five hours for overhaul and investigation efforts, the release said.
Firefighters from West End, Glen Alpine, Brendletown, Marion, Nebo and Dysartsville fire departments all responded to the scene along with the West End Fire Department Ladies Auxiliary and Burke County EMS. The fire remains under investigation by the Burke County Fire Marshal's Office, Burke County Sheriff's Office and North Carolina State Bureau of Investigation.
The family also had cats, but it was not clear Thursday whether the cats escaped the fire, Willis said.
The American Red Cross is assisting the family.