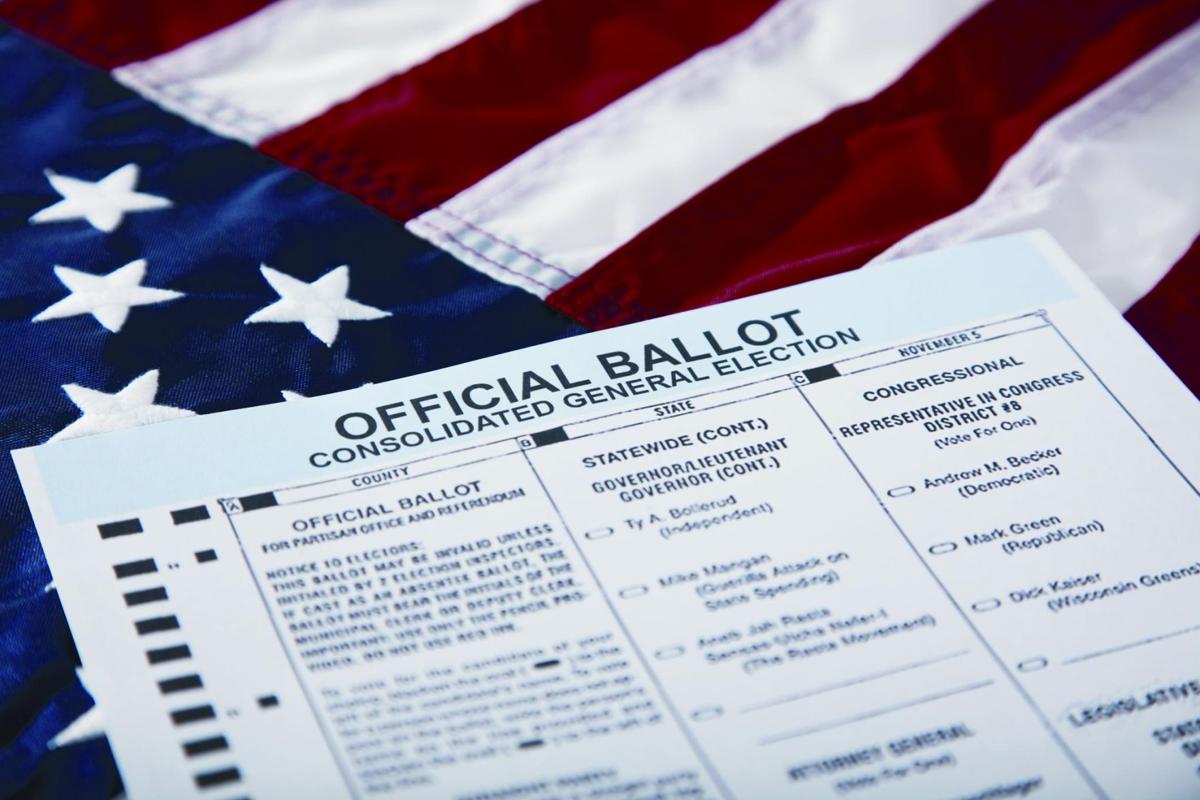 Voters who have been waiting to cast a ballot for school or their local town council will get the chance Thursday.
Early voting for the November Burke County Board of Education and municipal elections starts at 8 a.m. Thursday and runs through Oct. 30.
Early voting hours on weekdays are from 8 a.m. to 5 p.m. The only Saturday voting is the last day, which will be 8 a.m. to 3 p.m. Oct. 30.
Sites for early voting in Burke County are:
Burke County Board of Elections, located at 2128 S. Sterling St., #100, Morganton
Burke County Library/Senior Center, Located at 101 Main Ave. W, Hildebran
Rutherford College Town Hall, located at 980 Malcolm Blvd., Rutherford College
Burke County Senior Center, located at 501 N. Green St., #100, Morganton
Debbie Mace, director of elections for Burke County, said the typical early voting site at Glen Alpine Town Hall will not be open this election because it's not needed. She said the site is only used as an early voting site during even-year elections.
Mace said she's hoping voters will turn out to cast a ballot this election because the races are the ones that affect people's lives most directly.
She said tents have been added at the early voting sites for curbside voters in case of rain. Curbside voting is only for people who cannot physically come into the early voting site.
As for COVID-19 precautions, Mace said she hopes people will follow social distancing recommendations, be patient and wear a mask, if they will. She said early voting sites will have masks for those who need one and there will be plenty of hand sanitizer for people to use.
Those who are not registered to vote can register and vote on the same day during the early voting period.
The deadline for voters to submit an absentee ballot request form for the November elections is Oct. 26.
Races in Burke County this year are:
Central District – Buddy Armour and Tiana Sims
Eastern District – Leslie Ritchie Taylor and Scott Lambert
Western District (two seats) – Aaron Johnson, Seth Hunt, Jane Sohovich, Rhonda Ensley, Randy Fox and Katherine Magnotta
District No. 3 – Chris Hawkins
District No. 4 – Wendy Cato
Mayor – Charlie Watts, Annemarie Baker and Jimmy Jacumin
Ward No. 1 – Andy Thompson
Ward No. 2 – Paul Mears
Ward No. 3 – Rexanna Lowman and Mary Ethridge
Mayor: Johnny Berry and Dennis Seagle
Board of Aldermen (three seats): Terry Childers, Carroll Turner, Jeffrey Beck and Josh Phillips.
Mayor: Danny Ritchie
Board of Aldermen (two seats): Matt Johnson and Dennis Anthony
Mayor: Bob Benfield
Board of Aldermen (three seats): Michelle Lewis, Sheila Perkins and Jason Miller.
Mayor: Mike Duncan
Council (three seats): Zachary Cagle, Gregory Peck, Kress Berry, Starr-Nell Bowman, Gerald Smith and Darel Malcolm.
Mayor: Wendell Hildebrand, Mary Lowman and Jimmy Lynn
Council (three seats): Ben Honeycutt, Jody York and Mike Smith.
Anyone with questions about this year's election can call the Burke County Board of Elections at 828-764-9010.