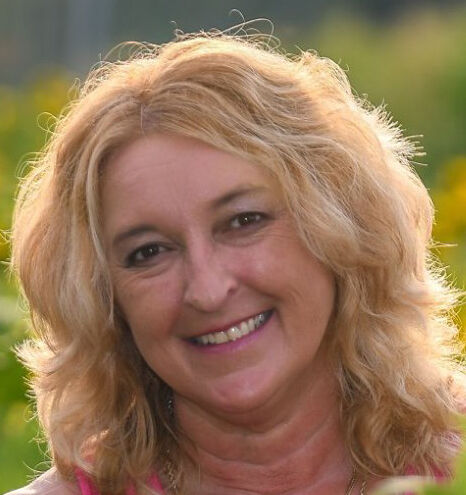 Elected officials across the country are being faced with a no-win situation when it comes to making decisions for our residents. Such was the case for the Burke County Board of Education as it held an emergency meeting on Monday to address whether to switch from its initial plan of a hybrid reopening of schools to an all-remote learning opening due to growing concerns over the percentage of people contracting COVID-19 in the county.
Because of the increasing numbers, five board members expressed their concerns at Monday's meeting regarding the previous decision to start the 2020-21 school year with a mix of in-person and remote learning. Their task of making a decision is not one that many people would envy, as no matter what they chose, there are sure to be parents who disagree with the choice.
During the meeting, each board member was asked to offer their thoughts on changing the previous plans for the school opening and moving to an all virtual/remote learning start. Chairman Buddy Armour called the meeting after receiving data from Burke County Health Director Rebecca McLeod on Sunday night – data that The News Herald learned Thursday was incorrect.
Armour admitted to The News Herald on Thursday that McLeod informed him the numbers didn't look right and that he shouldn't refer to that data, yet he moved forward with the emergency meeting and cited numbers he knew probably weren't right. That was a bad move for ensuring any confidence from parents and staff that they made the right choice for students.
Still, while the numbers presented to board members Monday were incorrect, that doesn't mean that the decision they made to move to an all-remote reopening wasn't the correct one. Surely, since making the earlier decision two weeks prior, board members were watching trends in positivity rates, hospitalization rates and other factors that led them to change their decision on reopening. Only one board member, Edna Weller, chose not to have an opinion on the decision as she stated multiple times that she would vote "with the majority," instead of adding anything of value to such a serious decision.
The only dissenting vote to the decision change came from board member R.L. Icard, who made the bold prediction that no student would get COVID-19 in Burke County Schools. He went on to argue that if daycare centers managed by BCPS could operate, then so should schools.
However, new information released Thursday regarding three staff members and one child testing positive for COVID-19 at BCPS' Hildebran daycare center, which led to a closure and quarantine of staff and students, proves that daycare centers and schools are not immune to the coronavirus.
Obviously, many parents are dismayed over the decision and want kids to return to school in person. No one would argue that being in school provides a better learning environment and socialization that is important to a child's education and well-being. It's also a much harder option for working parents, who are faced with figuring out how to navigate their children being educated from home, while still providing for their families financially.
Other parents and staff members applaud the decision as they fear the possibility of students and teachers contracting the virus and spreading it among their friends and family, which is a very valid concern as well.
The bottom line is no matter what decision the board made, regardless of the skewed data, it's impossible to please everyone. That's true in normal times, but we're in the middle of a growing pandemic that has affected every facet of our lives.
Most of us would not want to be tasked with making a decision that, ultimately, could have such an enormous impact on children's education or possibly lead to illness or death of a child, teacher, parent or guardian. Clearly, they are stuck between a rock and a hard place, but their decision shows they are willing to err on the side of caution and prioritize the health and safety of students and staff.
All of us can agree we all are eager for our lives to get back to some sense of normalcy. But in order to do that, it's imperative that we all work to slow the spread of the virus, which includes practicing the three Ws that have repeatedly been encouraged by health department officials. For those parents and other residents who refuse to do so, they are inevitably delaying any progress toward reaching any degree of normalcy.
If we all don't start making the health and safety of the community a priority, then the no-win situation will continue long into the future, not only for elected officials, but for us all.
Be the first to know
Get local news delivered to your inbox!