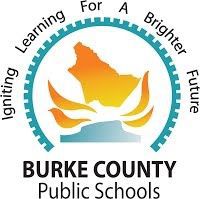 Schools in Burke County will continue to operate on Plan B through the end of this semester, after a vote from the Board of Education on Thursday.
The board voted 5-2 on plan, with R.L. Icard and Wendi Craven dissenting.
Check back with The News Herald for a more detailed breakdown of the board's decision and other news from the meeting.
Be the first to know
Get local news delivered to your inbox!