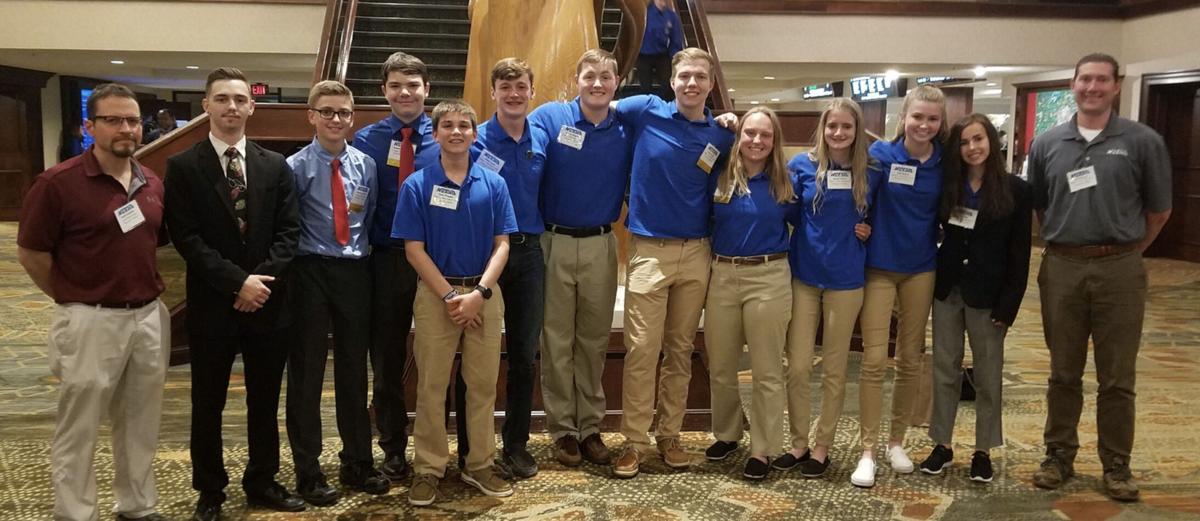 MORGANTON — When Burke County Technical Student Associations members compete next at the state level, they will do so under the corporate sponsorship of Continental.
Continental has donated $3,900 to support high school engineering students and the associations, which are active at Patton, East Burke and Freedom high schools.
While the associations are growing in popularity at the high schools, Patton's has been successful in regional and state competitions, including the 42nd annual NCTSA State Conference in April and regionals in March.
Patton's chapter won the Small CAP New Chapter of the Year Award at state this year, and Patton teacher Clay Nelson received the Youth Educator Award. Last year, an all-girls team placed first in the state in biotechnology design, and another all-girls team placed third place in board game design. After this year's second-place finish in 3D CAD engineering, Hailey S. will go on to compete nationally.
This year's competitions were held virtually, but future competitions are expected to be held face to face and state competitions require a two-night stay in Raleigh.
While career technical education funding covers transportation costs of students to and from competitions and costs for the teacher advisers, other funding has to come from parents or creative fundraisers. Continental's support will lift the burden off families and hopefully make it possible for more students to compete.
"The enthusiasm and accomplishments at these events are crucial to growing STEM students into STEM career adults," county school Superintendent Mike Swan said. "Continental's financial support is immeasurable. We are grateful to call Continental the corporate sponsor of TSA."
In addition to Continental, Leviton and Case Farms sponsor Patton's TSA.