Burke County Public Schools continues the fight against COVID-19 by implementing preventative measures with federal funding.
BCPS Auxiliary Services has worked to install a variety of new COVID-19 preventative equipment. One of the newest and biggest projects they have completed is the installation of cold plasma generator cleaning systems.
More than 1,000 plasma generators have already been installed in heating and air systems in schools across the district, said Bob Acord, BCPS auxiliary services director, and Kevin Herron, BCPS auxiliary services assistant director. When the plasma generator installation process began Acord and Herron decided to start with the BCPS elementary schools.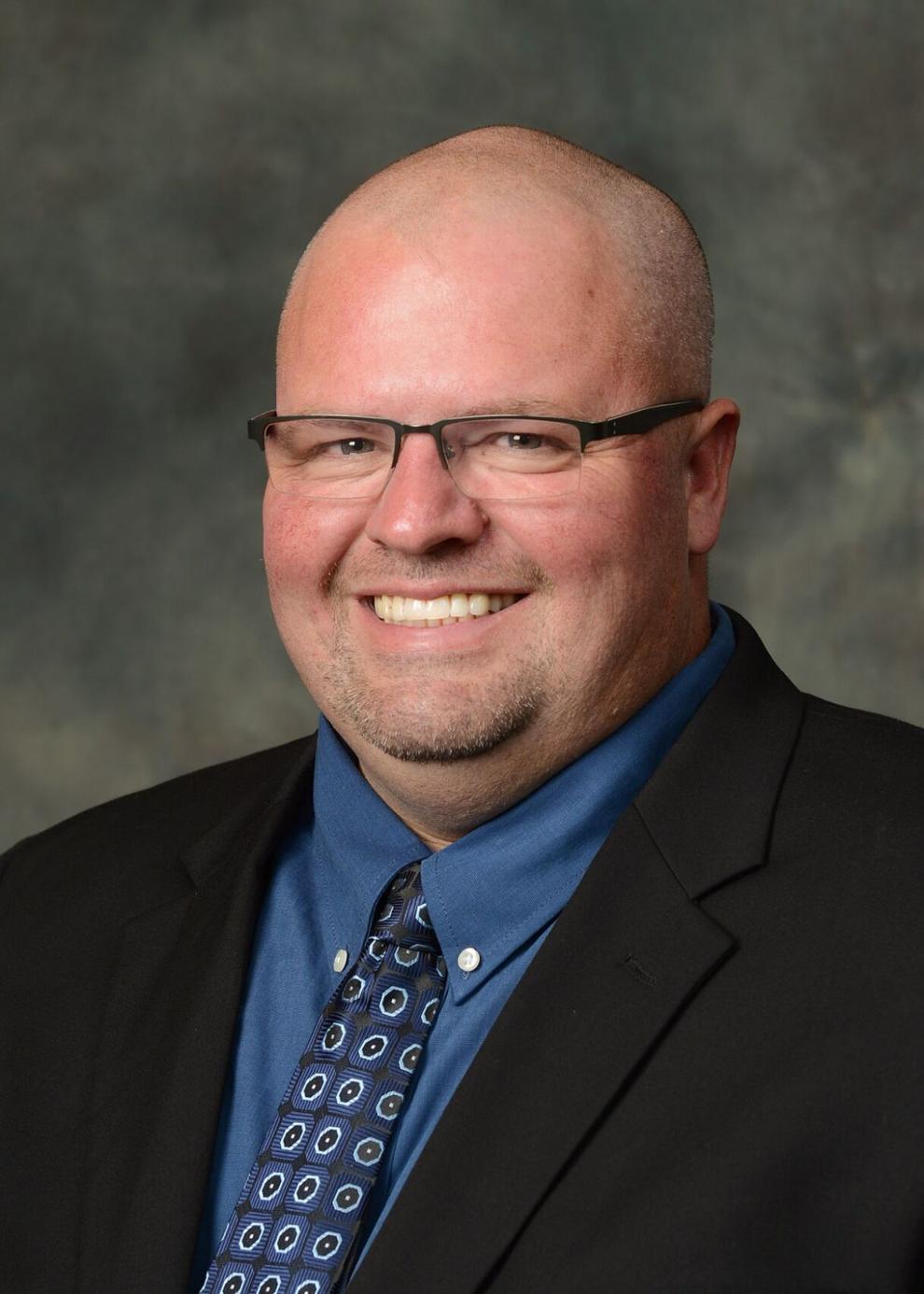 Elementary school buildings are typically older structures. When discussing air quality, the auxiliary services team knew most elementary school buildings had older equipment compared to the middle and high schools throughout the county.
"What we did is we started in the elementary schools, putting these plasma generators in," Herron said. "We started there because a lot of the middle and high schools were still remote learning at the time. So with the smaller kids coming back first, which they did, that was our first priority, getting the elementary schools up to par."
All schools in the BCPS district now have plasma generators installed, Acord said.
Plasma generators act as a microscopic cleaning tool. As the air molecules pass through the HVAC system, the cold plasma generator uses oxygen ions to disable viruses, bacteria and mold, according to information provided by the BCPS team.
"These things (cold plasma generators) work when the fans are on, they work with the fan's circuit," Herron said. "What we do is, if school starts at 7 a.m., we'll turn the fan on around 5 a.m. We'll let the fans cycle, it's bringing in outside air and we flush the buildings two hours prior to school starting. The fans will stay on the full occupied time until 4 p.m. once the kids have left. This process helps get fresh air in the building."
To ensure the best air quality for staff and students, Acord and his team change every plasma generator filter each month. They keep large amounts of filters in storage buildings at several schools to make sure each filter is changed regularly.
"We set the filter storage up this way so that our guys that change these filters have a one-stop-shop," Acord said. "There is a shortfall on filters and we want to stay prepared."
These COVID-19 prevention updates, including air quality improvements are made possible by Elementary and Secondary School Emergency Relief funds, according to BCPS Finance Officer Keith Lawson.
As more of the allotted budget is used to improve these generators and make other air quality improvements, Herron wants everyone to understand why these improvements are important when fighting harmful particles. He believes these generators have made a positive impact on the air quality for students and teachers.
"These cold plasma generator cleaning systems are on every piece of air moving equipment in the school district," Herron said. "They don't just help to fight COVID, but they help fight the flu, colds and other harmful things."
As continuous updates are being made to the air quality machines throughout the school system, the auxiliary services department has had some delays.
Due to shipping delays, parts that are out of order and other hindrances, the team is constantly adjusting their schedule to meet project requirements, Herron said.
The auxiliary services department is also constantly adjusting to budget changes and approvals.
Lawson explained that ESSER funding is specifically given to school systems for COVID-19 prevention products, plans and upgrades.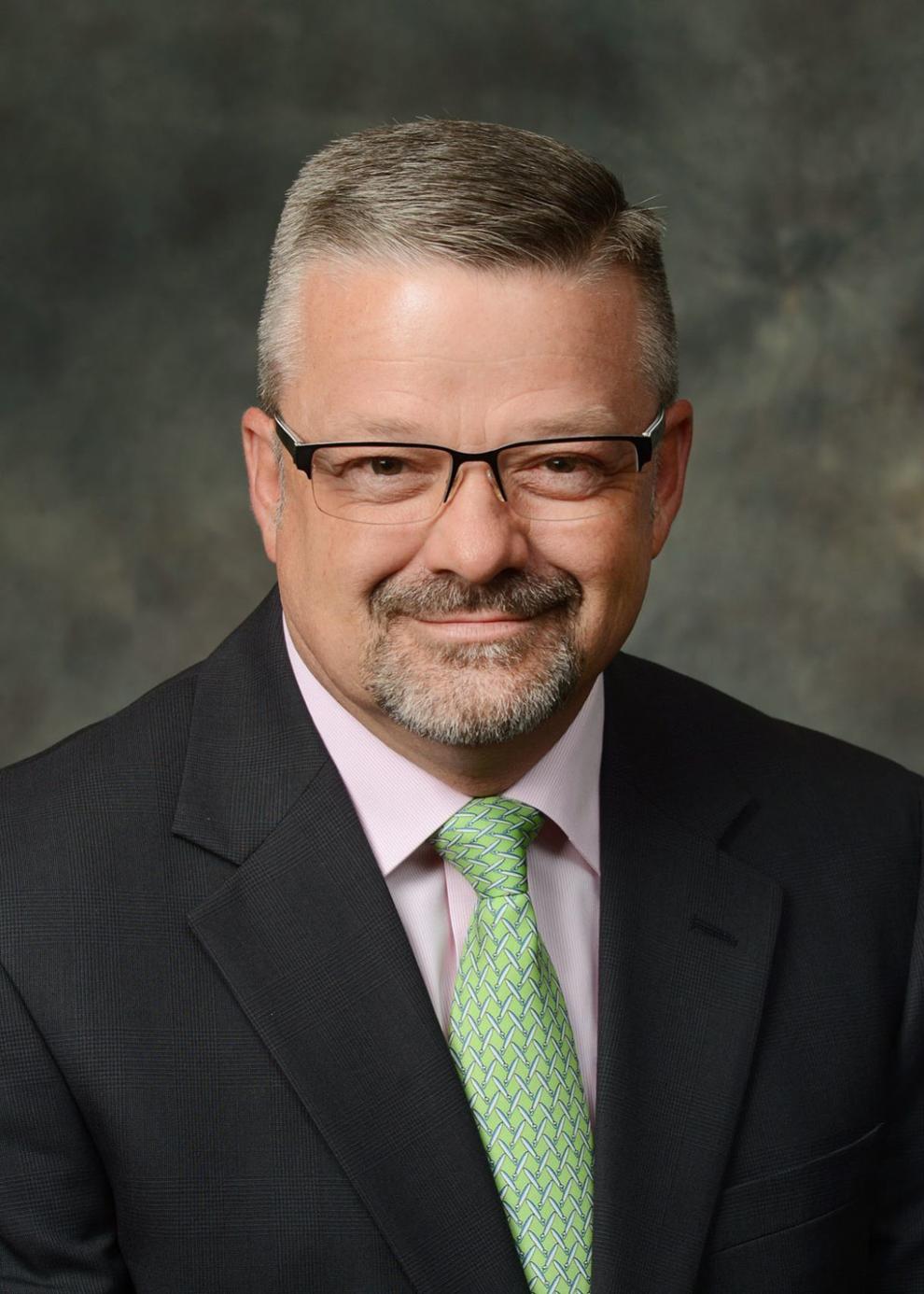 As of Sept. 30, BCPS has a total of $5,659,102 of ESSER funding, which was given to the school system in different phases. These funds have been used for a variety of projects including the installation of the cold plasma generators, HVAC unit replacements, roof unit replacements for different schools and more, Lawson said.
As of Sept. 30, the number of completed air quality improvement projects for BCPS amounts to $2,855,972 with projects still in-process equaling $2,803,130. When planning to use ESSER funding, it must be approved by different channels before it can be used, Lawson said.
Once North Carolina's state-wide plan is approved, the State Board of Education then passes a state board plan, Lawson said. The plan is then given to the Department of Instruction, which determines how the funds will be allotted based on the master plan, Lawson explained in a previous Burke County Board of Education meeting.
"When we started receiving ESSER funds, of course everything is pigeon-holed when we receive allocations of money, we can't just spend it how we please, Lawson said. "We had to wait for the money to be there … Where and when we've received allocations for ESSER funds that have allowed us to undertake the air quality improvement projects we have."