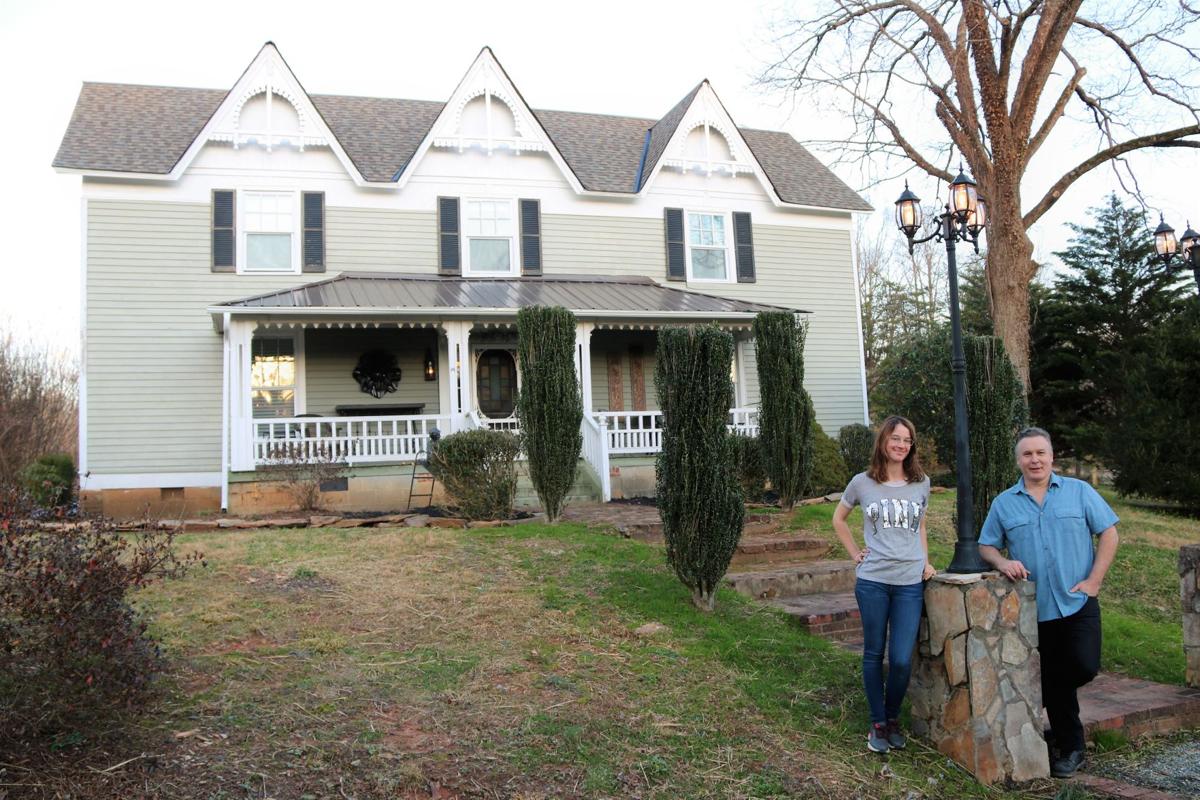 What is said to be the oldest home in Burke County is receiving a makeover and also will be the location of one lucky Burke County couple's wedding in the next few months.
Michael Gavin, a designer who has lived in Charlotte for the past 25 years, recently has relocated to Bridgewater Road near the Lake James community to restore the Historic Bridgewater Hall, which was first built in 1781 along what is now the Old Catawba River. The latest addition to the house was added on in 1901, according to Gavin.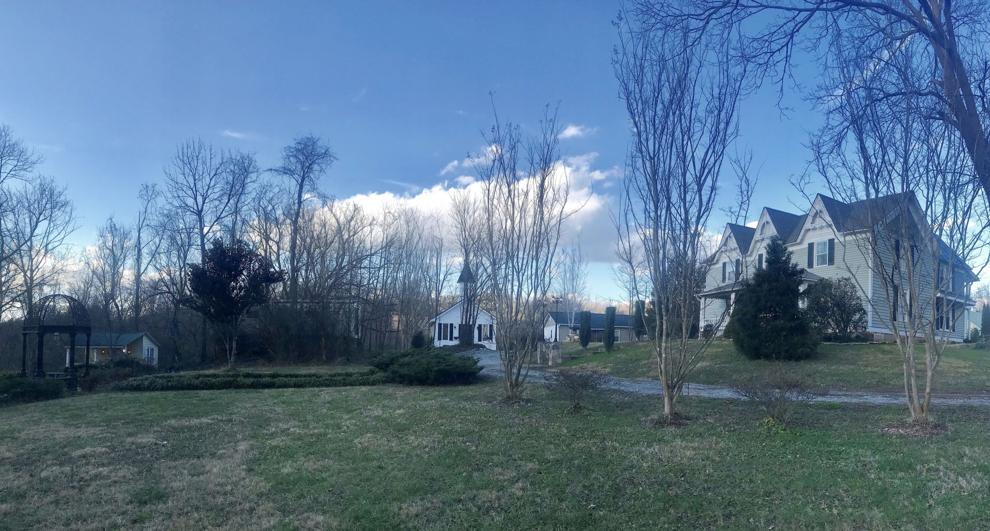 He purchased the house back in May and started the renovation process to historically preserve and romantically update the house and property with the hopes of it becoming a local wedding venue.
Gavin is a designer and has renovated and updated many homes that need tender loving care.
He first saw the house as he would drive by on the way to another property he owned in Burke County. It wasn't until the leaves started to fall that he saw more of the house and became instantly curious about it and its history.
"I have always wanted a house that was by a stream or a river," he said. "This is my favorite house."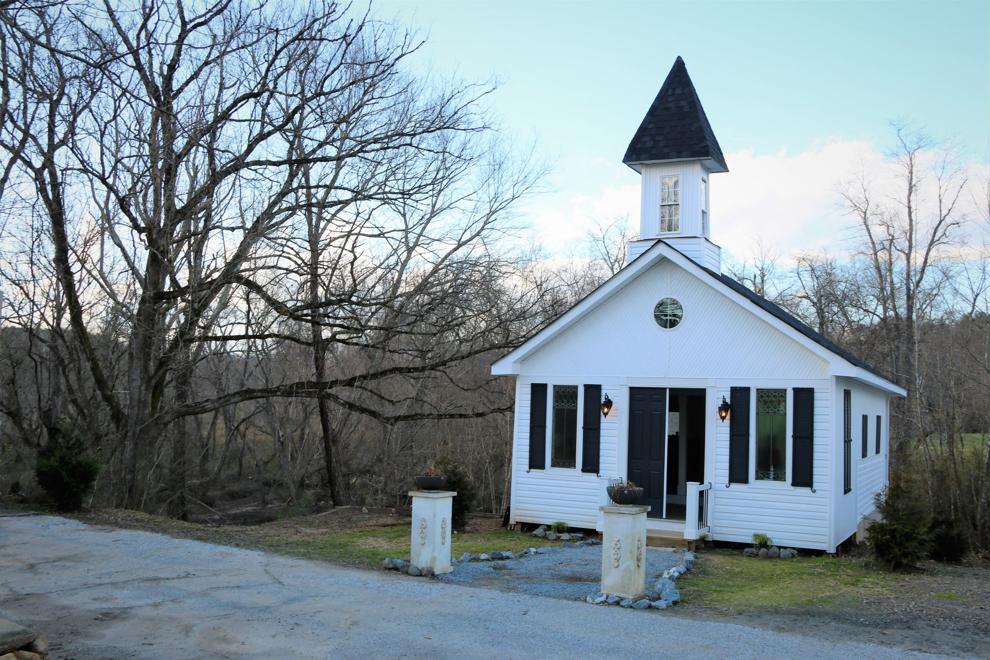 The house was built by Peter Rust, an American Revolutionary veteran and one of the famous Overmountain Men, Gavin said.
During the Civil War, since the house was located near the train tracks it would be a place where injured soldiers would be housed until they were nursed back to health, he said.
The founder of Lake James, James Duke, was a guest in the house as well, Gavin said.
The 4,700-square-foot house sits on nearly five acres of land that includes a newly renovated chapel, a gazebo overlooking the old Catawba River, a bridal suite and honeymoon cottage.
The most important reason he bought the house was to make memories with his three children, Mac, Jeff and Monica, whom he adopted 15 years ago.
He also hopes to make it into a venue for smaller weddings. He has purchased property beside the house to use for parking purposes.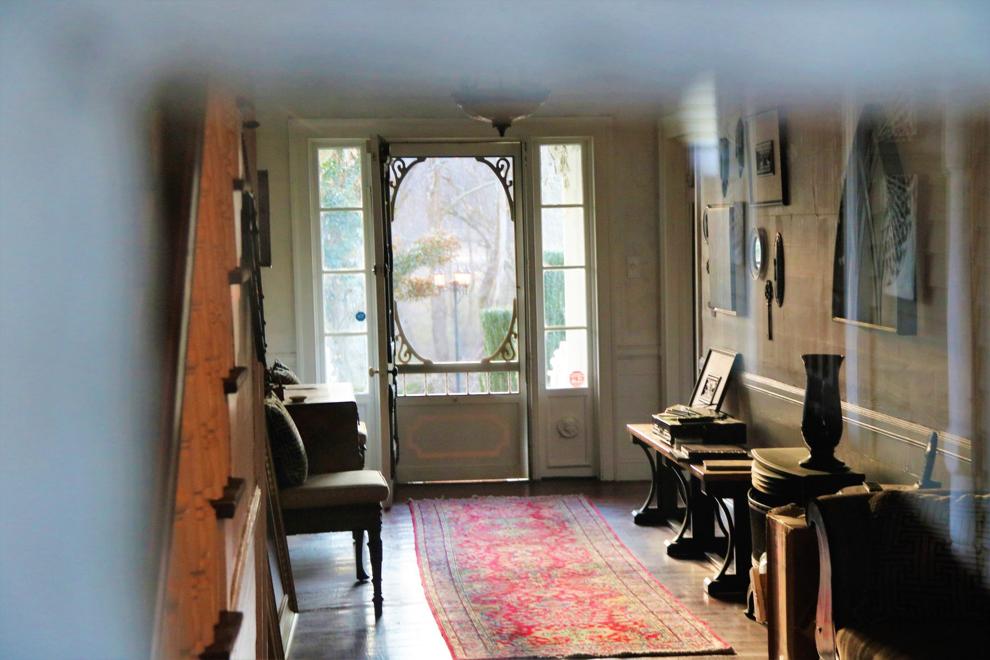 Many little things started to fall into place for the house to become a place where couple can say "I do."
As for wedding venues that cater to smaller crowds that Gavin is looking to serve, not many are around because most serve larger weddings.
"I feel like the river and the gazebo were already in place and it kind of lends itself," he said.
After Gavin retires, he has plans to make it either into a bed and breakfast or Airbnb, which was the former purpose of the house and property until four years ago.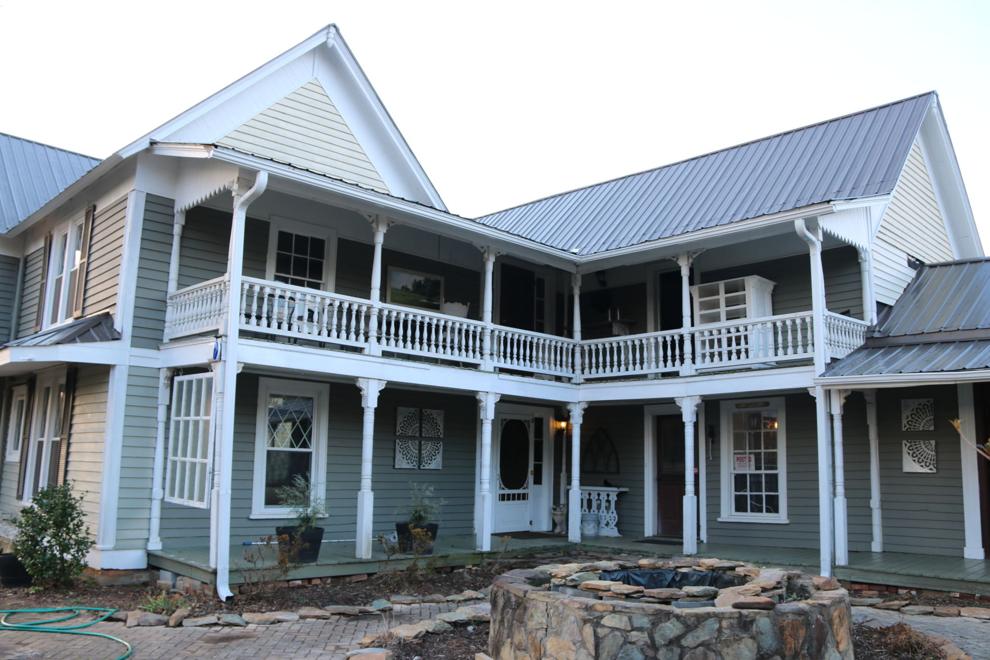 Since he has taken ownership of the house, he has given it a new roof, new windows, ceiling and floor repairs, painting the exterior, plumbing and completed some electrical work.
He gave a major facelift to one building on the property that was once a called the Perkins General Store and made it into a small chapel to hold the wedding ceremonies.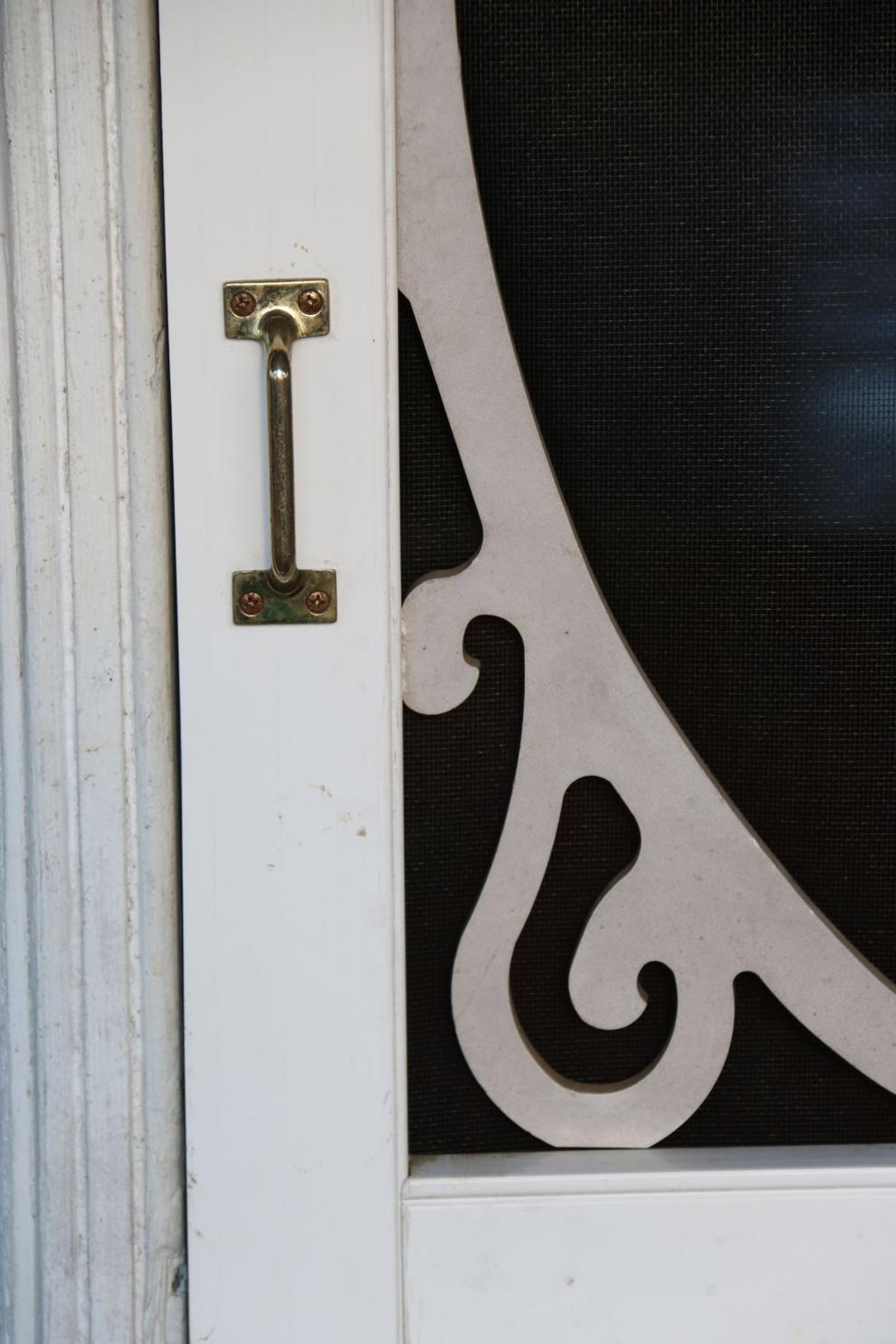 In honor of restoring, preserving and renovating the house, Gavin has put together a wedding package (involving local businesses who have donated their services) to give as a free gift to one, lucky couple from Burke County.
Couples are asked to submit their unique story and why they should be the ones chosen to receive the package. Each couple can submit one photo along with the story, but it is not a requirement, he said.
"It can be any age range, even people that have met in their later 70s, (who) want to tie the knot and do something that is intimate and under 40 people," Gavin said.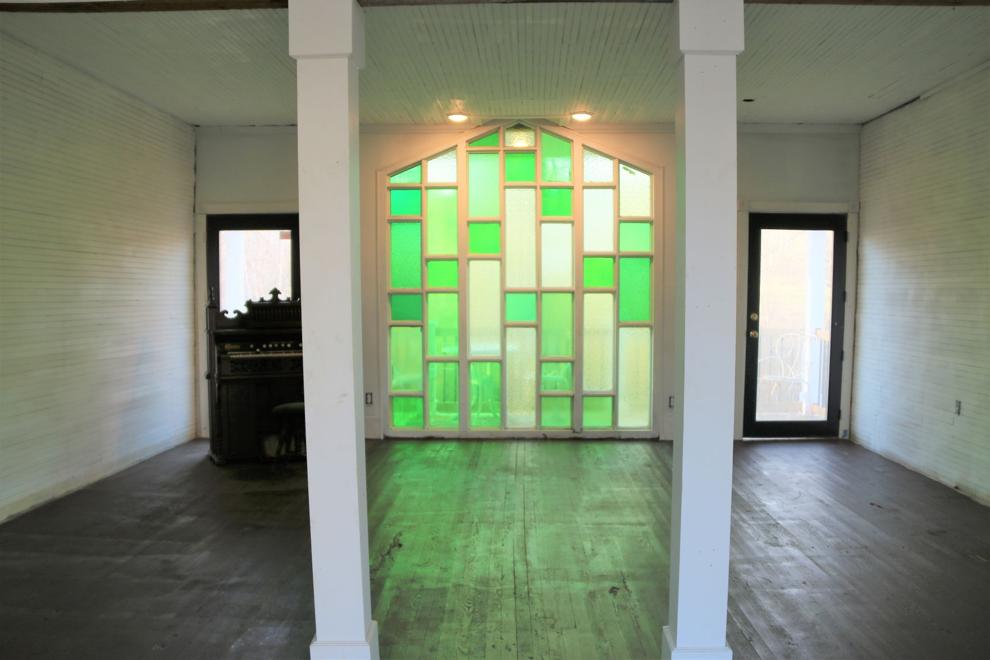 The wedding can be held any day up until April 1.
The free package is valued at more than $9,000 and includes the following:
» Bridgewater Hall as a wedding venue as well as tables, chairs, the newly designed chapel for the ceremony and a decorated gazebo
» Wedding cake and desserts by My Mobile Bakery
» Floral bouquets and tabletop arrangements by Garden Gate Floral and Events
» A professional photographer for the wedding and reception
» Light food and refreshments
» Hairstyling for the bride and groom and makeup for the bride
"It is just the right thing to do … I would rather share something that is really nice," Gavin said. "I do want to reach out in the community and make a difference."
He also wants to make it a memory that his kids can be a part of and remember, he said.
It was a dream come true for Gavin to be able to purchase the house, so to share it with the community in this way for the first event, he says, is very special.
Couples wanting to submit a story will need to do so by Feb. 10. A panel of judges organized of those helping to make the wedding possible, including Gavin and two business owners as well as staff from The News Herald, will choose one couple and will announce the winner on Valentine's Day. To submit your story, email it to gavin.michael2020@gmail.com.