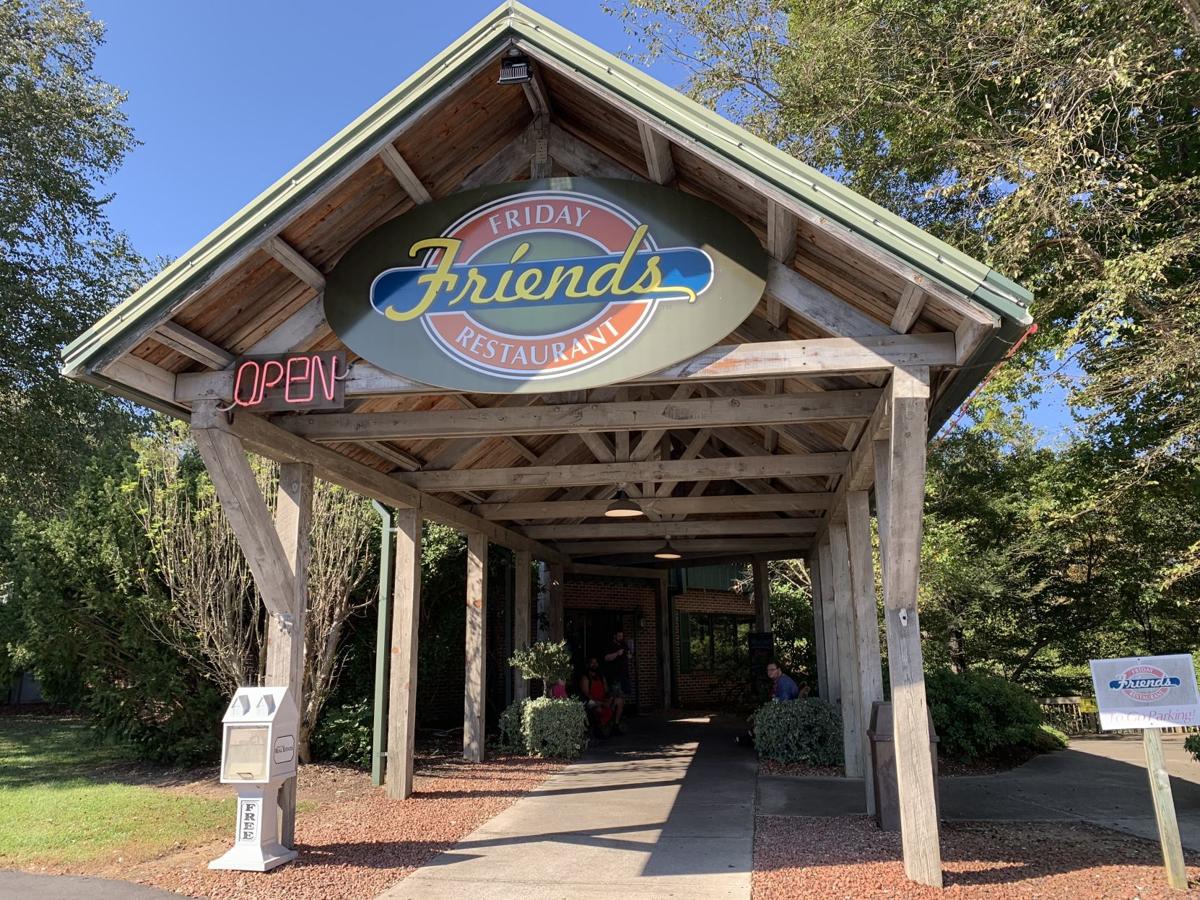 Many local businesses have struggled to survive during the trying times of COVID-19, and not all have been able to stay open. That is the case for longtime restaurant Friday Friends at the River Village Shopping Center in Morganton.
"We have been in business for about 15 years," said Phil Scarboro, owner of Friday Friends and Timberwoods Family restaurants in Morganton.
Like many local businesses, Scarboro and his team faced many obstacles throughout the course of the pandemic.
"Well there are two things," Scarboro said. "One is staffing. I was having so much trouble finding qualified staff to work in our restaurants. That was definitely a major issue. And of course COVID and trying to operate at 50% capacity. It just doesn't give you enough volume to make enough dollars to pay the bills."
Scarboro said his business suffered when the initial government shutdown occurred even as they tried to adapt.
"When COVID began, so in March of last year, our business dropped 80-85% overnight," Scarboro said. "That's when we were doing takeout orders. And you have to remember that when you're doing takeout, you can control your labor a little bit. You don't have to have as many people. As time went on and we were able to open back up, we had to have more staff, had to be open more hours, and we had to do this at 50% capacity."
Some local businesses have been doing takeout orders, curbside pickup or offering delivery to their customers. However, for many businesses this still wasn't enough.
"When we opened back up, compared to how we were doing before we shut down, our business had still dropped about 60%," Scarboro said. "We were just never able to recover is what it boiled down to."
The space that Friday Friends was located in is now available for a new tenant.
"The building is owned by L.H. and W.C. Kirksey. They own the whole River Village shopping center," Scarboro said. "Those guys are actually actively seeking someone to come in and take the space now."
Friday Friends had a large customer base with many Morganton residents who had been coming there for years, and Scarboro shared his appreciation to his customers, staffers and the community.
"We've had a great run," he said. "We've had some great employees that have worked for us here, and we've had some absolutely wonderful customers that have patronized us over the years. We appreciate the public for supporting us all these years."
According to the Friday Friends Facebook post made April 11, all gift certificates for the restaurant will be honored at its sister restaurant, Timberwoods Family Restaurant, at 1501 Bethel Road in Morganton.