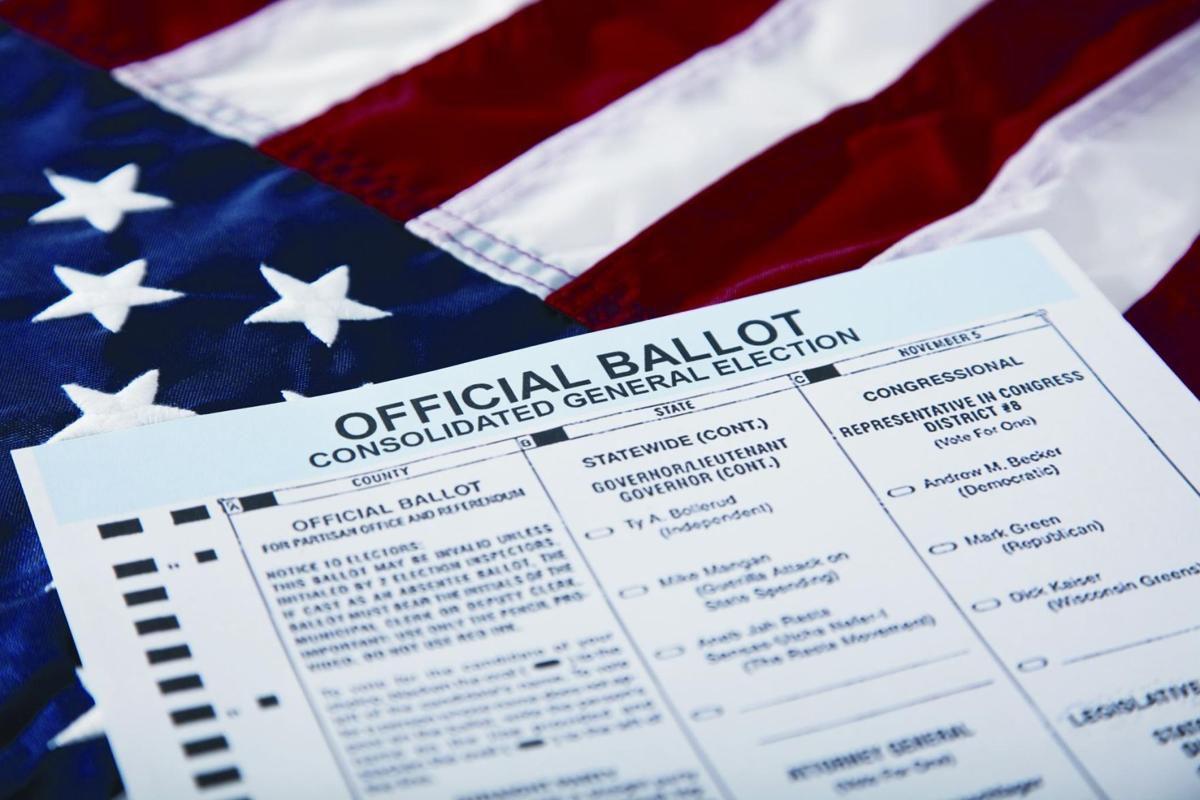 CONNELLY SPRINGS — Connelly Springs soon will have a new mayor after unofficial election results showed incumbent Johnny Berry was ousted by Dennis Seagle.
Seagle took home 138 votes (62.16%), while Berry walked away with 83 votes (37.39%). Election results are unofficial until canvassing Nov. 9.
Seagle told The News Herald late Tuesday night that he is thankful to his friends and family members that voted for him in the election.
"I have a lot of friends and I had a lot of people who was working for me on this campaign," Seagle said. "I called a lot of people that I knew and I got the list of all the people who live in Connelly Springs and I called about 71 of those people. So when you get 130 votes, that's what I was shooting for."
As for the issues that are facing the town of Connelly Springs, Seagle believes he will just have to take the challenge day-by-day.
"I'm not sure there's any issues right now," Seagle said. "I'll just have to go day-by-day and see what we need to do. This is something new for me, but I'm looking forward to challenge."
Seagle knew that a winner had to be chosen, but he is thankful that his opponent ran a clean race throughout the election.
"I mean, somebody has to win, and I won," Seagle said. "Johnny, the mayor now, called me and congratulated me and then that means a lot. We both ran a clean campaign and that's what I was shooting for. I didn't say anything about him and he didn't say anything about me. I got the most votes, so I won."
Berry could not be reached for a comment late Tuesday night.
Terry Childers, Carroll Turner and Jeffrey Beck all will take seats on the town's board of aldermen, according to unofficial election results.
Childers, who won 189 votes (32.87%), joked that he attributed his votes to "being old and being around a long time, more than anything else."
"I appreciate that vote of confidence and I will do my best to deserve that vote of confidence," Childers said. "We've got really some good things coming and some things that, I hope, will enhance the quality life, and I hope that's what we're about at the town hall."
He said he was pleased to be returning to the board.
"The town is in good shape," Childers said. "We have some issues, but we certainly have some good things going as well."
He said use of the stimulus money handed down because of the COVID-19 pandemic will be one of the issues facing the board, along with what to do with a property the town recently purchased and infrastructure in the town.
"I'd say strategic planning is our No. 1 need, so we put ourselves in a position to grow and grow, but not at the expense of our lifestyle," Childers said.
Turner said he was disappointed to see some of the incumbents leaving the board, but that he was looking forward to working with the newcomers to the town's leadership.
"We'll face any issues, we always have as a town," Turner said. "The town of Connelly Springs has always been very successful in every endeavor that we've done, and the town's monetarily and financially well off. We've always been pretty frugal with the money."
He said he appreciated the support of voters.
"I just appreciate them having the faith in me to continue doing the job," Turner said. "I'm the longest serving member on that board. I was there for the very beginning of the formation of the town's charter. I guess out of the 31 years I've served 29 years."
Jeffrey Beck, newcomer to the board, said he was excited to join the board and look toward solving issues facing the town.
"It's obvious that the people of Connelly Springs wanted a change and they made that change happen," Beck said. "I'm extremely excited to be able to serve, and I just want to encourage them to come out to our meetings to make their voices heard not only on Election Day, but every month when we have our meetings."
He said he thought the most important issues facing the board are working together as a board after the election, and dealing with the drug problem he said has plagued the town.
Josh Phillips, who came in fourth place in the election with 106 votes (18.43%) declined to comment Tuesday night.