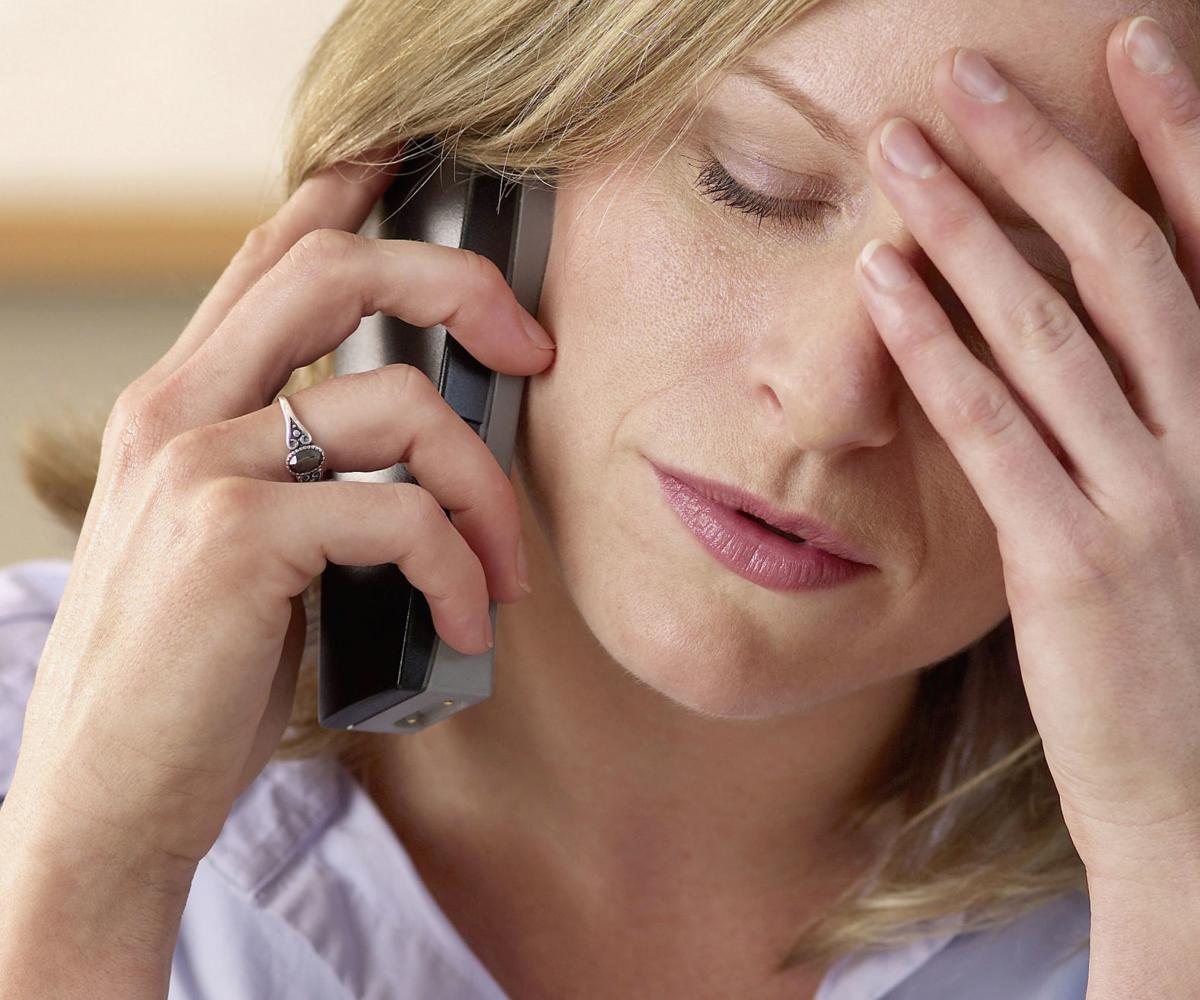 For those who tried to call some of the county offices Wednesday and Thursday, they probably were on the receiving end of an "all circuits are busy" message.
But it wasn't because county employees were out of the office or decided to avoid calls.
County phones couldn't receive calls for more than 24 hours after an outage was discovered early Wednesday morning, according to information provided by County Manager Bryan Steen.
Scott Black, county information technology director, told Steen and county commissioners in an email that was forwarded to The News Herald that county employees had been trying to work with AT&T to restore full phone service.
But their main account manager went on vacation Thursday, apparently not passing along the information to another representative, who seemed to spend most of Thursday looking into the issue.
It wasn't until around 3:45 p.m. Thursday that phone services were finally restored, a process that Black said only took AT&T 15 minutes once an order to switch the phone lines to new equipment finally was put in.
County staff took to social media to advise residents during the outage that, if they needed any of the affected services, they should try to reach someone by email. But still, not all residents have social media, email or internet access, so they and county employees were left between a rock and a hard place.
The News Herald reached out to AT&T to find out what caused the outage this week. Hannah Niemeier, a spokeswoman for the company, said Friday afternoon that the company was working with the county to determine the cause of the outage.
The statement from Niemeier also said the outage affected "a small number" of county phone lines, causing intermittent disruptions.
Problem's solution
Black verified that the main lines for 15 county departments didn't work during the outage, which consistently affected the county's phones for the duration of the outage, or nearly 32 hours.
To get phone services up and running again for the affected numbers, AT&T had to switch 260 phone lines to new equipment.
The News Herald asked Niemeier to expand on the nature of the outages and to verify the number of phone lines affected by the outage. The newspaper didn't receive a response by press time.
This wasn't the first time the county has had problems with phone services.
Black said the county had another outage that started Sept. 22. Service wasn't restored until the next afternoon, when an AT&T technician arrived and replaced a router.
The county's phone services don't come cheaply. In the 2019-20 fiscal year, the county paid $190,280 for phone services from AT&T, according to Finance Director Margaret Pierce.
It was a frustrating experience for county employees, who had to wait in limbo until AT&T fixed the problem.
"We're a full service county government and we're here to serve our citizens," Steen said. "When they can't contact us, that's very difficult for them and us."
Get Government & Politics updates in your inbox!
Stay up-to-date on the latest in local and national government and political topics with our newsletter.