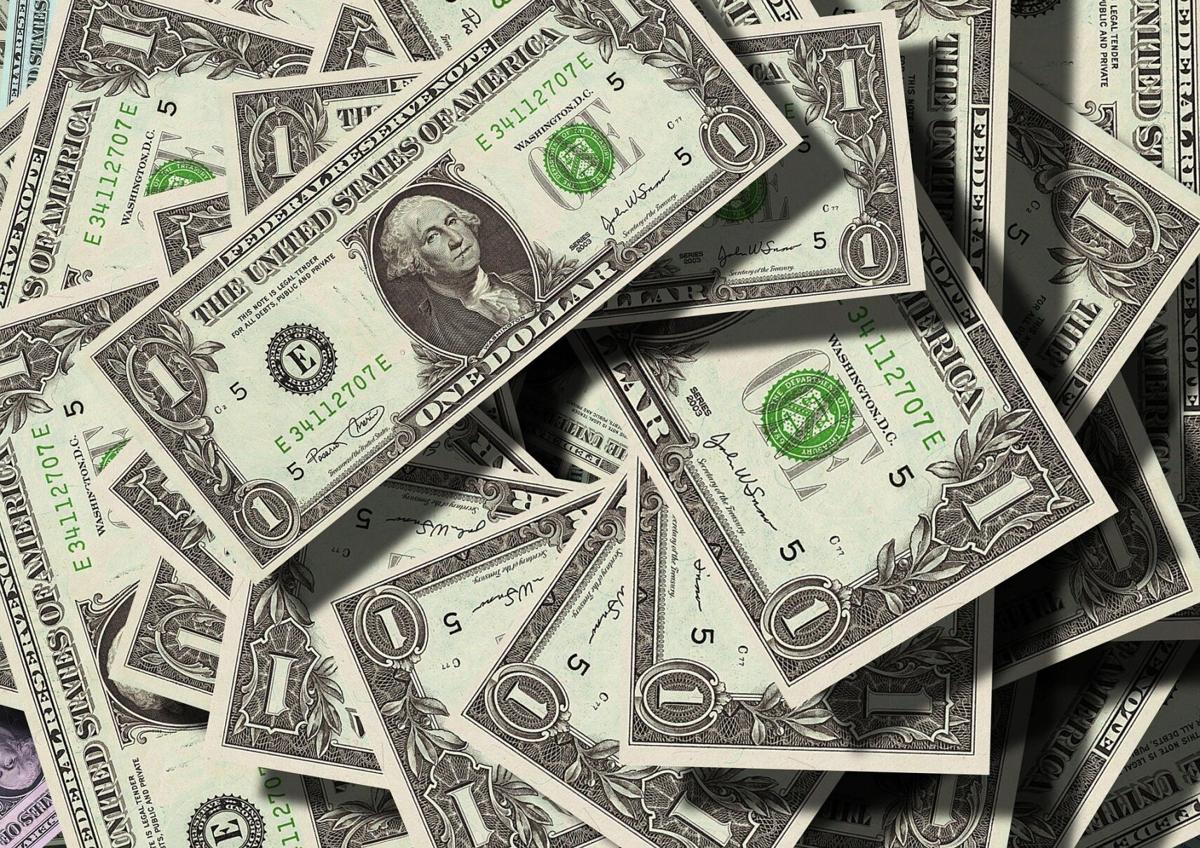 GLEN ALPINE — The 2021-22 fiscal year budget for the town of Glen Alpine came in with a lower tax rate, but a larger budget than the year before — and it's a budget that gives aldermen a 2% raise.
Coming in at a total $1,008,367.42, the budget gives the town's full-time employees a 2% cost-of-living adjustment and taxpayers a 1 cent per $100 of property value tax cut, according to the budget narrative. That adjustment also will apply to the aldermen.
It was a contested budget, with Alderman Rodney Cox voting against it at the board's June 14 meeting. Alderman Sheila Perkins wasn't at that meeting, but had expressed at a previous meeting that she would have voted against it unless it gave a 3% cost-of-living adjustment to town employees.
Mayor Bob Benfield, Cox and Perkins all agreed that they would give up their stipends for serving on the board if it meant their colleagues would approve the increased cost-of-living adjustment.
But others, including Aldermen Tim Suttles and Gary Meise, said that should be a personal decision for each board member to make. Meise made it clear that he wasn't willing to give up his pay at the board's May meeting.
He said he thought the town employees were being treated well, and that they had received cost-of-living adjustments in previous years.
The budget grew $118,083.62 for the new fiscal year, said Town Clerk Melissa Lalonde, and saw increases in almost every department. The cost-of-living adjustment had some impact on those increases, but it wasn't the only contributing factor.
In the police budget, the rising cost of ammunition and the need for new radios for officers led to an increased budget. The fire department's budget grew by nearly 50%, largely because of a payment for a new fire truck, and the town's public works department requested a new dump truck.
Perkins said she was concerned that dropping taxes at the same time the town was growing its budget would lead to tax rate increases in the future.
"Mark my words, we'll have to go up about 5 or 6 cents, like we did in history," Perkins said at the town's May 10 meeting. "It might not be this board. It might not be y'all, but it will be boards in the future."
Meise said those boards didn't "manage money correctly," and that's why they had to raise the tax rates so much.
As approved, the budget set the property tax rate at 34 cents per $100 of property value, Benfield confirmed.
The News Herald did reach out to a professor at the UNC School of Government about best practices in budget preparation, but did not hear back by press time.