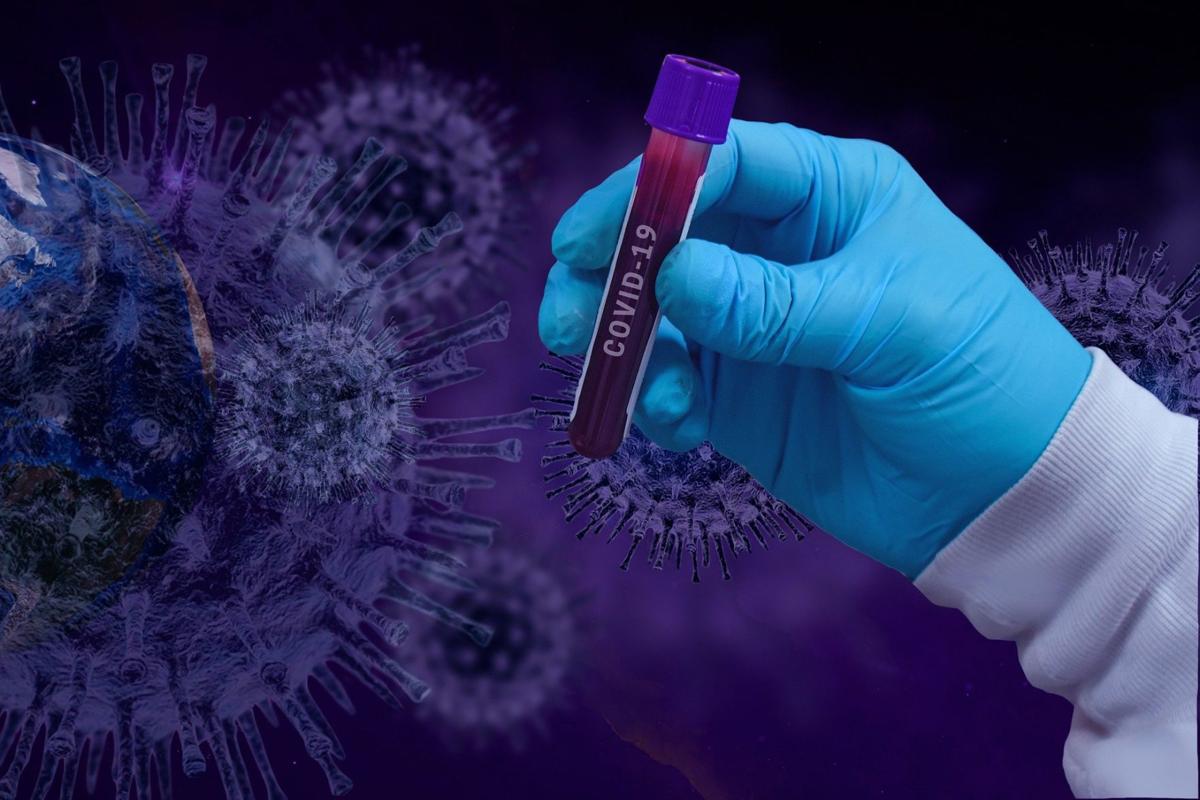 State officials told The News Herald on Tuesday afternoon that there have been new, positive cases of COVID-19 at Foothills Correctional Institute.
A spokesman for the N.C. Department of Public Safety confirmed Tuesday that four offenders at Foothills Correctional Institute who work in the Broughton Laundry facility tested positive for the coronavirus.
John Bull, communications officer for the department, said the population at Foothills Correctional was tested July 16 for COVID-19, and everyone tested negative. However, three Correction Enterprises employees at Broughton Laundry, a self-contained Department of Public Safety facility with security, tested positive for COVID-19 and are off the job.
Since those employees tested positive, Bull said, the laundry was sanitized and any offenders who worked there were tested for COVID-19 Aug. 14. Four tested positive, but all of them were asymptomatic.
They were put in medical isolation, Bull said, and are the only active cases of COVID-19 at Foothills Correctional.
"These 40 or so offenders who work at the Broughton Laundry are housed together in a single cohort," Bull said. "They do not intermingle with any of the other four cohorts in the minimum custody camp. As a result, offenders who work in the Broughton Laundry do not appear to be a risk to spread COVID-19 to the rest of the offender population at Foothills Correctional."
None of the other offenders in the cohort showed symptoms of coronavirus, but they were tested again Monday. All of the tests came back negative Tuesday, Bull said.
Concerned about COVID-19?
Sign up now to get the most recent coronavirus headlines and other important local and national news sent to your email inbox daily.