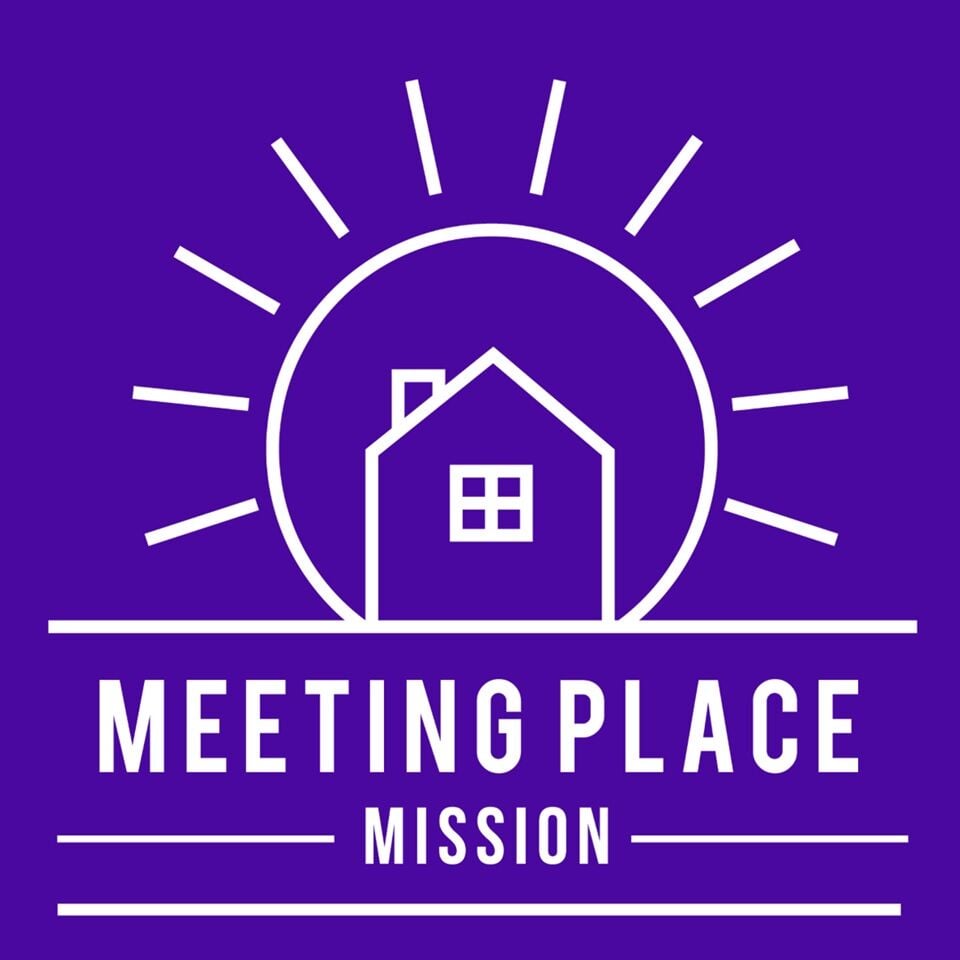 Just like so many others in the unpredictable year that is 2020, Morganton nonprofit organization Meeting Place Mission has adjusted on the fly.
From giving cheese a chance to grilling and chilling, Meeting Place has made major changes to its primary annual fundraiser as COVID-19 gathering limitations remain in place.
The ever-popular "Give Cheese a Chance" grilled-cheese fundraiser has been transformed into a "Grill and Chill" raffle this fall, keeping a somewhat similar theme but in a format that is safer for everyone who wants to contribute to and participate in the event, which supports Meeting Place's mission statement of sheltering the homeless and ending the cycle of homelessness.
"Not just 'Give Cheese a Chance,' but we haven't done any of our fundraisers this year because, like most local nonprofits, we try to do in-person, face-to-face fundraisers," said Suzy Fitzgerald, chairwoman of Meeting Place's board of directors. "They're more fun, it gets more community engagement and the fundraisers just tend to do better.
"So, since we haven't done that, our funding is, of course, way off. So, we were trying to think of something that would still be kind of fun and engaging and that would loosely go along the lines of our grilled cheese competition. So, we decided that 'Grill and Chill' was a good idea because that's all the stuff you need to make a good grilled cheese."
Tickets are available for a prize package that includes a large Big Green Egg grill from Morganton Ace Hardware, a Yeti Flip 12 cooler from CBS Sports, a basket of oils and spices from The Natural Olive and Co., a personal consultation from chef Lara Hicks and a gift certificate for 5 pounds of barbecue from Duckworth Barbecue Co. The raffle fundraiser has received additional support from Josh Goodfellow and Codex Sound in creating the event poster.
Tickets cost $20 and can be bought from Meeting Place board members, Brown Mountain Bottleworks and Treat in downtown Morganton and online through the nonprofit's Facebook page.
That price is an increase of $5 from normal fundraiser tickets because, in addition to sparse fundraising, rising costs associated with coronavirus safety measures — more equipment expenditures and extended hours due to quarantines — and the shelter's other needs have created a deficit.
"Traditionally, 'Give Cheese a Chance' tickets are $15 because it costs about $15 for us to house a person overnight at one of our shelters," Fitzgerald said. "The raffle tickets are $20 because we haven't had any fundraisers this year and our expenses have really skyrocketed with trying to keep enough personal protective equipment in stock not just for our staff, but for our clients and guests.
"That and cleaning supplies and prices of even groceries have skyrocketed, so that money will go toward the women and children's shelter and keeping it stocked with food and supplies and helping keep the costs down so that we can continue to operate. One hundred percent of the profits — because all of our prizes are donated — every penny of your $20 goes directly to the shelter expenses."
The drawing to pick a winner will take place Saturday, Nov. 14, which was the planned date for "Give Cheese a Chance."
"That is the kickoff day for the National Hunger and Homelessness Awareness Week," Fitzgerald said. "So, we stuck with that date because that still has some definite meaning."
Details for the announcement of a raffle winner are not yet available. If possible, Fitzgerald said Meeting Place would like to have a small gathering, possibly at a past 'Give Cheese a Chance' sponsor, to create some in-person interaction. The nonprofit will wait and see about that, but it also will be streamed online on Facebook Live.
Concerned about COVID-19?
Sign up now to get the most recent coronavirus headlines and other important local and national news sent to your email inbox daily.