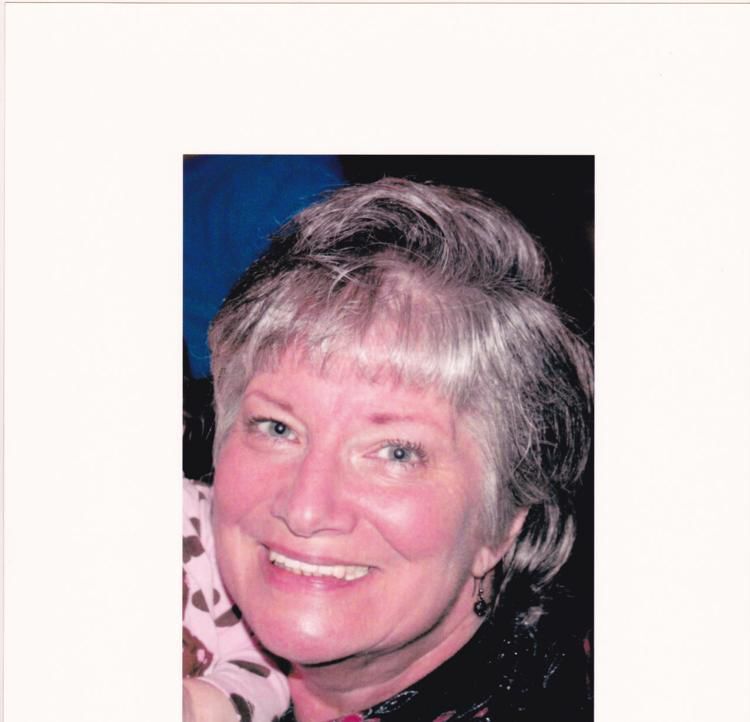 As we roll into 2021, I came across some helpful hints from bonvoyaged.com that I thought might possibly make some of our lives easier, especially since it looks like we're all homebound for at least the first quarter. Some of these I haven't tried myself, so please be careful if you do try any yourself.
This one my daughter could have used when she recently painted some walls in her new home. Carefully wrap a rubber band around your paint can so that it lays across the top of the open can of paint and use it to wipe excess paint off of the brush after you dip it. It's supposed to limit the excess dripping (please limit the swear words, especially around children, as you work that rubber band around the open paint can).
The clips from plastic pants hangers also work great as chip clips, or a clip for anything you may be trying to seal. Add a magnet and they can hang pictures on your fridge. Clipped hangers can also be used to prop your cookbook open in front of you while you're in the kitchen by simply dangling it from one of your cabinets above (what's a cookbook?).
Here's a tip to quickly cool down your beverage in a hurry. Simply wrap the bottle in a wet paper towel and place it in the freezer for a couple of minutes. It's supposed to quickly cool down your beverage (however, don't forget about the bottle in the freezer).
Now this one I loved, especially when attempting to hang pictures on a wall. Avoid hitting your finger with a hammer by using clothespins to hold the nail before hammering it in to help with your grip and as protection to your fingers (note to self: buy clothespins).
If you have any empty CD packages lying around, they work well as a bagel holder. Ah, nothing better for breakfast than a bagel with cream cheese in a plastic CD package (don't forget to dust it first -- the holder, not the bagel).
For those homeowners with garages, hang a tennis ball from the ceiling in your garage to help you know when you are fully parked. This way you can pull in as far as necessary and know you don't have to double check using the ball as your guide (not sure this works good after a few drinks).
Who could ever imagine that toilet paper rolls had so many uses? For example, use empty toilet paper rolls to make plant starters with ease. Place them standing up in a container, just add dirt, and watch them grow. Tip No. 2: organize all your wires with empty toilet paper rolls by wrapping them tightly and placing them inside. This way they avoid getting tangled and don't run loose throughout your house. One more? Cut straight through one of the sides of the toilet paper wrapper and wrap it around a roll of wrapping paper. It will keep it from unwinding.
Got a bunch of keys and always searching for the house key? You can use different color nail polishes to identify your keys, so that way you will easily know which color coordinates with which lock and saves you time fumbling around (this might not work for those macho guys that cart around a hundred keys on a long key ring hanging on the side of their jeans, but it may make a splash if they really want to get noticed).
For those who enjoy their wine, don't water down your wine by chilling it with ice cubes –- freeze grapes instead. This way you get even more added flavor, while also having a delicious treat to eat at the end if you wish (I apologize to all the wineries here in Morganton who are cringing as you read this, but I'm simply passing on tips from another source).
Don't burn your fingers by trying to light a candle that's wick is burned too far down. Instead, use a piece of spaghetti, which will give you the reach without risking burning your skin (avoid using cooked spaghetti).
This one I've been doing for years. Quickly identify your luggage at the airport by tying a distinct and bright colored ribbon onto one of the handles or straps. This way your suitcases will stand out and detract nearby swipers (this may not work for the military unless one is tough enough to withstand the comments).
Who knew that Doritos actually make great kindling material? Yes, next time you're looking to start a fire pit or small cooking fire from scratch and you have them handy, Doritos will get the fire ignited in no time (not sure about potato chips or pretzels, but worth a shot if you're out of Doritos).
Now, this one was invented for me! If you regularly leave your house and wonder to yourself a couple minutes later if you in fact locked your door, try doing something unusual when you leave, such as pat yourself on the head, whistle, sing a song, or tie your shoes. This way it will be easier to remember thanks to an added task. The most important part for this to work properly? Pick an easy song, be able to whistle and remember to put on your shoes.
Peg DeMarco is a Morganton resident who writes a weekly features column for The News Herald. Contact her at pegdemarco@earthlink.net.