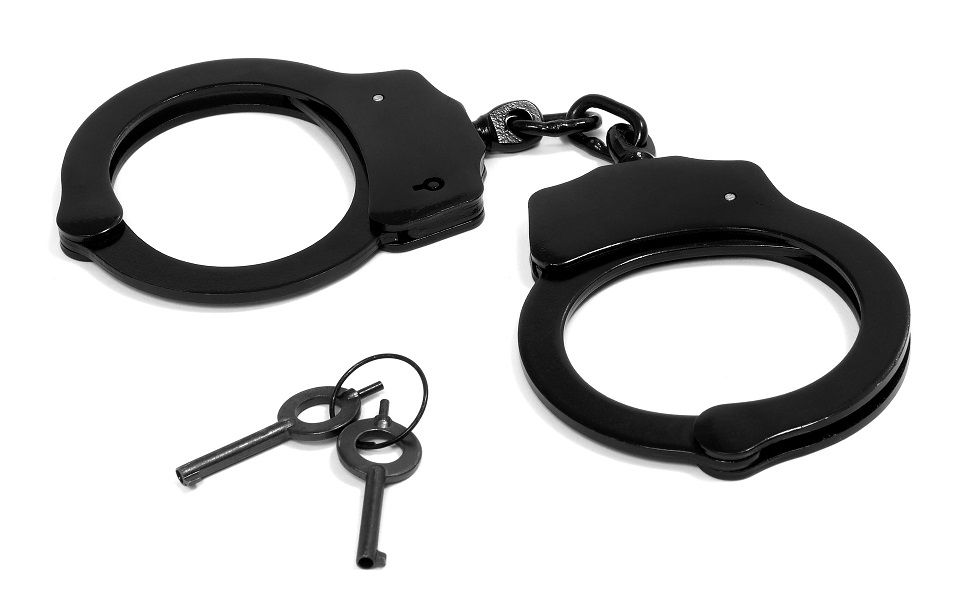 RALEIGH — The Division of Adult Correction and Juvenile Justice announced Friday that it will resume limited visitation at all state prisons and in its juvenile justice facilities starting Oct. 1.
However, the visitations will come with significant restrictions due to the COVID-19 pandemic, it said.
The state's Department of Public Safety also announced Friday that it has distributed 300,000 disposable three-ply cloth masks to the staff and offenders at all the prisons. It said an additional 300,000 washable three-ply masks have been ordered and are expected to be received and distributed in the next few weeks, enough for all staff and offenders to have five of the washable masks.
Visitation at state prisons was suspended on March 16 due to the virus.
"As Governor Cooper gradually eases restrictions in North Carolina, we will begin to gradually resume normal operations in our prisons and juvenile facilities where we can, with appropriate pandemic safeguards in place," said Tim Moose, ACJJ chief deputy secretary. "Because the virus remains active in our communities across the state, we must stay vigilant yet adaptable."
The division said visitation in prisons will resume under temporary conditions and precautions that include:
Visits will be by appointment only and may be canceled with little notice if dictated by health and safety concerns. Visits must be arranged through the individual facility and visitors should check to ensure the scheduled visits have not been canceled prior to leaving their residence to travel to the facility.
Visitation will be limited to two visitors per session. Each offender will be allowed one visit per calendar month. Visits will be limited to 30 minutes.
Everyone must wear a face mask covering their nose and mouth at all times and must sanitize their hands when entering and leaving the visitation area. Masks may not have offensive language, pictures, or symbols. Gaiters, bandanas, and masks with a one-way valve are not permitted. Masks will be provided if needed.
Visitation will not be permitted if the prison is experiencing a significant outbreak of COVID-19 or if the facility is on Red Status.
Children under the age of 12 will not be allowed to visit at this time.
All visitors will be medically screened with temperature checks, in addition to standard security procedures. Anyone with symptoms of COVID-19, or who has a fever of 100 degrees or more, or who has been exposed to someone who is COVID-positive, will be denied entry.
Offenders who are in medical isolation or medical quarantine, or who have any symptoms of COVID-19, will have their visit rescheduled.
Visitation will take place outdoors if possible and weather permitting. Physical contact will not be allowed. Offenders and visitors will be kept 6 feet apart and further separated by a screen if indoors. Visitation areas will be limited to 25 percent of capacity.
No outside food, beverages, or photos will be allowed. Water will be provided for offenders and visitors.
Visitors should immediately inform the facility if they receive a diagnosis of COVID-19 or develop signs and symptoms of COVID-19 within 48 hours after a visit.
Most of the same rules and conditions apply to visits at Juvenile Justice facilities in the state.
The pandemic-control visitation procedures have been developed in coordination with the North Carolina Department of Health and Human Services, the division said.
The said it has taken numerous actions to prevent COVID-19 from getting into its adult and juvenile facilities, to prevent its spread to other facilities, and to confine it within a facility if it does get in. These actions can be found at https://bit.ly/362rEpZ.
https://www.youtube.com/watch?v=r_y3Wx1f5k4
Get local news delivered to your inbox!
Subscribe to our Daily Headlines newsletter.