A man was killed after colliding with a vehicle Monday afternoon on N.C. 126.
Troy Dean Benson, 49, of Ohio, was killed when a Subaru SUV driven by Amy Burford, 48, of Morganton, crossed the center line, said Trooper K.J. Macchia with North Carolina State Highway Patrol.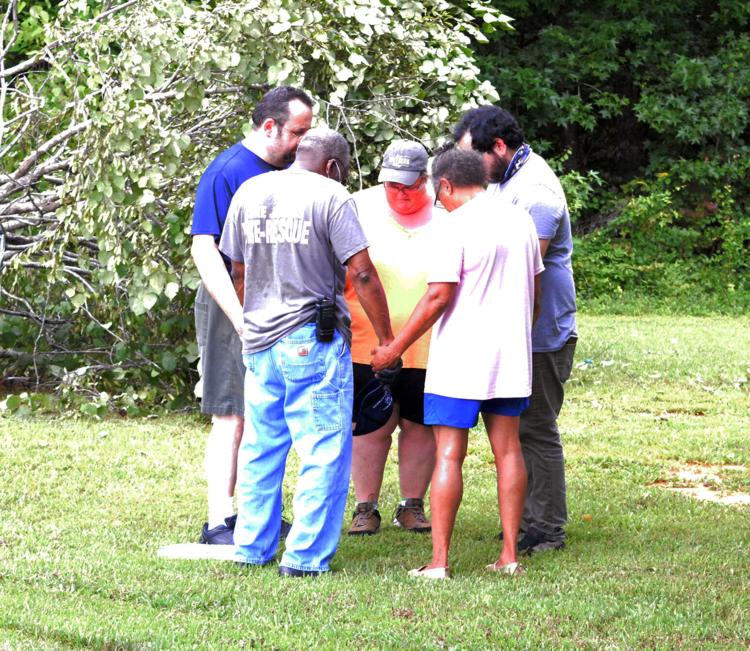 The crash occurred near 4101 N.C. 126 at around 2:34 p.m. It happened on Benson's birthday, Macchia said.
Intoxication and speed are not believed to be factors in the crash, Macchia said. Lake James Fire Chief Alexander Corpening said responders from his agency arrived on scene within minutes of being dispatched and performed CPR, but were unsuccessful in reviving him. He was pronounced dead at the scene.
Macchia wanted to remind drivers to watch out for motorcycles.
"When the summer months come in, a lot of motorcycles on the road, we just need to make sure all drivers are paying attention to where we can avoid collisions," Macchia said. "Just make sure we pay attention to avoid collisions with any other vehicles, especially motorcycles during these summer months."
The crash remains under investigation, Macchia said. Troopers will consult with the district attorney's office regarding charges once the investigation is concluded.
Lake James and Longtown fire departments responded along with Burke County REACT, Burke County EMS, Burke County Sheriff's Office and NCSHP.
More information will be published as it becomes available.
Get local news delivered to your inbox!
Subscribe to our Daily Headlines newsletter.