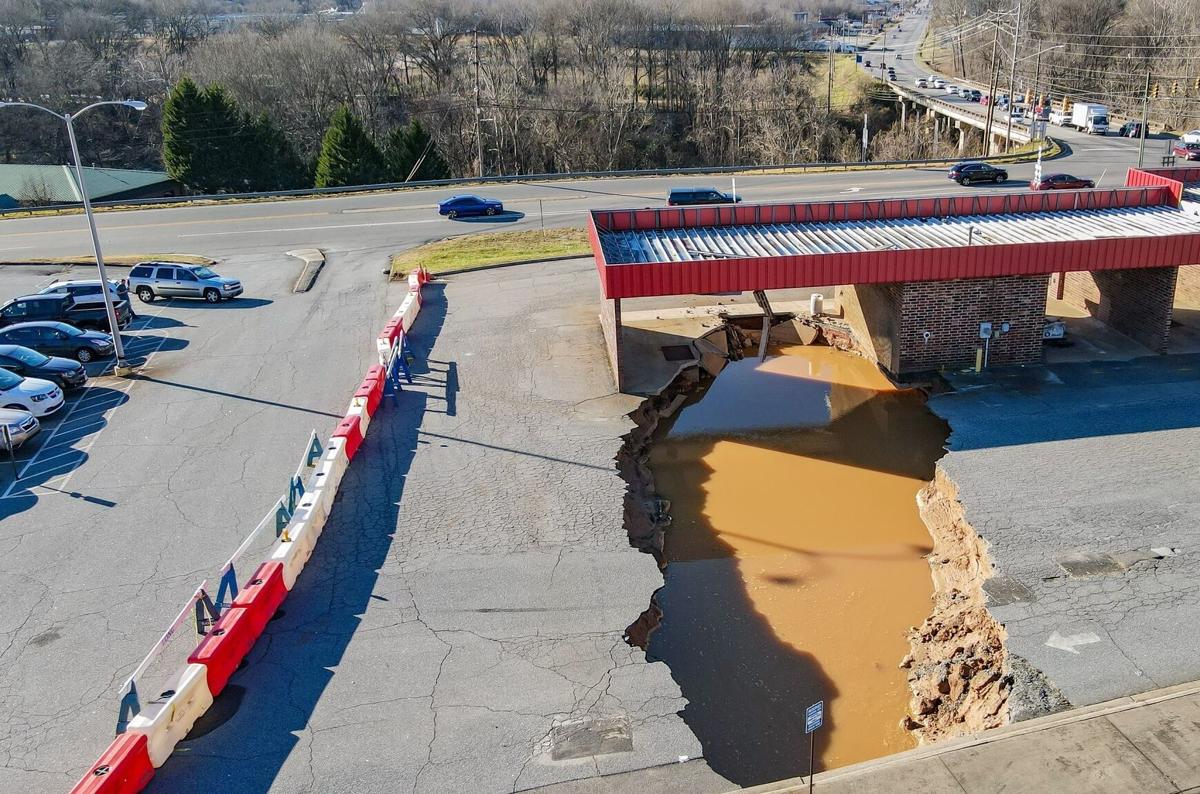 Did you miss any local news last week? Get caught up with this week's recap. 
---
A Connelly Springs woman spent more than two months making an elaborate diamond embroidery piece that was donated to the North Carolina State Highway Patrol. Regina Lafferty said it took somewhere between 100,000 and 125,000 beads to complete the project, and that she did it to show appreciation for officers.
---
Local resident Joey Lindsay got a piece of his family history back when two employees with the Johns River Waste Management Facility found his father's American Legion service hat amongst the garbage at the landfill facility. The employees, Curtis Cook and Jimmy Wilson, turned the hat in to the Valdese American Legion Post 234, where it was determined that it belonged to former post commander Robert Lindsay, Joey's father. He commanded the post during the 1980s. The hat will be put on display at the post.
---
Burke County saw a slight uptick in unemployment in November. There are multiple jobs available in Burke County, and job listings can be found at ncworks.gov.
---
Morganton looked pretty as a picture after residents woke up Friday to a winter wonderland. As much as 6 and a half inches of snow fell in some parts of Burke County, and many residents turned to the North Carolina School for the Deaf campus for sledding fun.
---
Work is set to begin this month on repairs of a sinkhole that opened up in the parking lot of the Morganton Post Office off North Green Street. The sinkhole already has swallowed the ground beneath two of the carwash bays of a business that shares the parking lot with the post office.
---
High school volleyball fans can rejoice as the Patton team takes the court Tuesday night to start the playoffs against East Lincoln. The Lady Panthers are coming off a second-place Northwestern Foothills 2A Conference season where they swept everyone except undefeated defending state champion Foard.
---
Chelsee McConnell shared her story of redemption with The News Herald. McConnell, a recovering drug addict, made headlines in December 2018 when she flipped her car on Kirksey Drive and was charged with driving while impaired. But with the support of her loved ones, she has made progress in her 12-step recovery program, and now is a state-certified peer support specialist.