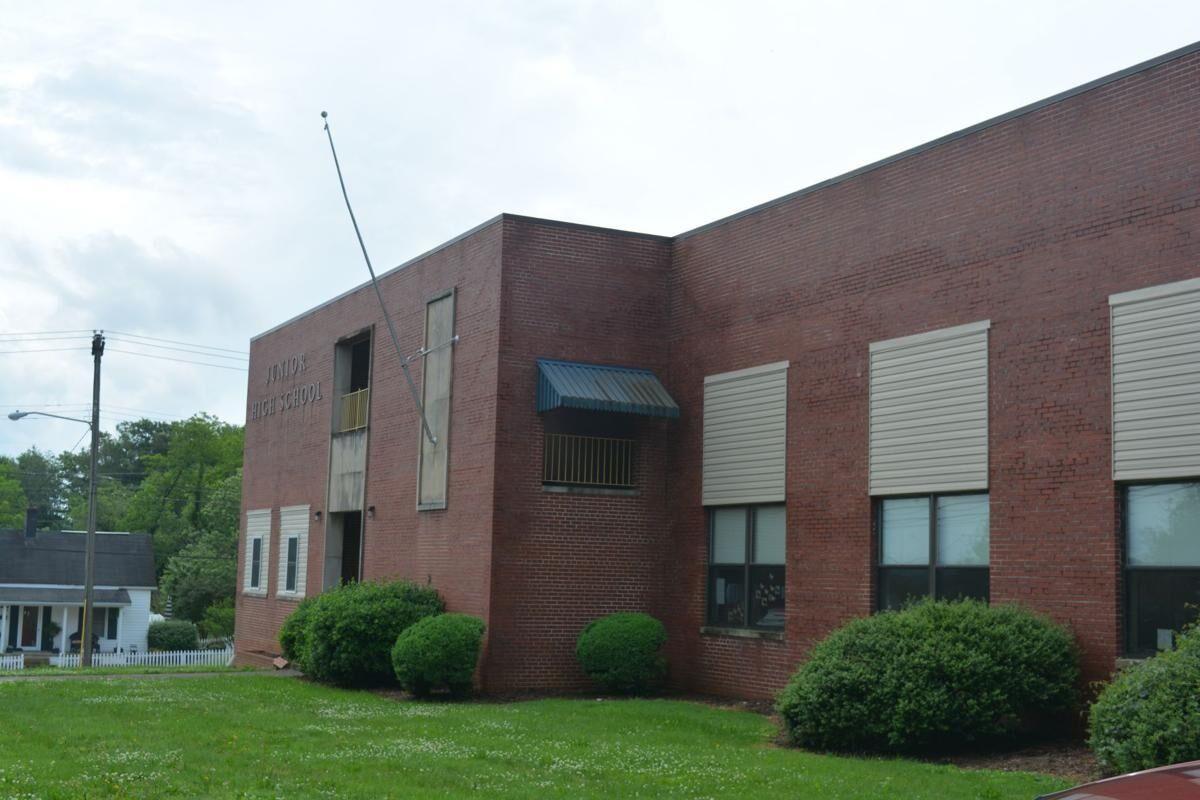 The bidding war for the former Morganton Junior High School building continues, with another upset offer received within the past week.
At Monday's work session of the Burke County Board of Education at Morganton's Olive Hill Resource Center, Keith Lawson, the finance officer for Burke County Public Schools, informed the school board that on Sept. 9, an offer of $971,825 came in from Broadway Properties.
"It's still got a lot of activity and garnering some interest in recent weeks," Lawson said.
The former schoolhouse, located at 510 S. College St. near downtown Morganton, was listed on Sept. 30, 2020, for $2.4 million and has a current list price of $1.4 million. The tax value is listed at $1,383,976, according to information provided by the school system.
The upset bid period for the Broadway offer, which Lawson said was advertised in Monday's edition of The News Herald, will end at 5 p.m. on Sept. 23 if no further upsets are received.
According to the company's website, Broadway Properties is a Weaverville-based apartment building owner that owns four rental complexes in Weaverville and one in Mars Hill.
Broadway's offer topped a bid of $925,500 from Morganton's Olive Hill Community Economic Development Corporation. That bid's public notice date was Sept. 8 and its upset bid period would have ended at 5 p.m. on Sept. 20 before the Broadway Properties bid came in.
The Olive Hill corporation previously sent information to The News Herald declaring its intent to relocate its headquarters there, but for it to have a mixed-use purpose with residential space. Olive Hill has made multiple bids, previously topping an offer from Courthouse Properties, a developer of high-end apartment complexes.
According to information provided by Burke County Public Schools in 2018, the junior high was built in 1948 and received an addition in 1950. It closed in 1990 when BCPS went to the middle school system.
In Rutherford College, Christ Classical Academy's purchase of the former elementary school building for $367,550 continues to proceed after it was approved by the school board on Aug. 16. CCA has a three-month inspection period and a 30-day due diligence period set to begin when the contract is signed, according to information from BCPS. The academy also agreed to a $5,000 due diligence fee that either will be credited toward the purchase price or forfeited if a closure of the sale does not occur.
And on Aug. 24, the Burke County Board of Commissioners voted to purchase two plots of vacant school system land on Kirksey Drive in Morganton, one of 1.01 acres for $15,000 and one of 1.47 acres for $20,000, according to information from the school system. The school system previously received unsolicited offers of $3,000 and $4,000 for the plots, respectively. The county attorney has sent the purchase agreement to the school board attorney for review.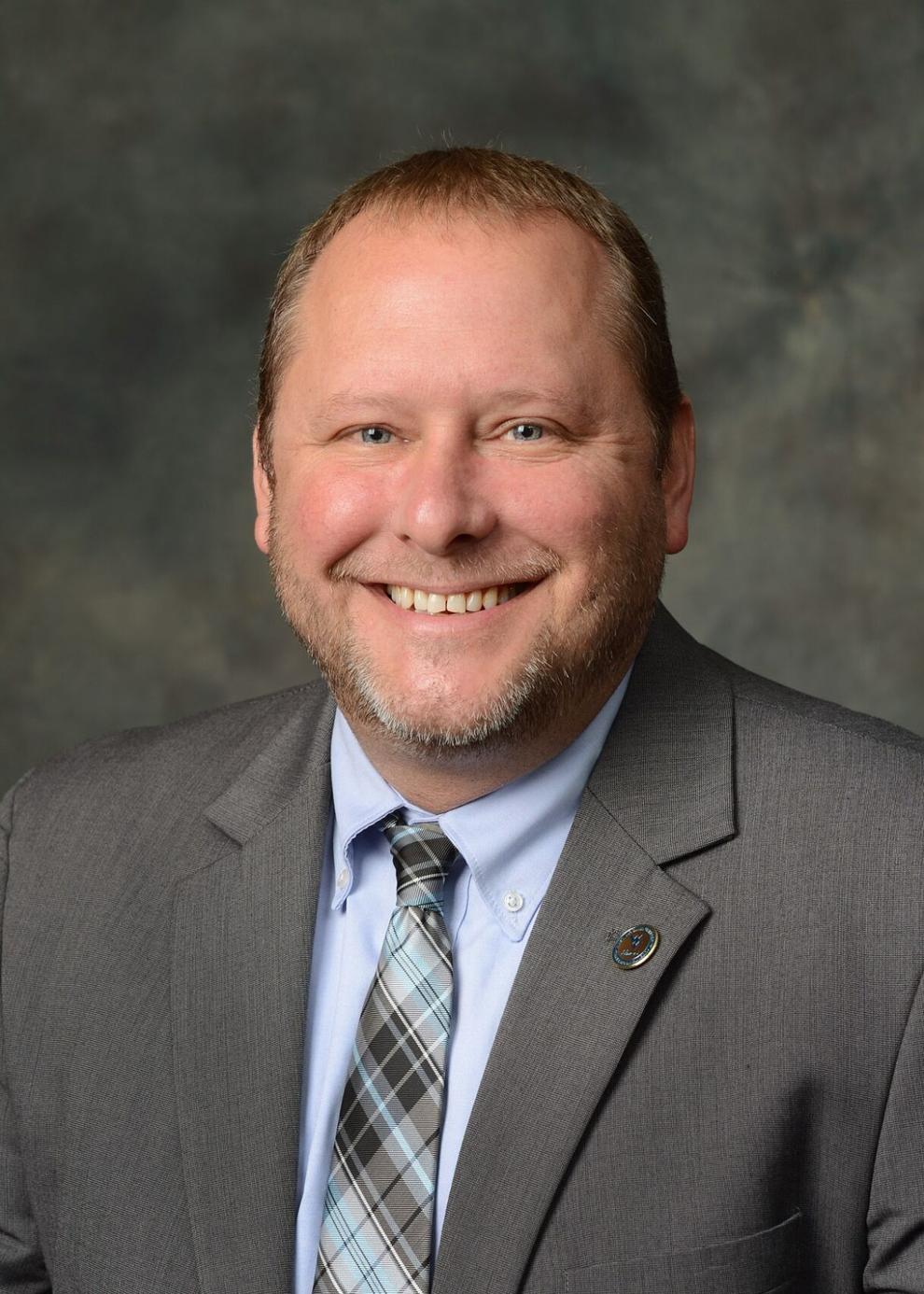 COVID-19 response
BCPS Superintendent Mike Swan outlined the latest guidance for North Carolina's public schools' response to COVID-19 as outlined in the recently approved Senate Bill 654.
In regard to face coverings, "school boards must adopt a policy regarding masks and must vote on it at least once per month," Swan's information said. The school board adopted its current mandatory mask policy on Aug. 16.
As for the possibility of shifting to remote learning, "the superintendent can make day-to-day decisions on individual schools or classrooms temporarily shifting to remote learning due to quarantines," the information said.
For virtual instruction, "the Burke Virtual Academy can continue to provide exclusive virtual instruction through the 2021-22 academic year."
In the area of accountability, "districts will not be graded on achievement, growth or performance for the 2021-22 academic year."
As for teacher licensing, "the process to complete a lateral entry teaching license has been extended to Dec. 31, 2021."
And for weather-related remote days, "districts get up to five remote instruction days a year for severe weather, energy shortages, power failures or other emergencies."