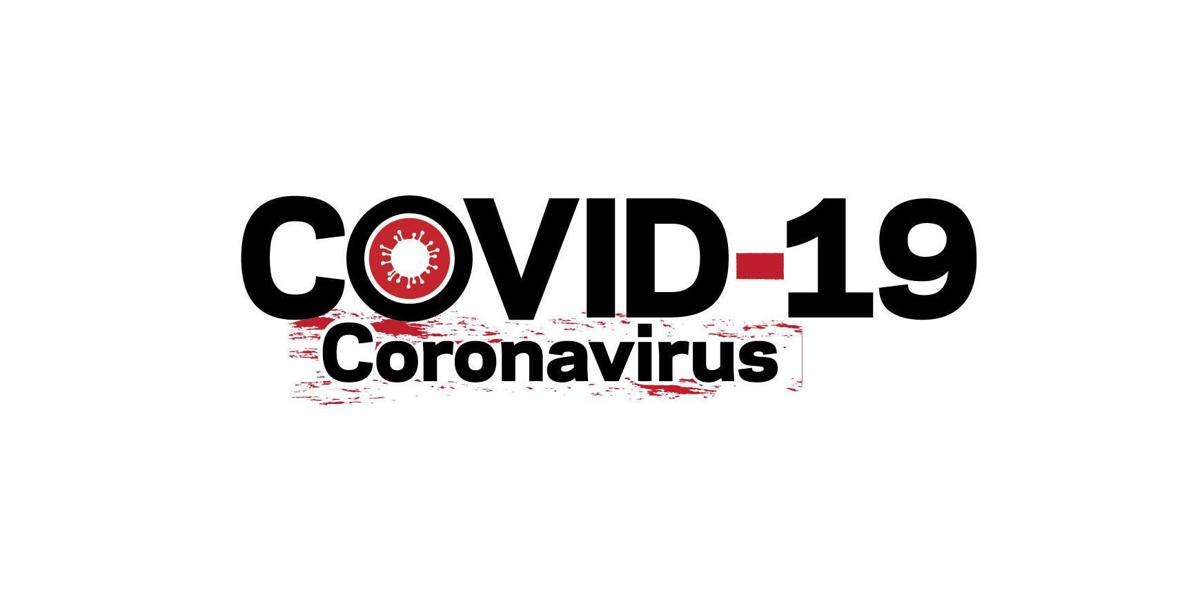 Positive cases of COVID-19 continue to rise in Burke County, with it adding 28 new cases on Friday.
Burke County reported a total of 1,615 positive cases Friday, up from 1,587 positive cases on Thursday. The week started out with a total of 1,524 positive cases reported in the county.
The Burke County COVID-19 dashboard showed Friday that 1,191 residents who make up the total cases have recovered. It also showed that seven county residents are currently hospitalized due to the virus. The county has previously reported 28 deaths. The Burke County Health Department said the county dashboard will only be updated this weekend on Sunday night.
The state released an update Friday on outbreaks in counties throughout North Carolina.
The state reported that Carolina Rehab of Burke in Icard has reported four deaths related to COVID-19 and has 30 positive cases, with 27 residents and three staff members testing positive.
The state update says Grace Heights Health and Rehabilitation in Morganton has had a total of 90 cases, with 57 residents and 33 staff members having tested positive since the outbreak there started. The facility has had 13 deaths related to the virus, according to the state.
The update also shows that J. Iverson Riddle Developmental Center remains at nine staff members who have tested positive but no residents have tested positive.
Also on Friday, the state reported 1,924 deaths associated with COVID-19 and 122,148 total positive cases and 1,229 residents hospitalized throughout North Carolina.
McLeod said this week there are a couple ways to keep the county's older and more vulnerable populations safer, and that is to continue to practice the 3 W's to reduce the spread of this infection and to stay away from others when you are sick.
The three Ws are Wear a cloth face covering when out in public and cannot physically distance from others, Wait at least 6 feet from others and Wash hands frequently with soap and water or use hand sanitizer.
"If you test positive for COVID-19 please STAY AT HOME until your isolation time has been completed or if you are sick to STAY AT HOME until you are symptom free," a release from the health department said.
McLeod has said it is imperative for those testing positive to stay at home until their isolation time has been completed, or if sick, stay home until symptom-free.
The health department will hold a testing clinic today (Aug. 2) in the Jonas Ridge community of Burke County.
The drive-thru COVID-19 testing clinic will be from 1-4 p.m. on Sunday at the Jonas Ridge Fire Department.
The test is free but people should bring their insurance card, the health department says. Drop-ins at the testing site are welcome. Those wanting a test don't have to be a Burke County resident, the department says.
Those with questions or who need more information can call the Burke County Public Information line at 828-764-9168, Monday through Friday from 8 a.m. to 5 p.m. After hours, weekends and holidays, leave a message and your call will be answered as soon as staff returns. Or visit the Burke County COVID-19 webpage at www.burkenc.org/COVID-19.
Para español llame al 828-764-9150 y presione el número dos. Si nadie contesta deje un corto mensaje con su nombre y numero de teléfono.
Get local news delivered to your inbox!
Subscribe to our Daily Headlines newsletter.