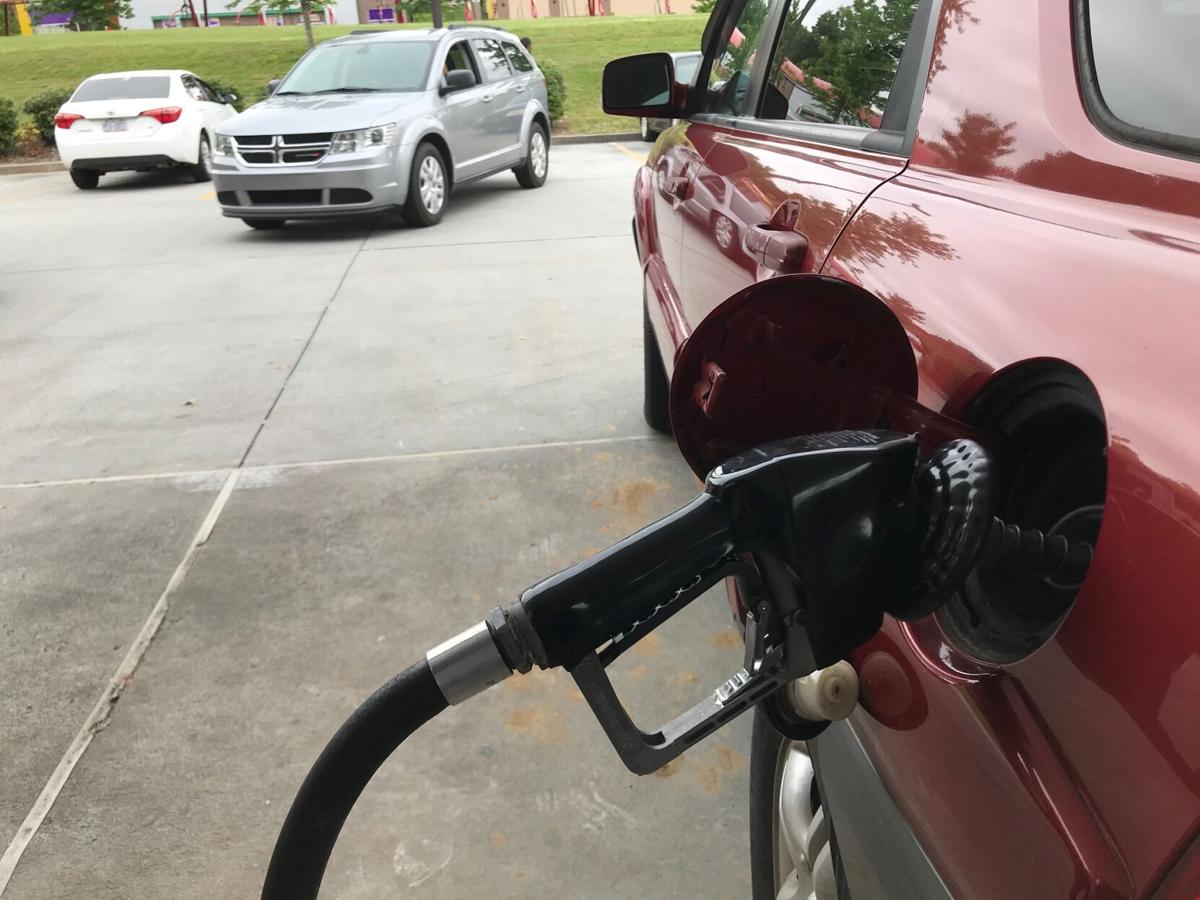 While the Colonial Pipeline hopes to have most gasoline transport service restored by the weekend, long lines and outages have emerged locally and in parts of the state.
The Associated Press reported Tuesday morning that the pipeline, which recently was hit by a cyberattack (and delivers about 45% of the fuel consumed on the East Coast), hopes to mostly be back in commission this weekend. The AP also reported that federal officials said that the fuel supply had not experienced any widespread disruptions.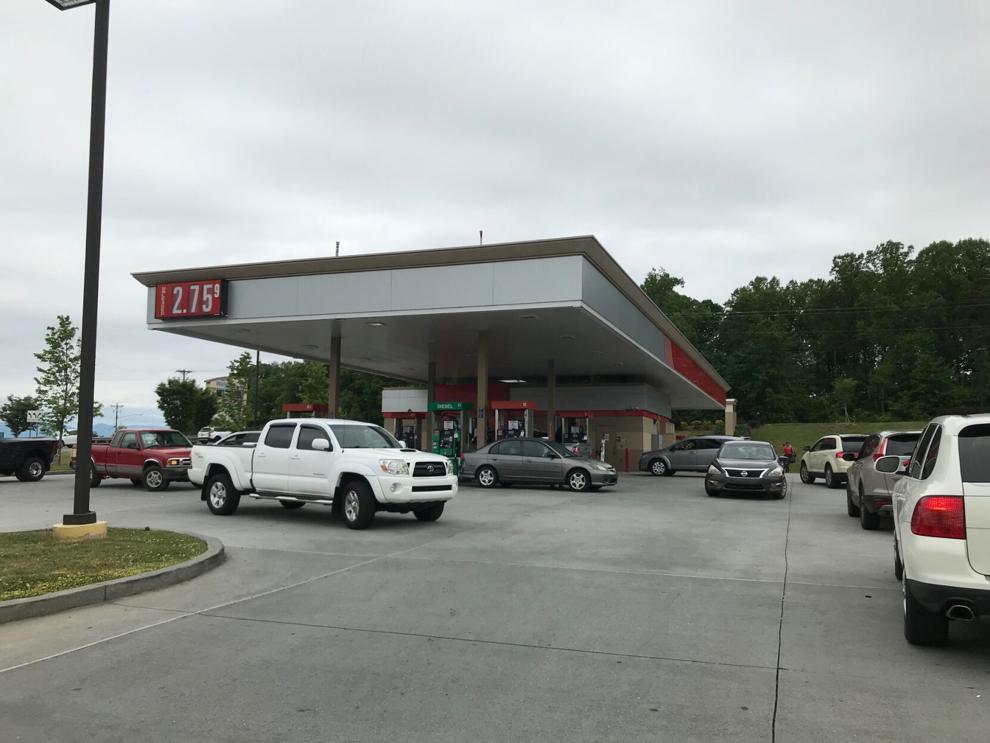 Patrick DeHaan, a petroleum analyst for GasBuddy, said Tuesday morning on Twitter that 6.3% of stations in North Carolina were experiencing gas outages and 2.1% had diesel fuel outages. The day before, GasBuddy activated the outage tracker for its mobile application, but the app itself was experiencing outages Tuesday due to intense traffic, DeHaan said.
The web version of the tracker did not report any outages in the Burke County area, though residents told The News Herald of seeing outages around stations near Freedom High School on North Green Street, Carbon City Road and Jamestown Road, as well as at other isolated stores. Wait times were as long as an hour midday Tuesday at Morganton's Murphy Express. Other stores were limiting purchases.
Some were labeling it panic buying, which became a familiar sight early in the COVID-19 pandemic with toilet paper, paper towels, hand sanitizer and other goods.
DeHaan, responding to another tweet, agreed.
"Have gone out of my way to express this to motorists, but clearly has landed flat and now the problem will extend for several weeks," DeHaan wrote.
He said that on Monday gasoline demand rose 40.1% between just five states — North Carolina, South Carolina, Virginia, Georgia and Florida.
The situation was enough to prompt an executive order from Gov. Roy Cooper declaring a state of emergency in North Carolina that temporarily suspends motor vehicle fuel regulations to ensure adequate fuel supplies throughout the state.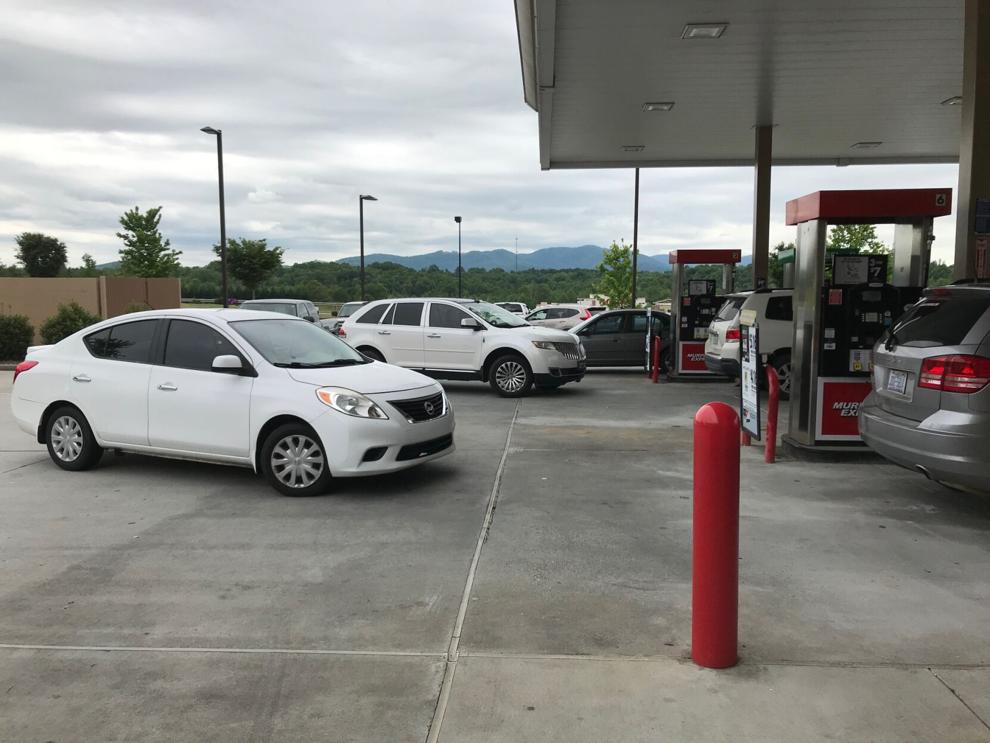 "(Monday's) emergency declaration will help North Carolina prepare for any potential motor vehicle fuel supply interruptions across the state and ensure motorists are able to have access to fuel," Cooper said in a release.
Late Monday, DeHaan said the two main Colonial lines, carrying gas and diesel from Houston to Greensboro, remained out of service. But Line 4, which runs from Greensboro to Maryland, had returned to service.
DeHaan also cited reports that American Airlines has added domestic stops on some international and transoceanic flights to avoid refueling at Charlotte Douglas International Airport. They include a stop at Dallas/Fort Worth International Airport between Charlotte and Honolulu International Airport, as well as a stop at Boston Logan International Airport between Charlotte and London's Heathrow Airport.
DeHaan said GasBuddy is projecting the national average price in the next week will reach its highest point since 2014, when it was $3 per gallon. Already Tuesday, the national average of $2.97 per gallon was the highest since 2018.
But the rise is being attributed to a continued COVID-19 recovery and not the pipeline hack.
"Rack prices, or the prices stations pay for gasoline, rose only by a couple of cents (Monday) throughout the southeastern U.S.," DeHaan tweeted. "There is no pending spike coming to gas prices in the area, folks. No reason to freak out."
On Tuesday afternoon, GasBuddy reported an average price of $2.73 per gallon for regular gas in Burke County. The average for North Carolina was $2.79, an increase of 2.9¢ from Monday, 12.9¢ over the course of a week, 18.2¢ from a month ago and $1.13 from this time last year.