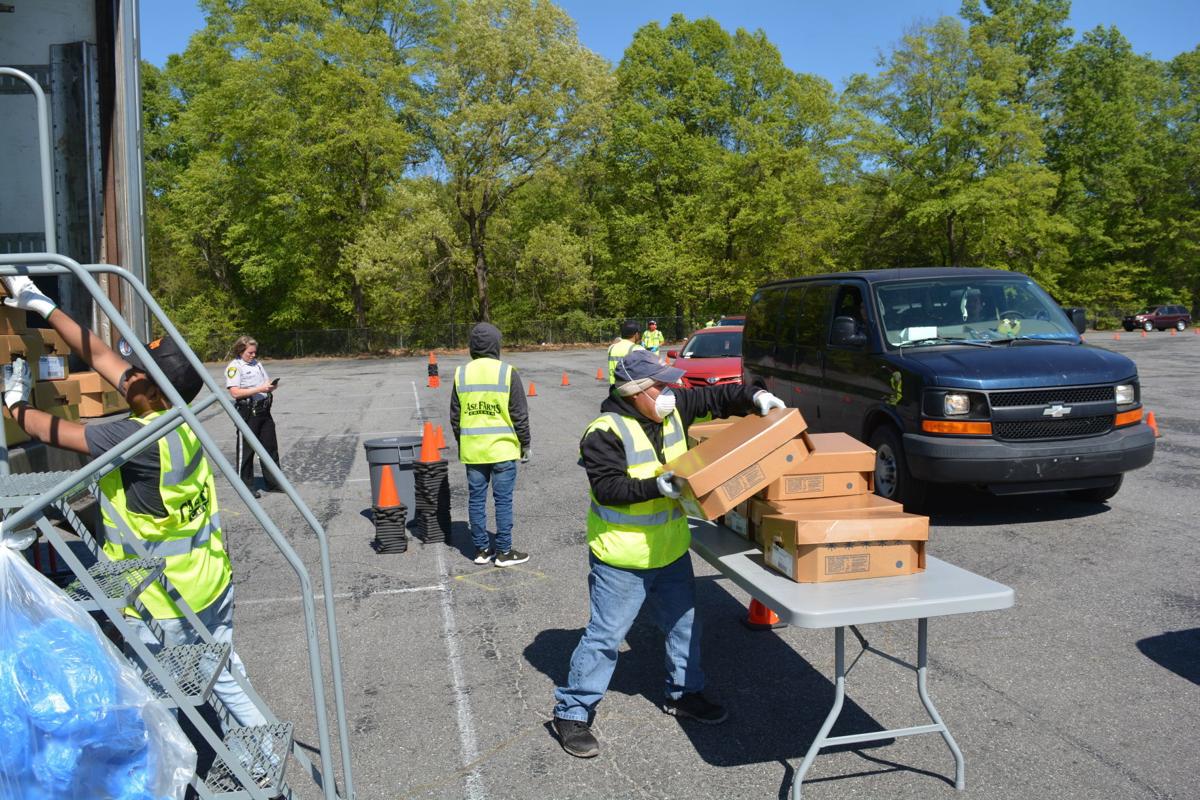 Case Farms Chicken will host another truckload sale Thursday, Sept. 10, at Freedom High School in Morganton.
The poultry processing company announced the event on its Facebook page Tuesday. It will be held from 7 a.m. to 4 p.m. — or until the chicken runs out — in the school's parking lot.
A pickup line will form in the parking lot; the line at past events have backed up as far away as the Jamestown Flea Market as patrons have begun to queue hours in advance. During the sale, customers can drive up, give their order to a Case Farms worker and their poultry purchase will be delivered to their car.
For sale will be 40-pound boxes of boneless chicken breasts for $45 and 40-pound boxes of chicken leg quarters for $25. Payment will be accepted with exact cash only. Due to the volume of past sales, Case Farms says it asks for customers' patience as it works to shorten wait times and move the lines as quickly as possible.
This will be the fourth such event for Troutman-based Case Farms in Morganton, after truckload sales April 9 at The Outreach Center and April 16 and 22 at Freedom High.
Other truckload sales have taken place in Canton, Dudley, Kinston, Mount Olive, Shelby and Statesville in North Carolina, along with Myrtle Beach, S.C., and locations in Ohio, where Case Farms also operates, according to the Facebook page.
Freedom High School is at 511 Independence Blvd. in Morganton.
Get local news delivered to your inbox!
Subscribe to our Daily Headlines newsletter.