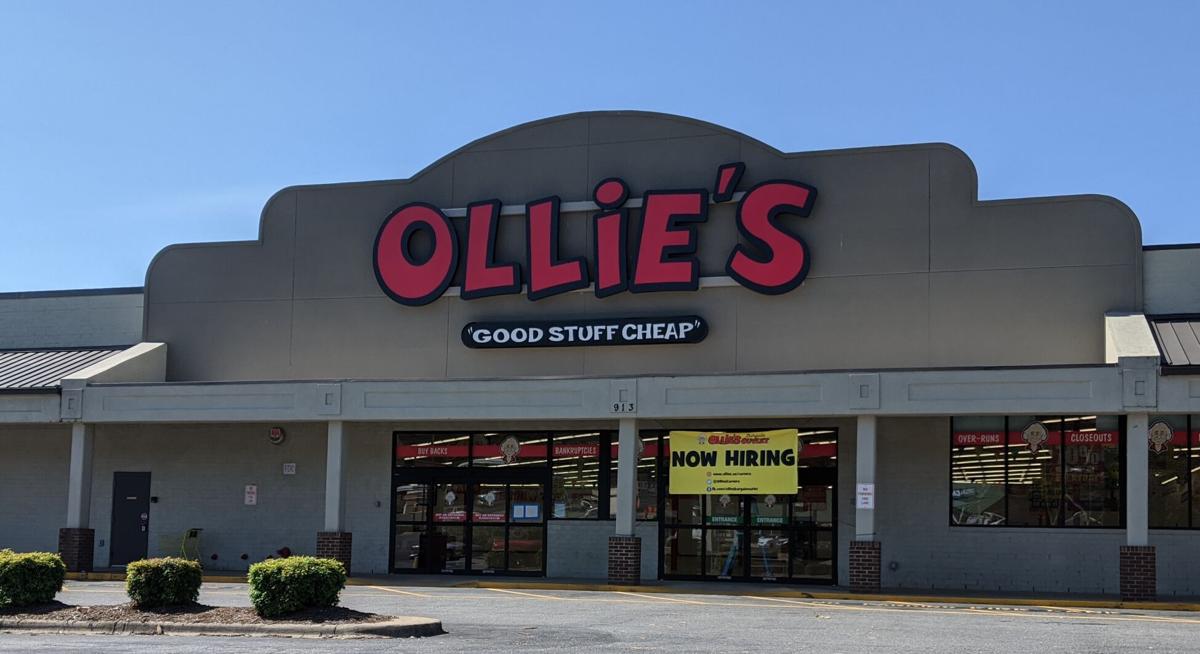 Take a look back at major news stories from around Burke County from Sept. 20-26, and read more about each story at the links below.
No Fat Friday, Motown Throwdown on new schedules
The next high school football season will be missing two of Burke County's biggest rivalries, Fat Friday and Motown Throwdown. The county's four high schools recently released their schedules for the spring 2021 season, and they feature just one total nonconference game: Freedom playing Asheville in Week 5. Meanwhile Patton, East Burke and Draughn will play only their seven Northwestern Foothills 2A Conference games in the condensed season.
---
Dog pulled from sinkhole in national forest
A dog that had to be rescued Sunday from a 30-foot-deep sinkhole in the Pisgah National Forest seems to be on the up-and-up. Sinker, the name given to the dog by rescuers, now is being fostered by a couple who helped rescue him.
---
Local resident recounts generations of family history
Local resident Henry Ramseur recalled his family history going back five generations in Morganton. His great-great-great grandfather, Jacob Forney Sr., purchased the family property on Bost Road in 1780, where the historic Cedar Grove home still stands. The home was built by Forney's son and Ramseur's great-great grandfather, Revolutionary War patriot Jacob Forney Jr.
---
Ollie's signage up in Morganton; store now hiring
Burke County shoppers can start getting a little more excited about a new store coming to Morganton. Signage went up this week for Ollie's, a store that offers closeout merchandise and excess inventory. The store also has held multiple hiring events.
---
Man faces charges for stealing Halloween inflatable
It may have been the Grinch who stole Christmas, but it's a Drexel man who stands accused of stealing a local family's Halloween decoration off their front porch. Phillip McMahon received charges after police recovered the inflatable decoration on his back patio during another call.
---
WATCH NOW: Group brings Black Lives Matter billboard to Burke County
Citizens keeping their eyes to the skies might have noticed a new billboard in Burke County. The billboard, which reads "All Lives Won't Matter Until Black Lives Matter," sits near Exit 94 on Interstate 40, near where a flag pole used to display a Confederate flag. The billboard was paid for by the 828 Racist Directory and Fight for Equality and to End Injustice groups on Facebook.
Get local news delivered to your inbox!
Subscribe to our Daily Headlines newsletter.