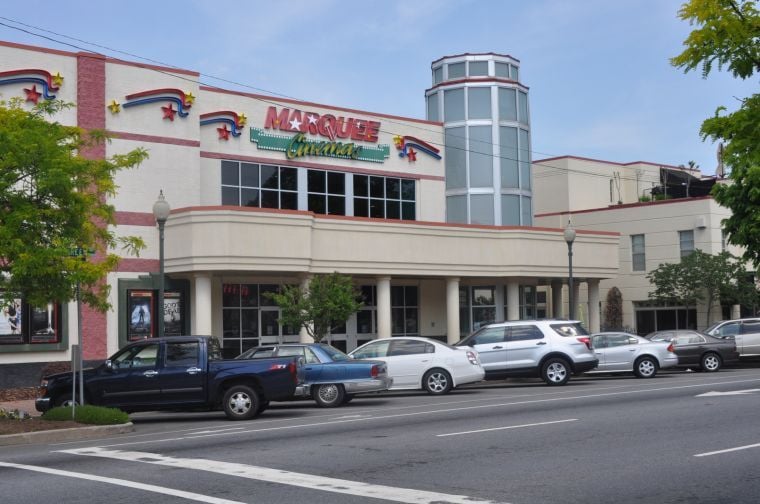 Take a look back at major news stories from around Burke County from Sept. 20-26, and read more about each story at the links below.
---
Marquee Cinemas to reopen Oct. 9
Pop some popcorn and grab a fountain drink because it's almost showtime. Gov. Roy Cooper moved the state into Phase 3 of reopening, giving movie theaters and bars the green light to reopen at no more than 30 percent capacity. Morganton's own Marquee Cinemas will reopen October 9 for the first time since March 17.
---
Person found dead after RV fire in Walmart parking lot
A person was found dead after an RV fire Tuesday night. The fire, which happened in the Walmart parking lot in the Morganton Heights Shopping Center, remains under investigation. The victim's identity has not been released.
---
Elections director: Stop sending multiple mail-in ballot requests
Burke County's director of elections is asking voters to stop requesting multiple mail-in ballots. Debbie Mace said some people have sent four or five mail-in ballot requests. The election office already has received 5,500 ballot request, not counting the duplicate requests.
---
Morganton native recalls early 20th century farm life
Local resident Henry Ramseur shared what it was like to grow up on a farm in Morganton in the 1930s and '40s while touring the grounds of his great-great-grandfather's home, Cedar Grove, located on Bost Road in Morganton.
---
COLUMN: Let's take a dive into the new Cup schedule
The News Herald's Justin Epley took a deep dive into the 2021 NASCAR Cup Series schedule, giving his take on the changes made.
---
School board votes Plan B, 12 new COVID-19 cases reported in school system
The Burke County Board of Education voted Monday night to keep students in plan B at least until their next meeting October 15. The vote came after an additional 12 students and staff across 9 schools and the central office tested positive for COVID-19.
Get local news delivered to your inbox!
Subscribe to our Daily Headlines newsletter.