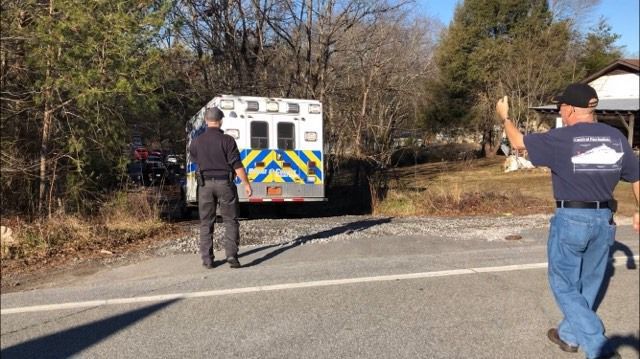 A man who was covered in blood was taken to a hospital for medical treatment after a 911 call Thursday morning.
The man called 911 at 8:30 a.m. and told dispatchers several people were shooting out his windows at 2900 Windy Hill Hollow in Morganton, according to a press release from the Burke County Sheriff's Office.
Deputies were dispatched to the address and found the caller, who has not been identified, covered in blood, the release said.
The caller reported that other people were inside the residence, but deputies cleared the home and no one else was inside it, the release said.
Burke County EMS transported the caller to a local hospital for treatment, the release said. The incident is still under investigation.
Be the first to know
Get local news delivered to your inbox!