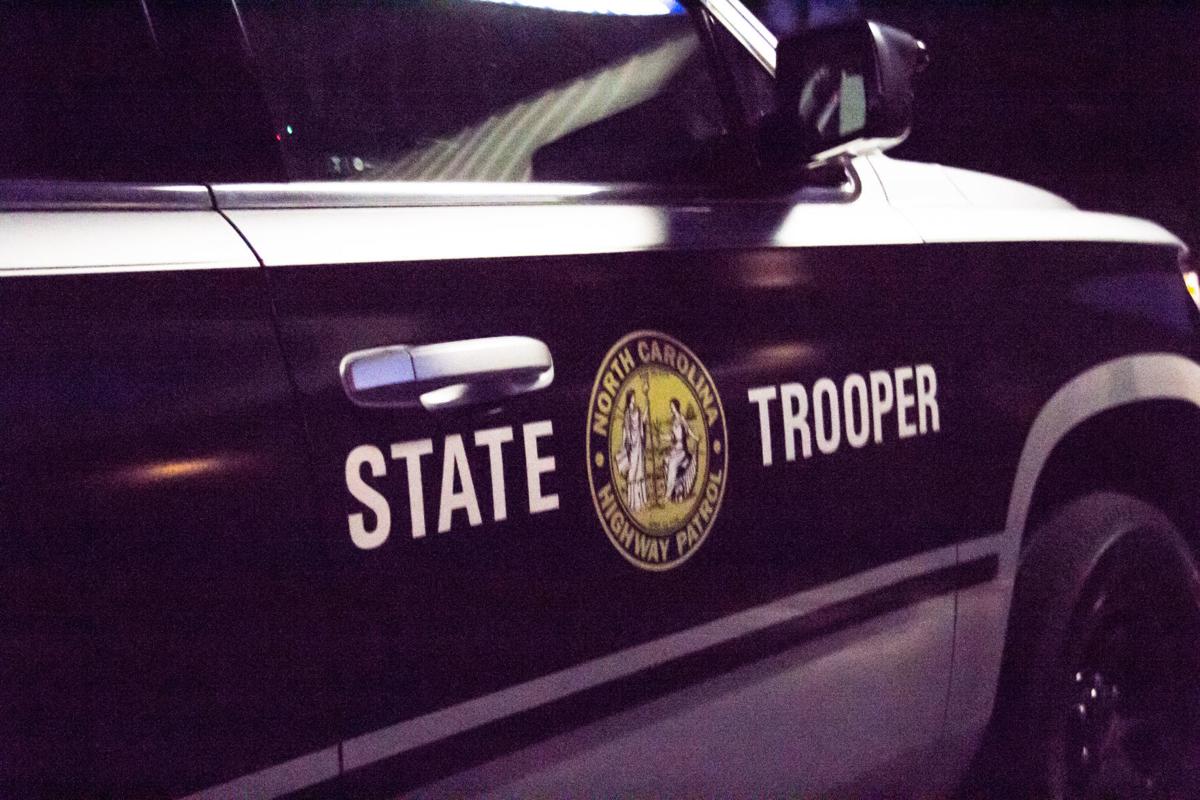 A woman received minor injuries and a charge after a Monday night wreck near Oak Hill Elementary School.
A car was headed east on Frank Whisnant Road when she veered off the road and hit a couple of vehicles at Oak Hill Elementary School on Monday around 8:20 p.m., said Trooper J. Gouge with the North Carolina State Highway Patrol.
The car then overturned, hitting more cars at the school, Gouge said.
The driver of the car, Kimberly Beck, 54, of Morganton, was transported to a hospital for minor injuries, Gouge said.
Beck was charged with failure to maintain lane control.
Be the first to know
Get local news delivered to your inbox!