Former President Donald Trump is coming back to social media — but this time with his own network, a Trump spokesperson told Fox News on Sunday.
Jason Miller, a long-time adviser and spokesperson for Trump's 2020 campaign told Howard Kurtz on Fox's "MediaBuzz" that Trump will be "returning to social media in probably about two or three months." He added Trump's return will be with "his own platform" that will attract "tens of millions" of new users and "completely redefine the game."
"This is something that I think will be the hottest ticket in social media," Miller told Kurtz. "It's going to completely redefine the game, and everybody is going to be waiting and watching to see what President Trump does, but it will be his own platform."
Miller said during his appearance on Fox News that the former president has been approached by numerous companies and is in talks with teams about the new platform.
"This new platform is going to be big," Miller said on Sunday. "Everyone wants him and he's going to bring millions and millions -- tens of millions -- to this platform."
Following Trump's ban on Twitter, Jared Kushner, the former president's son-in-law and senior adviser, intervened when other aides attempted to get Trump on fringe social media platforms such as Parler and Gab.
---
25 ways America changed during the Trump administration
25 ways America changed during the Trump administration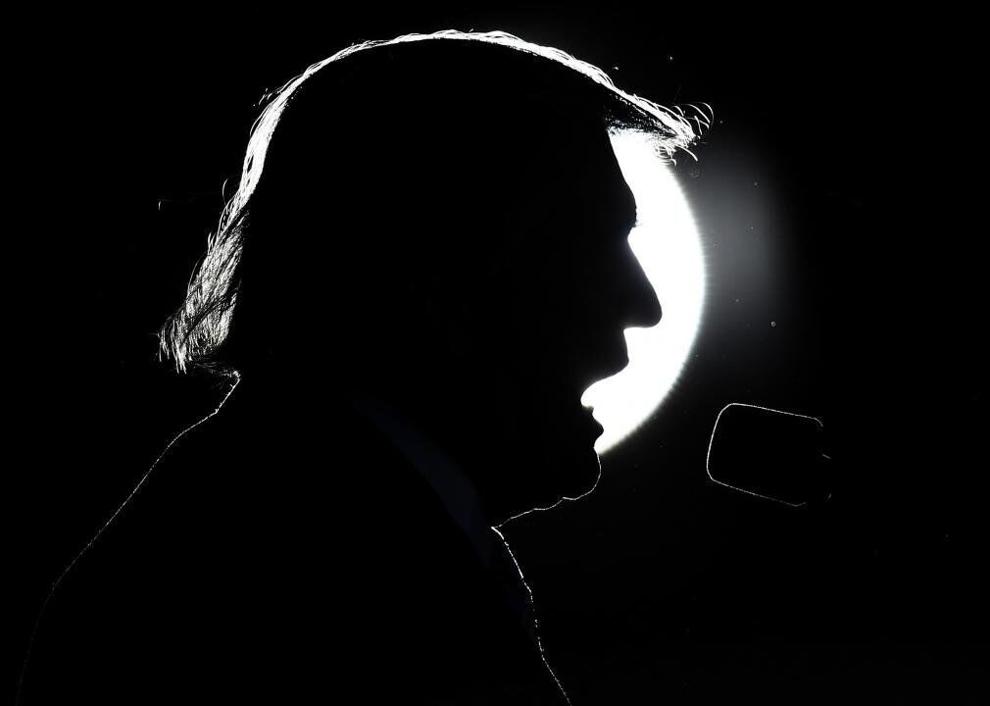 Mob storms Capitol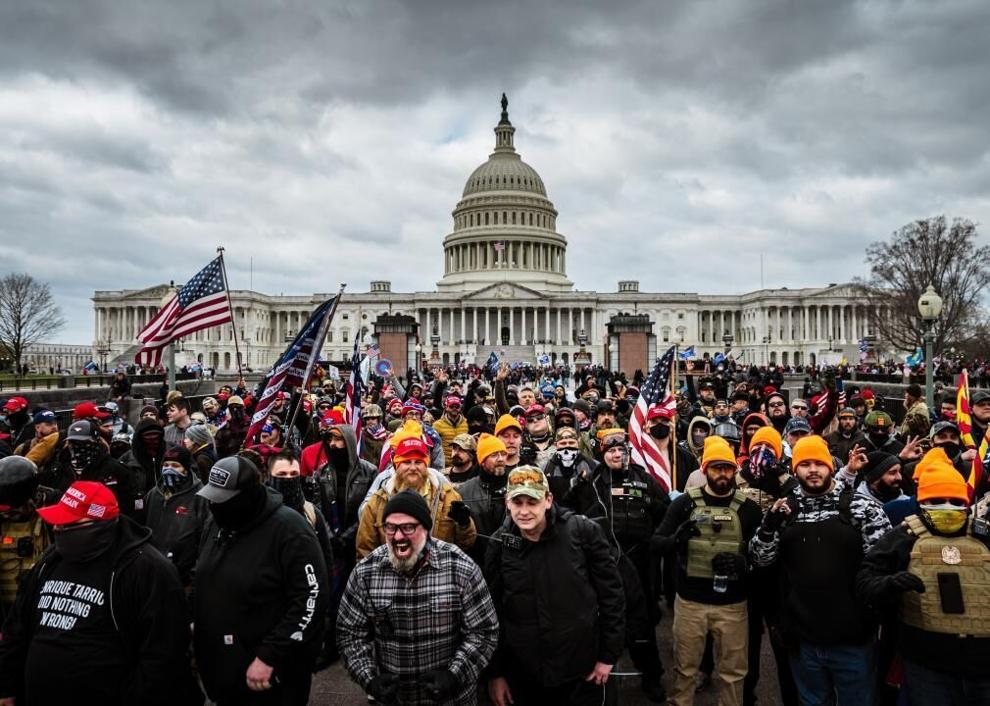 Trump tweets from the White House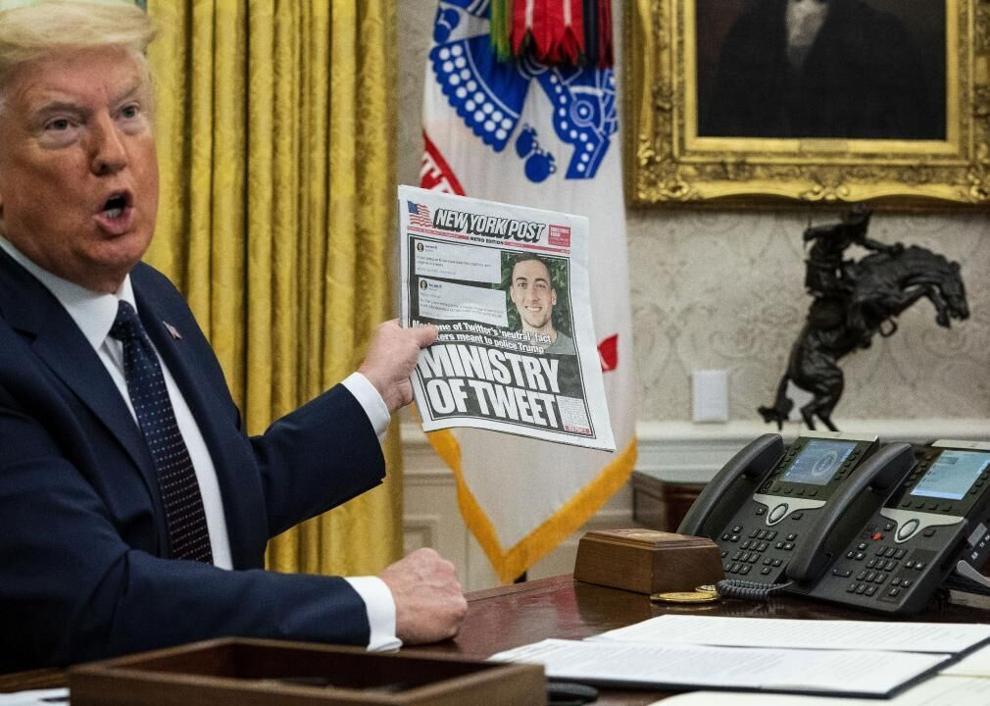 U.S. eliminates environmental protections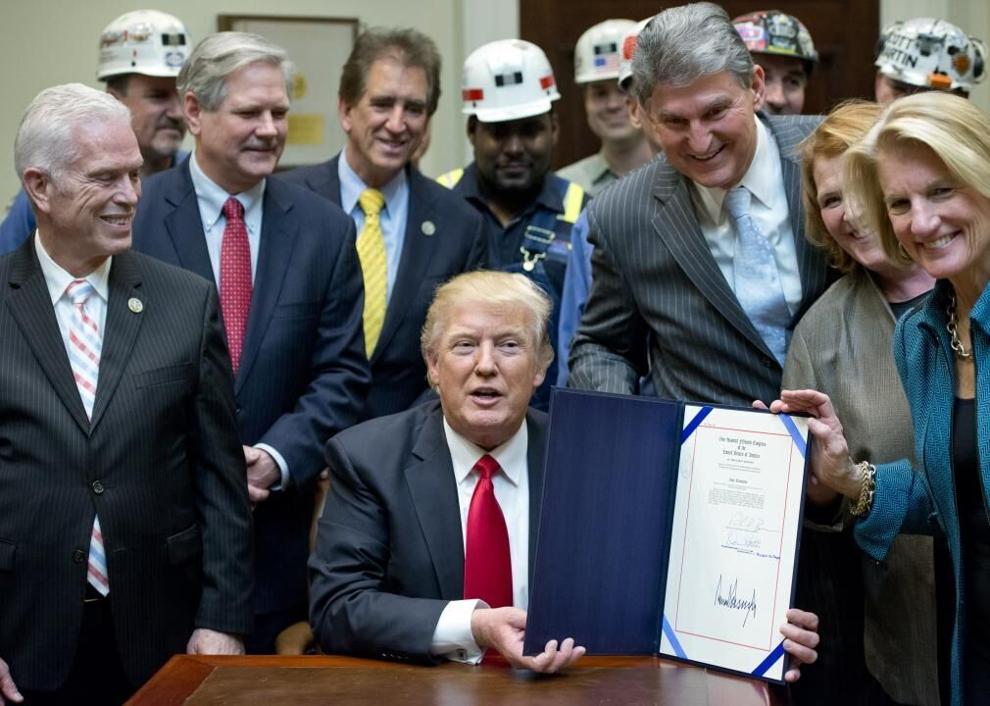 Trump politicizes the pandemic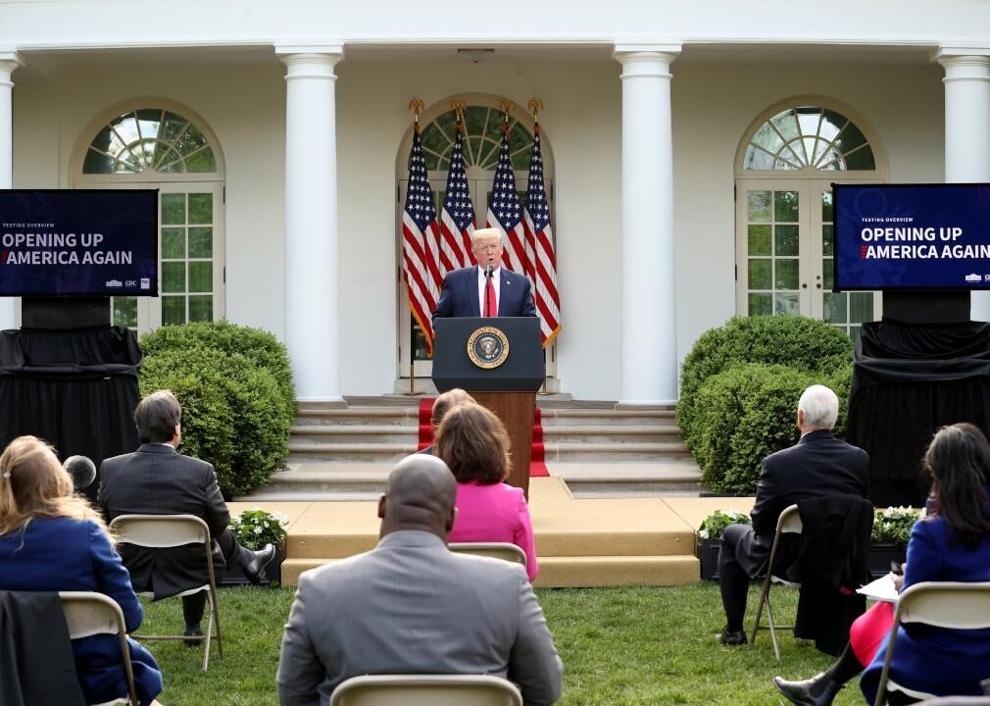 Trump remakes the GOP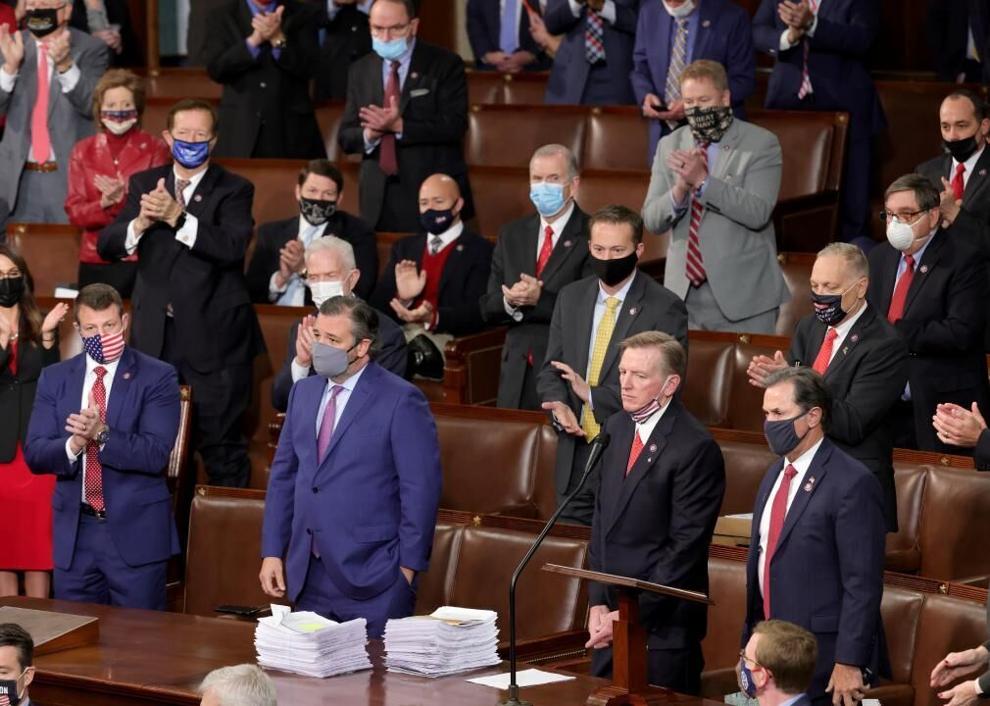 Many Americans believe in a 'deep state'
Supreme Court turns to the right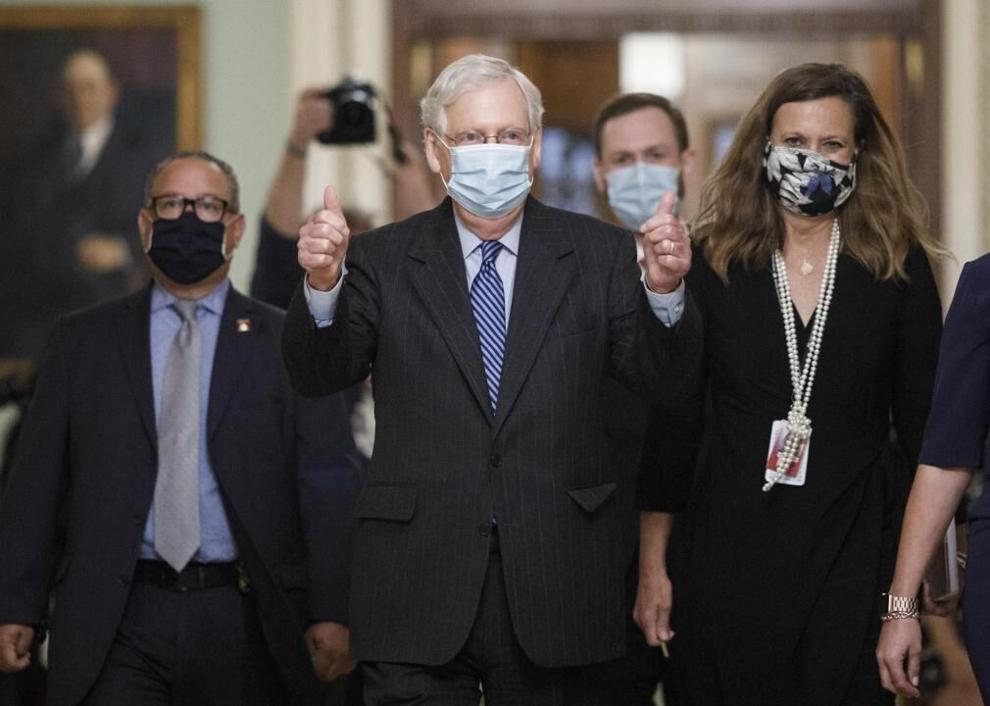 Public discourse coarsens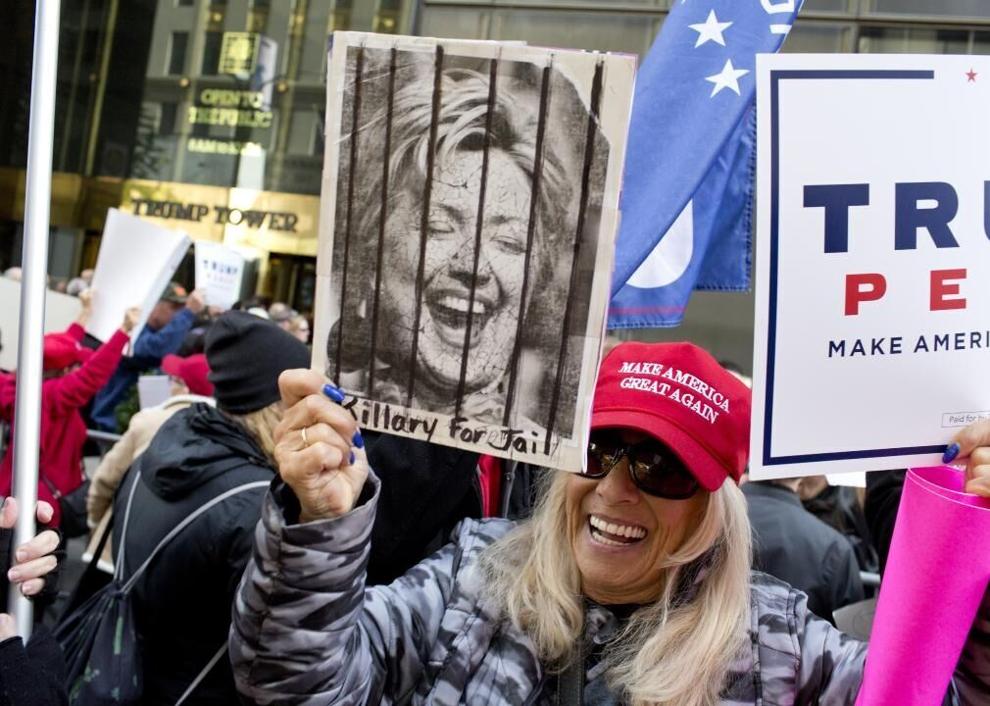 American voters smash records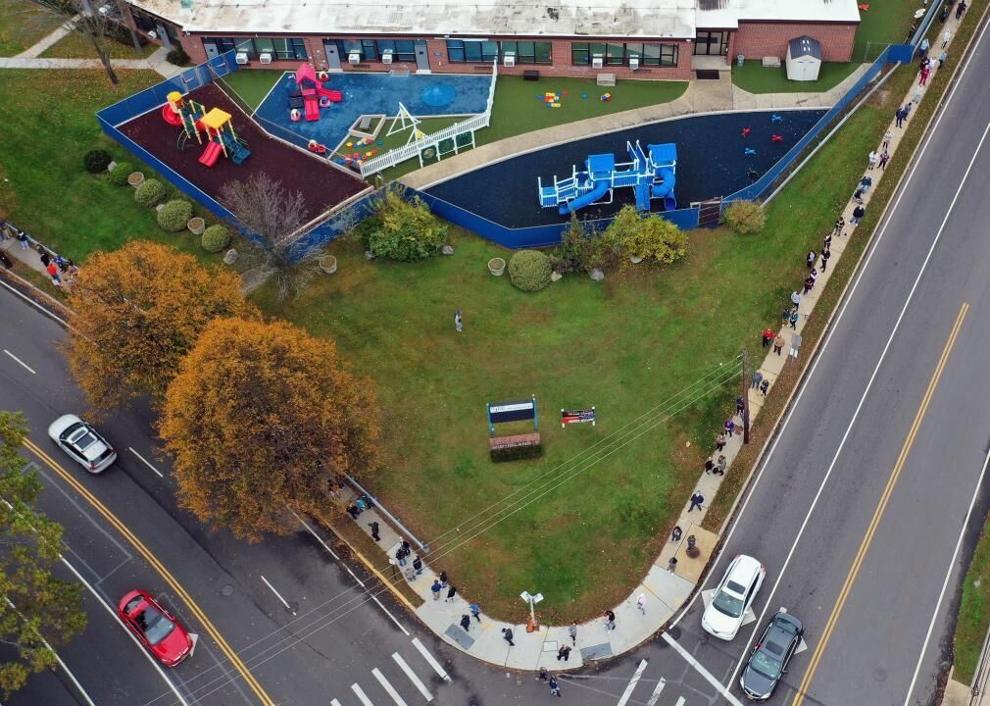 Republicans shrug off claims of sexual misconduct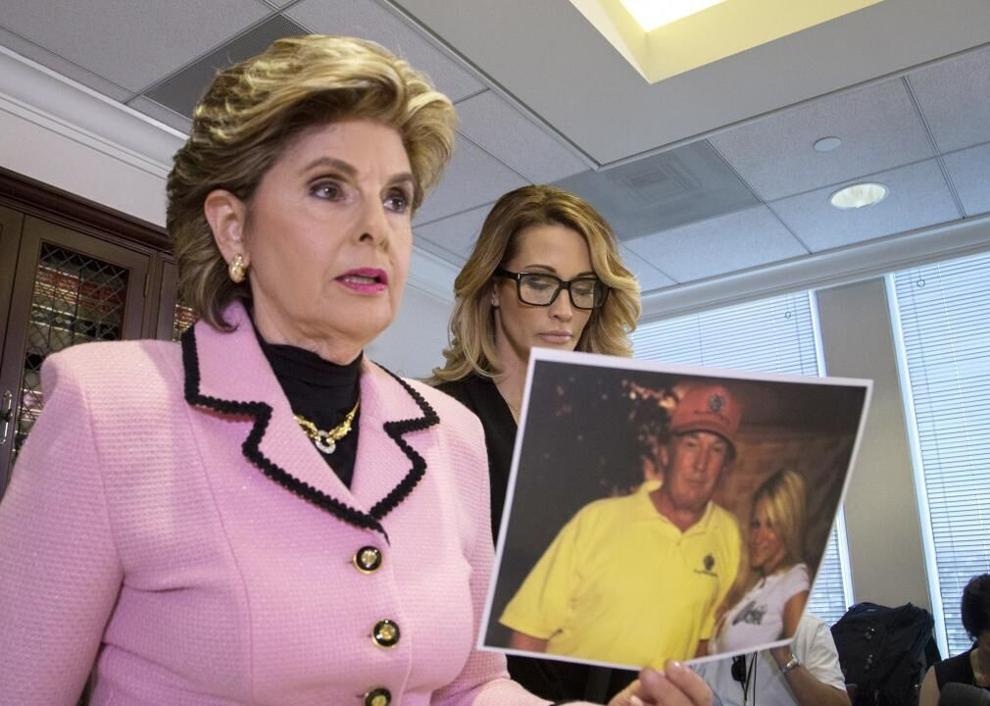 Trump changes talk about immigrants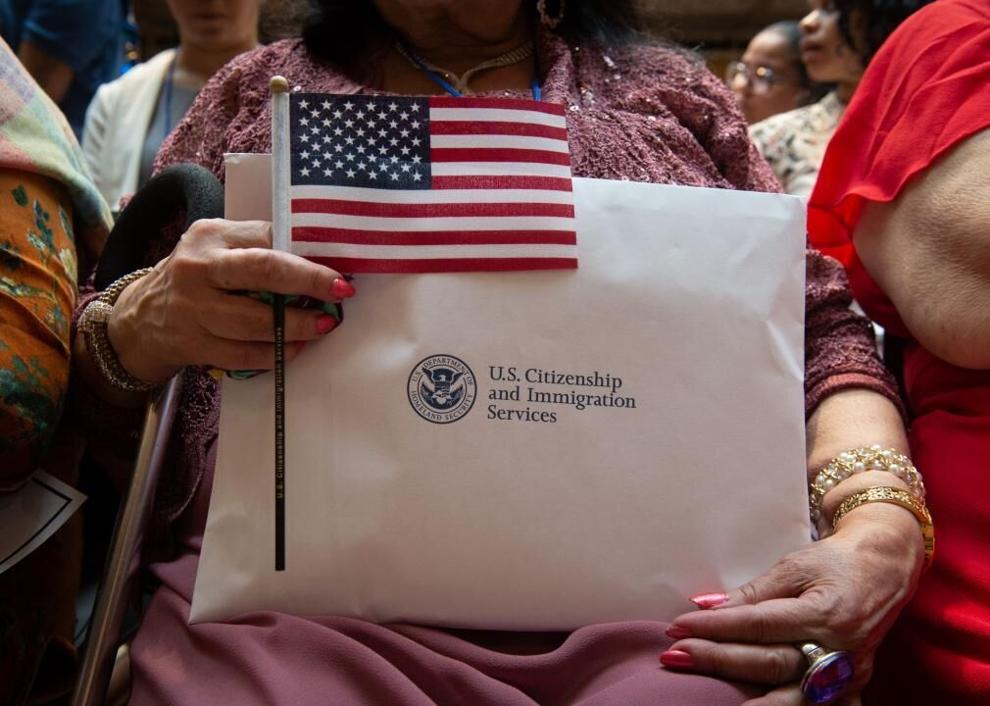 Republicans distrust media even more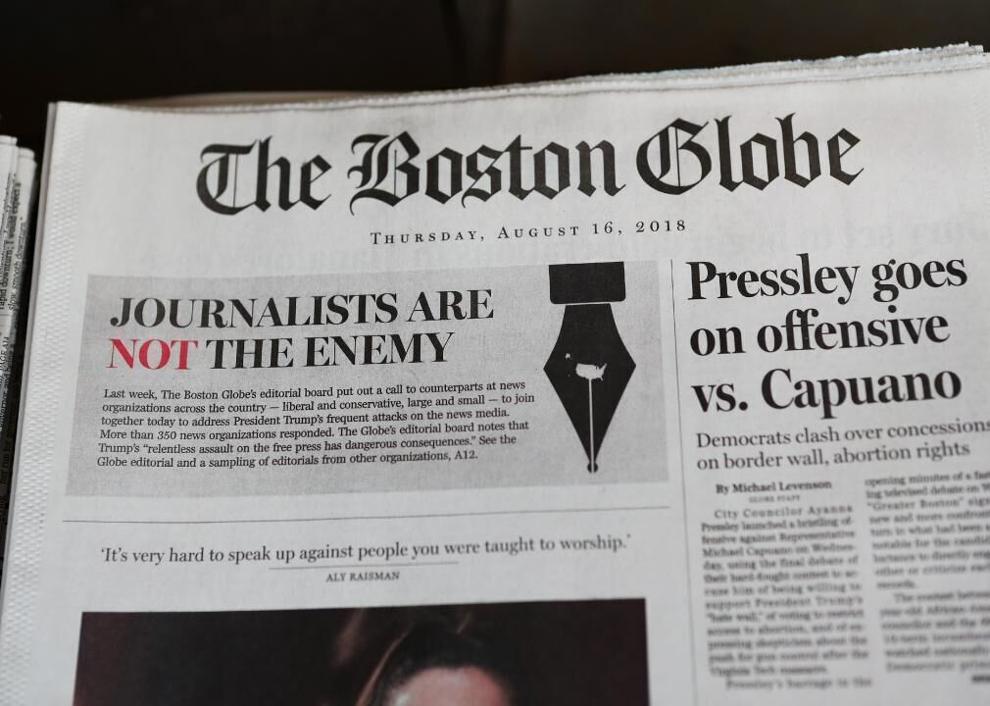 Trump keeps hand in business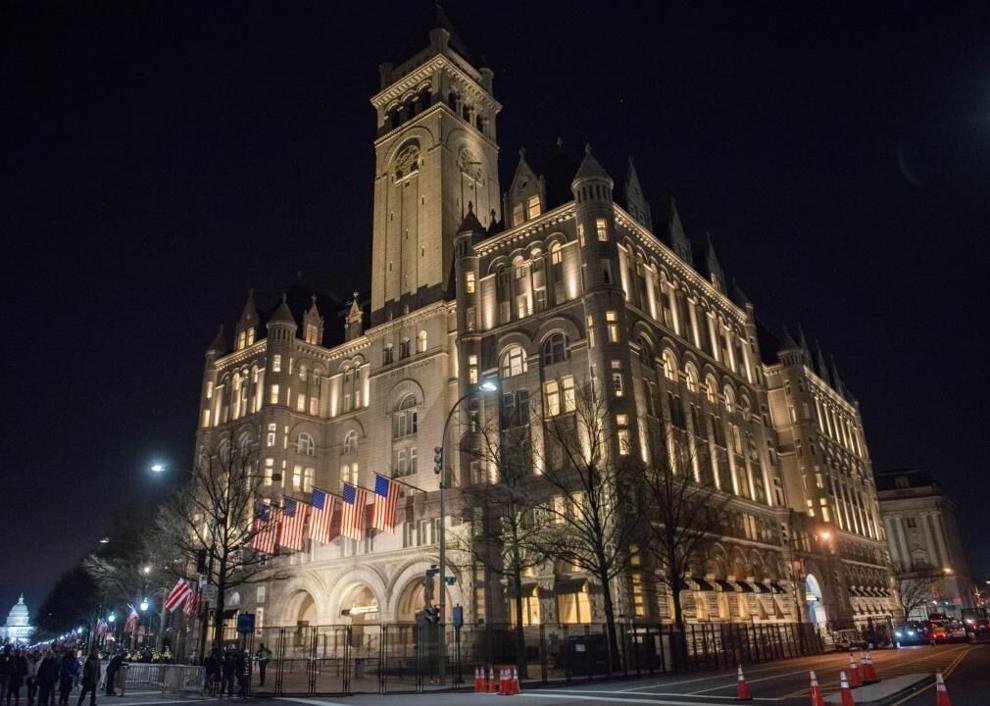 Trump wields pardons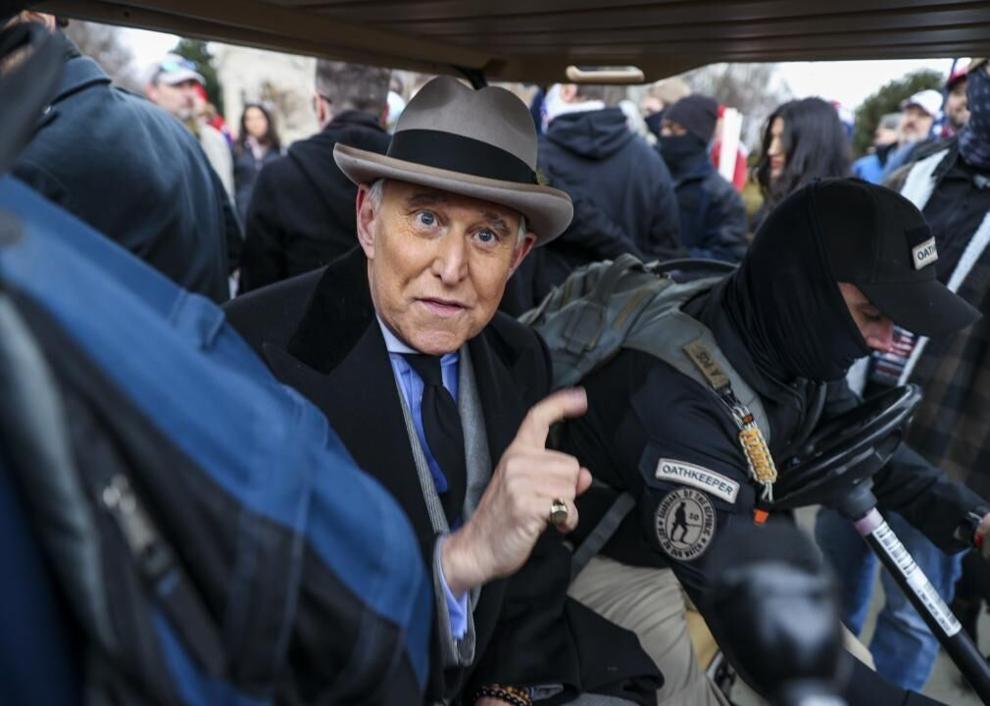 Economy hums, then tumbles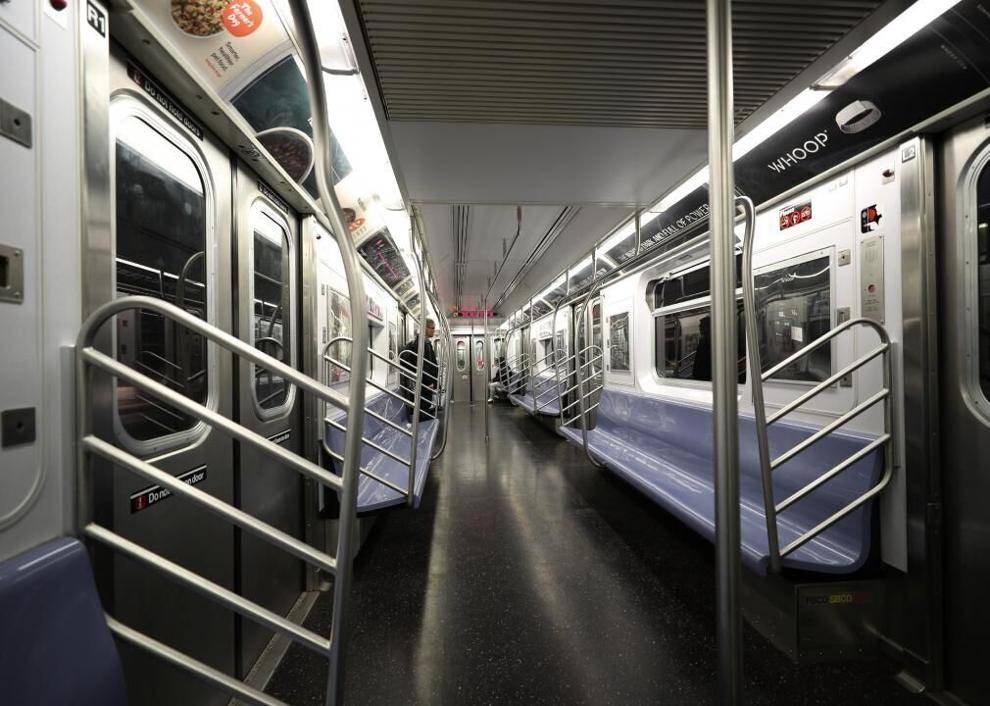 Women repudiated Trump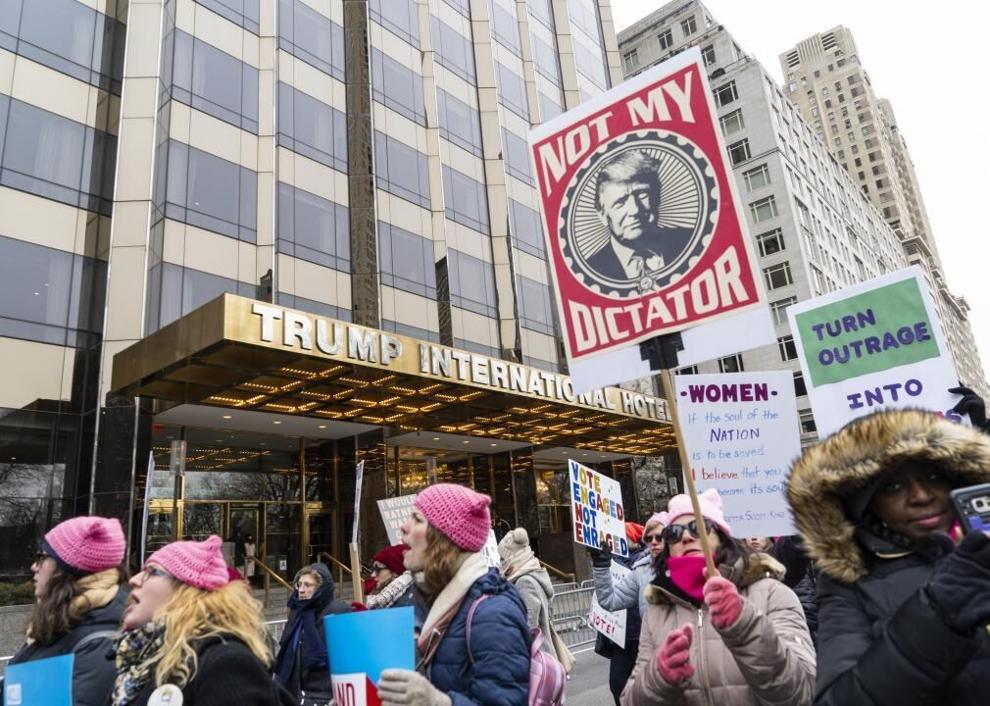 Black Lives Matter takes to the streets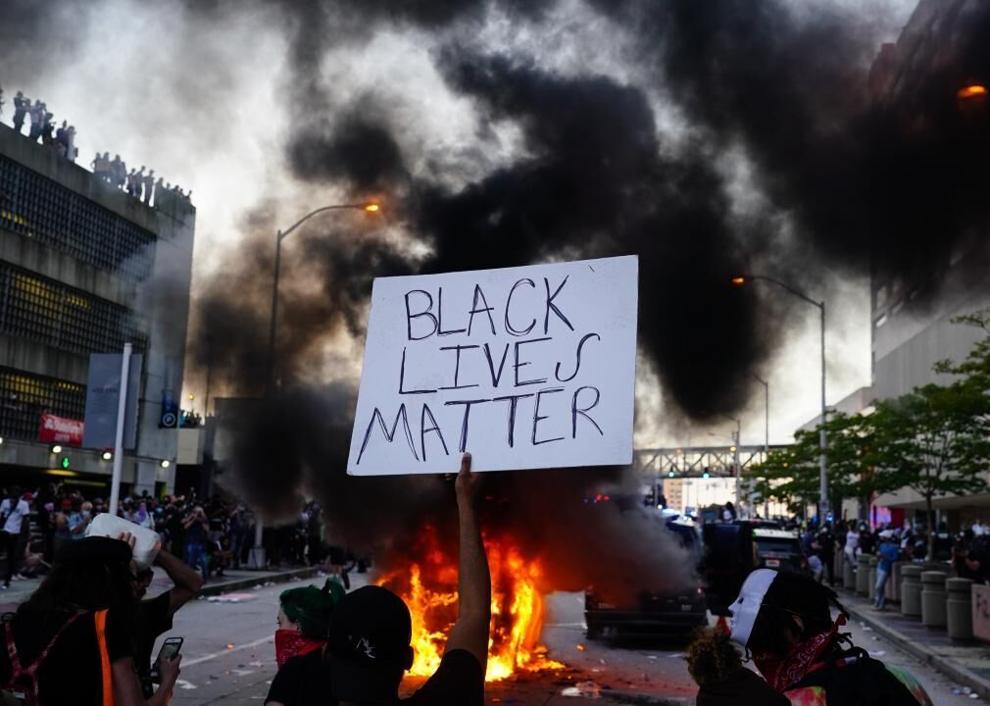 President's lawyer versus the people's lawyer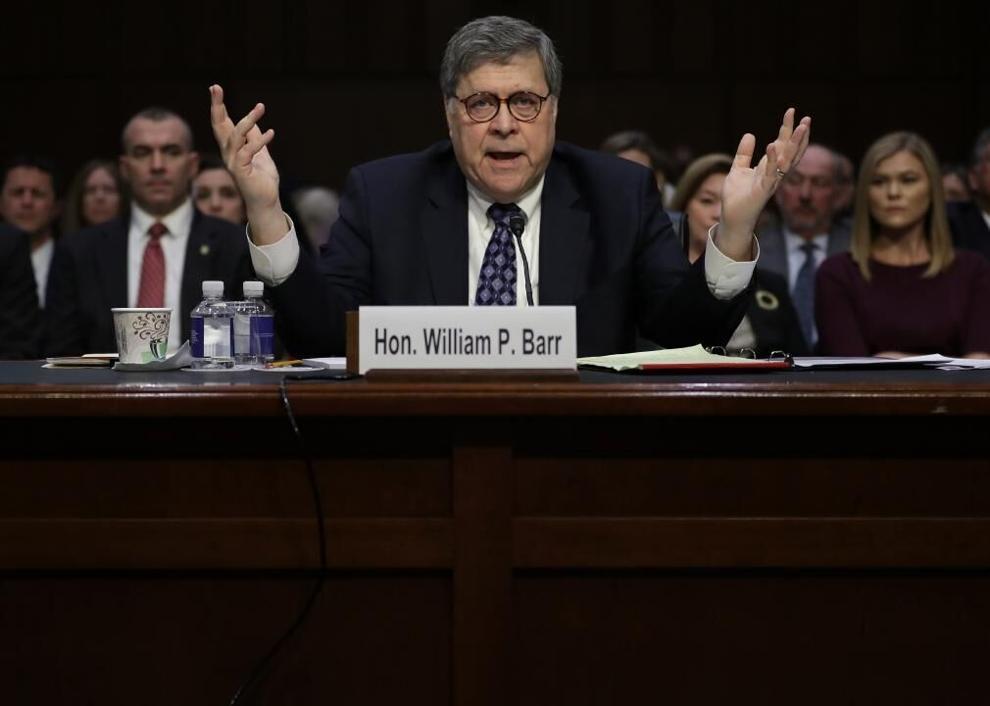 Drilling in the Arctic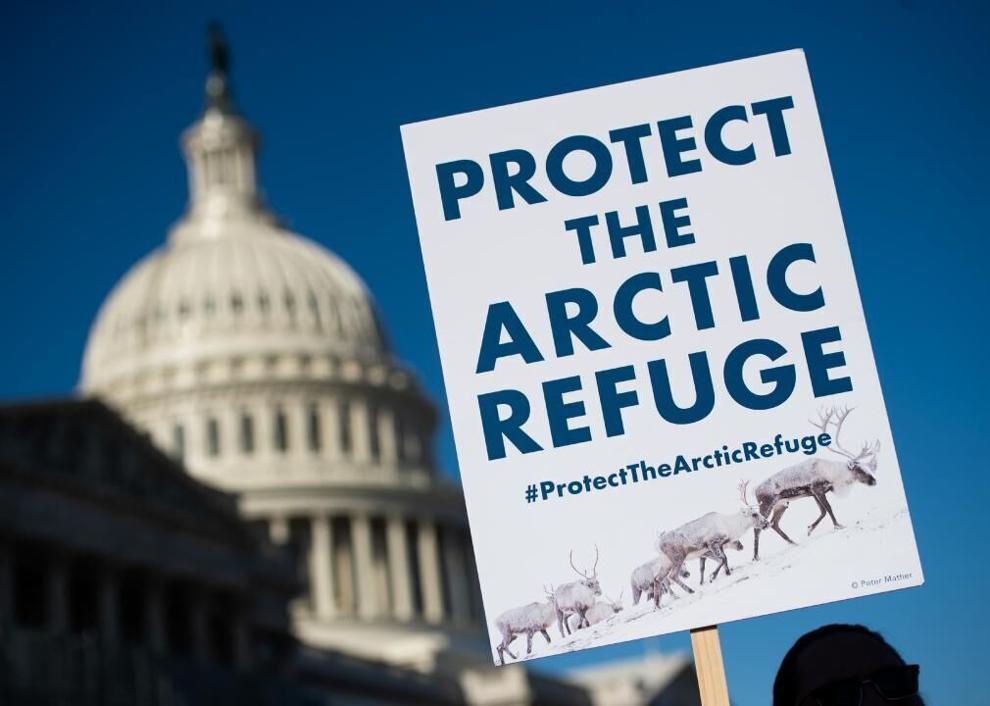 Nepotism in the White House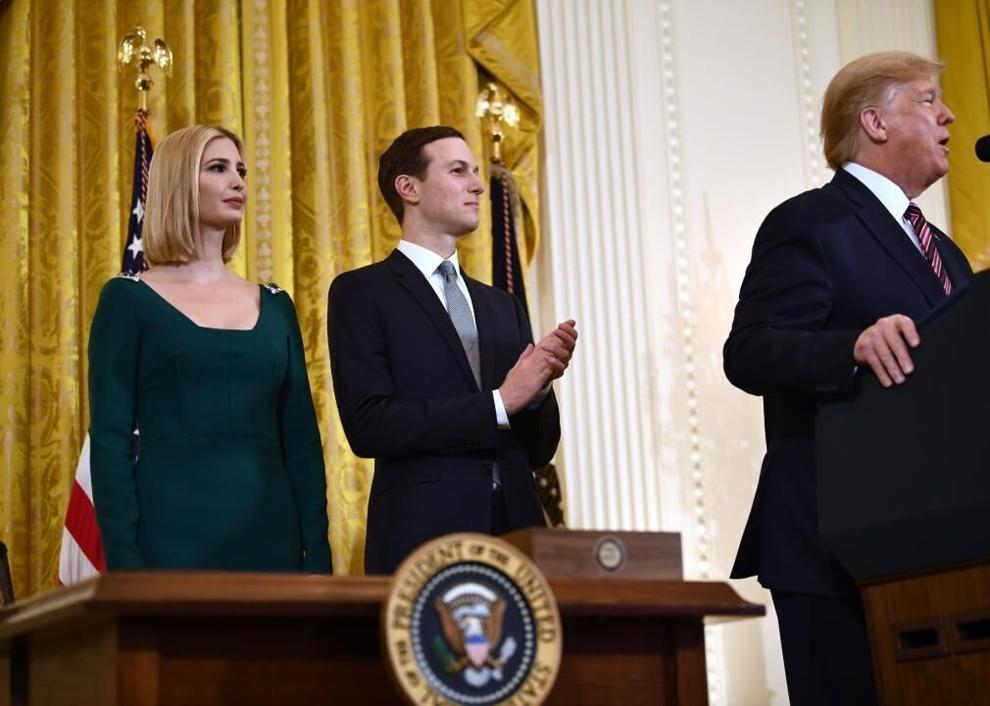 Clearing protesters for a photo op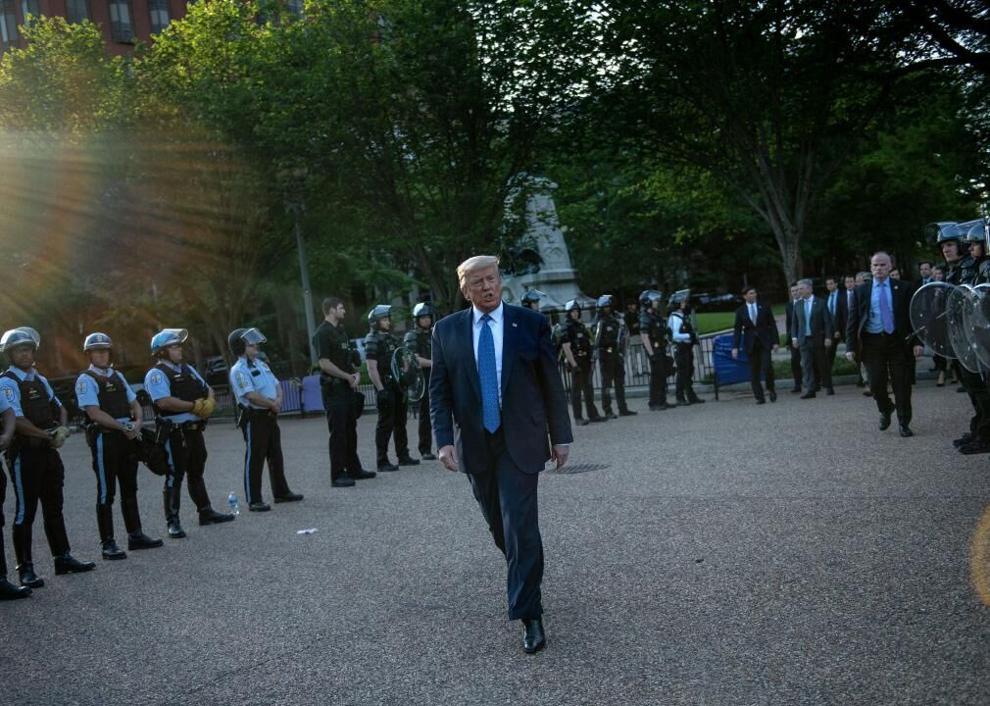 Shrinking the protected lands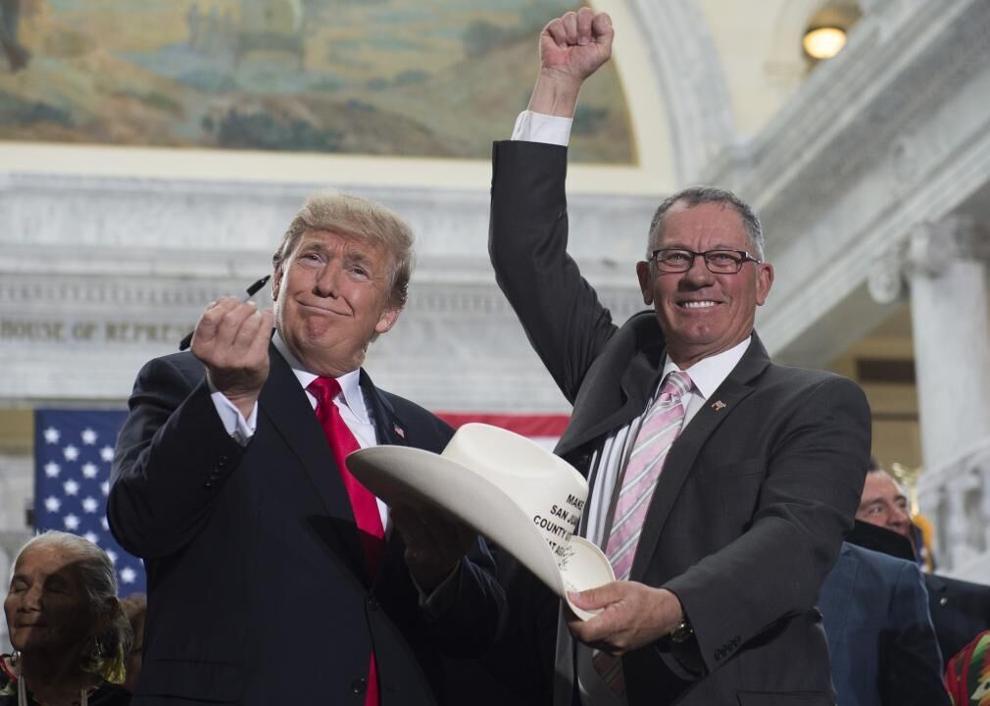 Insulting friends, cozying up to enemies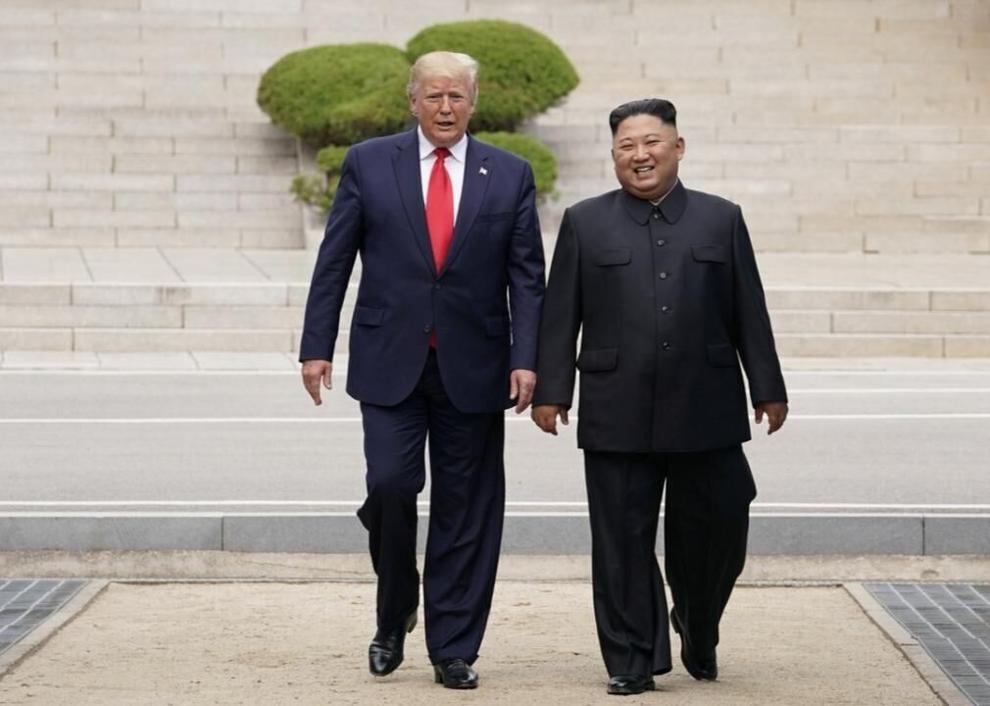 CNN's Kaitlan Collins and Kevin Liptak contributed to this report.