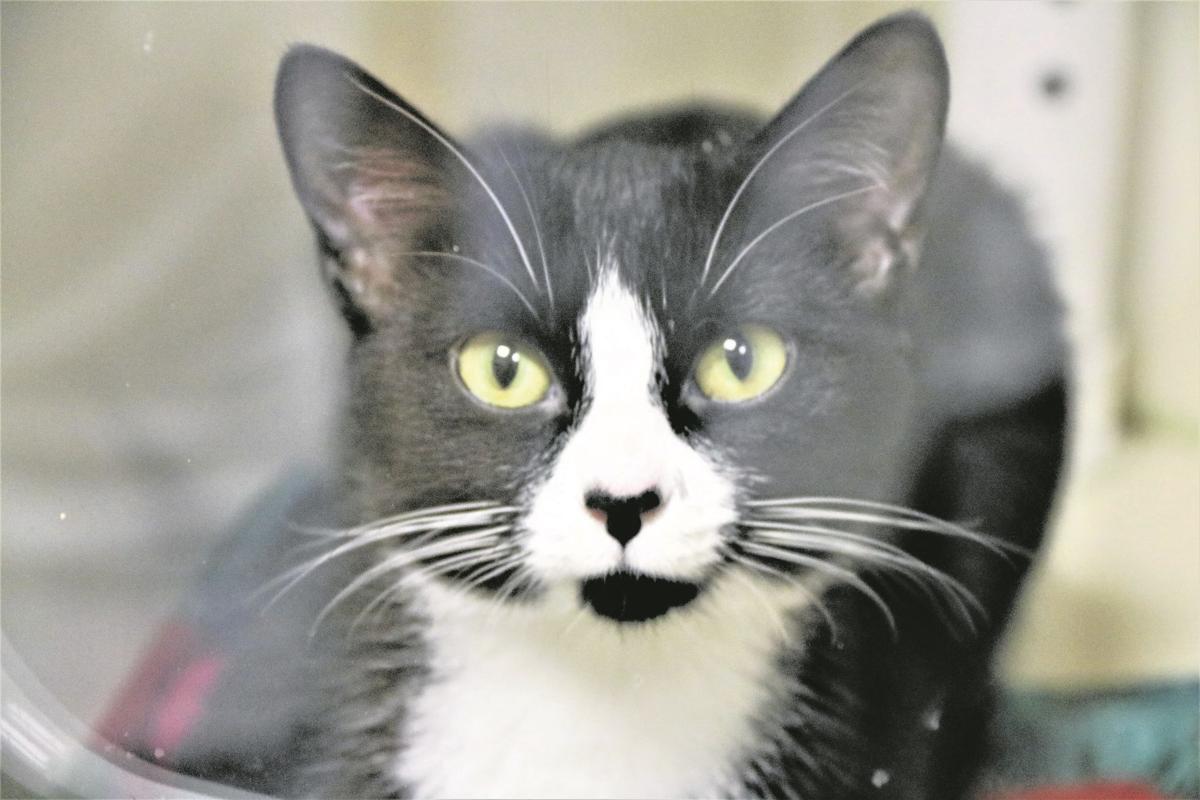 REASON in Burke County recently announced it has been awarded a $1,000 grant from the Petco Foundation to help reduce the number of pets entering shelters and create a lifesaving community for animals.
The organization said the Petco Foundation investment will help community members have access to low-cost spay/neuter services for their pets.
"Reason has worked closely with the Animal Services Center to reduce the intake of animals impounded in Burke County, with a decrease of 69% over the past eight years, and a decrease of 88% in the euthanasia rate," said Debbie Hawkins, president of REASON. "This support from the Petco Foundation will help us continue our lifesaving work."
For more information about REASON, visit reason-nc.org. For more on the Petco Foundation, visit petcofoundation.org and join the conversation on Facebook, Twitter and Instagram by using the hashtag #PetcoFamily.
REASON – Reduce Euthanasia and Spay or Neuter – provides spay/neuter surgical fee assistance for individuals who otherwise would not be able to afford to get their animal fixed or the cost of such would create undue financial hardship. Many Burke County citizens take in strays and assume the financial burden of pets needing to be rehomed when their own resources are limited. Reason understands that by supporting these pets now, and preventing future litters, they will not have to enter the Animal Services system. Reason partners with private practice veterinarians and low-cost clinics and collaborates with other animal welfare groups to support pet owners. To learn more, visit reason-nc.org.
Petco Foundation believes that every animal deserves to live its best life. Since 1999, the foundation has invested more than $280 million in lifesaving animal welfare work to make that happen. With more than 4,000 animal welfare partners, the foundation partners with communities to make a difference by investing in adoption and medical care programs, spay and neuter services, pet cancer research, service and therapy animals, and numerous other lifesaving initiatives. Through the foundation's Think Adoption First program, it partners with Petco stores and animal welfare organizations across the country to increase pet adoptions. It has helped more than 6.5 million pets find their new loving families. Visit petcofoundation.org to learn more about how to get involved.
Be the first to know
Get local news delivered to your inbox!