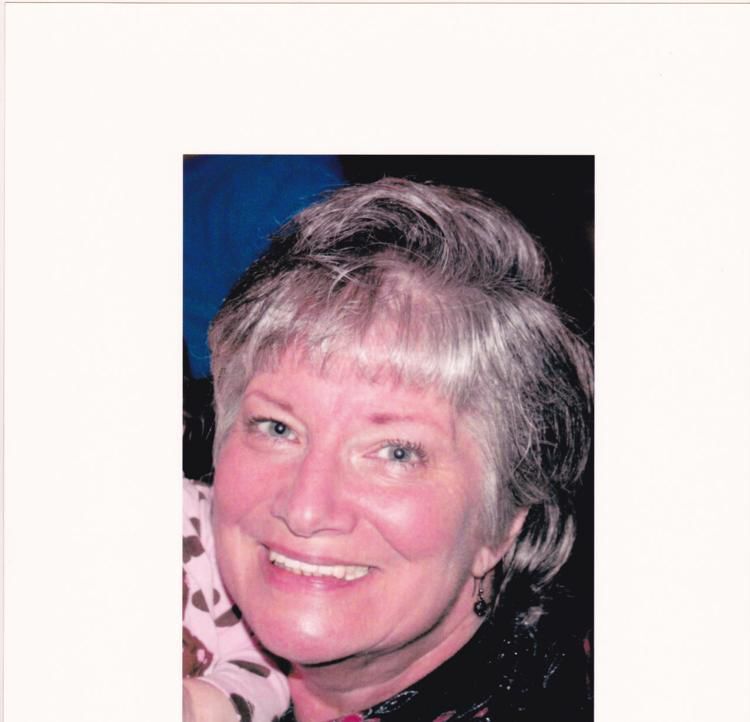 I've been following the push to increase the minimum wage, and a recent post via www.Newsweek.com caught my eye.
The article said that a study, published in the Journal of Epidemiology & Community Health, showed raising the threshold of the minimum wage by just $1 could cut the number of suicides among those 18 to 64 years old by between 3.4 percent and 5.9 percent, on average.
Although the effects appeared to be greatest during periods of high unemployment, the researchers looked at data on minimum wages, unemployment and suicide counts for all 50 states and Washington, D.C., between 1990 and 2015.
With the rise of suicides among teens drawing national attention, to me, anything that is within reach deserves plenty of attention by both the federal government and the individual states that have kept the minimum wage at $7.25 since July 2009.
More than 48,300 Americans died by suicide in 2018, up from 47,000 in 2017. The researchers of this study focused on those with a high school education or less, a group more likely than others to be affected by changes in the minimum wage.
When controlling for changes in a state's economy and welfare policies, the researchers estimated that a $1 increase in the minimum wage corresponded with a 3.5 percent decrease in the suicide rate for those with a high school education or less. Without some of the controls, the decrease in the suicide rate was 6 percent.
Although the effect was most pronounced during times of high unemployment, John Kaufman, a doctoral student in epidemiology at Emory University and the lead author of the study, said: "Yes, there are possible alternative explanations to what we saw, but these aren't crude associations, these aren't mere correlations. We designed the study to account for multiple types of alternative explanations."
The Fair Labor Standards Act determines the minimum wage for employees in private and public sectors, in both federal and state governments.
Under the FLSA, nonexempt employees must be paid the minimum wage or a higher one. An exempt group from minimum wage are the tipped employees such as restaurant servers, who can be paid at a lower rate than minimum wage (that's why I encourage everyone to tip generously).
I was surprised to see that some states, cities and counties have a higher minimum-wage rate than $7.25. When the state, city or county minimum-wage is higher than the federal rate, employers are required to pay workers the higher amount.
Data from the Economic Policy Institute indicates that 29 states and D.C. have a minimum wage higher than the federal minimum. North and South Carolina's minimum wage has remained at $7.25, as have most, if not all, states in the South.
Think New York must have the highest minimum wage? Not quite. By December 2020, the minimum will be $12.50, but it currently is above minimum at $11.80. California leads the pack currently with a $13 minimum wage. Many of you are thinking, "Sure, New York and California can afford to pay more," but you also have to consider that the cost of living has skyrocketed as well, especially housing (or lack of affordable housing).
Another study published in April 2019 in the National Bureau of Economic Research suggests that a 10 percent bump in both minimum wage and earned income tax credit could prevent around 1,230 suicides each year.
In addition, a 2018 study found that state-level minimum-wage increases, those that go above the federal minimum wage, may affect heart health.
A $1 minimum-wage increase is associated with a drop in 6 per 100,000 heart-disease deaths each year.
These studies and figures could affect the entire population, so I wondered what was stopping every state from raising the minimum wage.
Naturally, there are two sides to every coin, and for every pro, there was a con, according to www.thebalancecareers.com. Some of the cons were that for companies with a fixed compensation budget, an increase to the minimum wage might result in layoffs or slower hiring.
Another con was that employers might hire fewer workers in entry-level jobs, which might make it harder for workers to begin their careers.
Aside from outsourcing labor to countries where minimum-wage rates are lower, let's not forget about automation. An increase to the minimum wage might provide an incentive for employers to invest in automated processes, technology and machinery to increase productivity rather than human resources.
Rounding out the list was the fact that a higher minimum wage might result in an increase in the high school dropout rate because better pay would be tempting to those struggling in school. No one wants to see that happen.
It seems that raising the minimum wage takes on the persona of a double-edged sword.
And I know that many reading this, most likely small-business owners, will describe me as a bleeding heart because I believe the minimum wage should be raised in all states to accommodate the rise in the cost of living thrust upon all of us.
Notice that I used the word "might" in all the cons.
Suicide is real, with no "might" in sight. Whatever works to save even one life is worth the sharp edge of a sword.
Peg DeMarco is a Morganton resident who writes a weekly features column for The News Herald. Contact her at pegdemarco@earthlink.net.