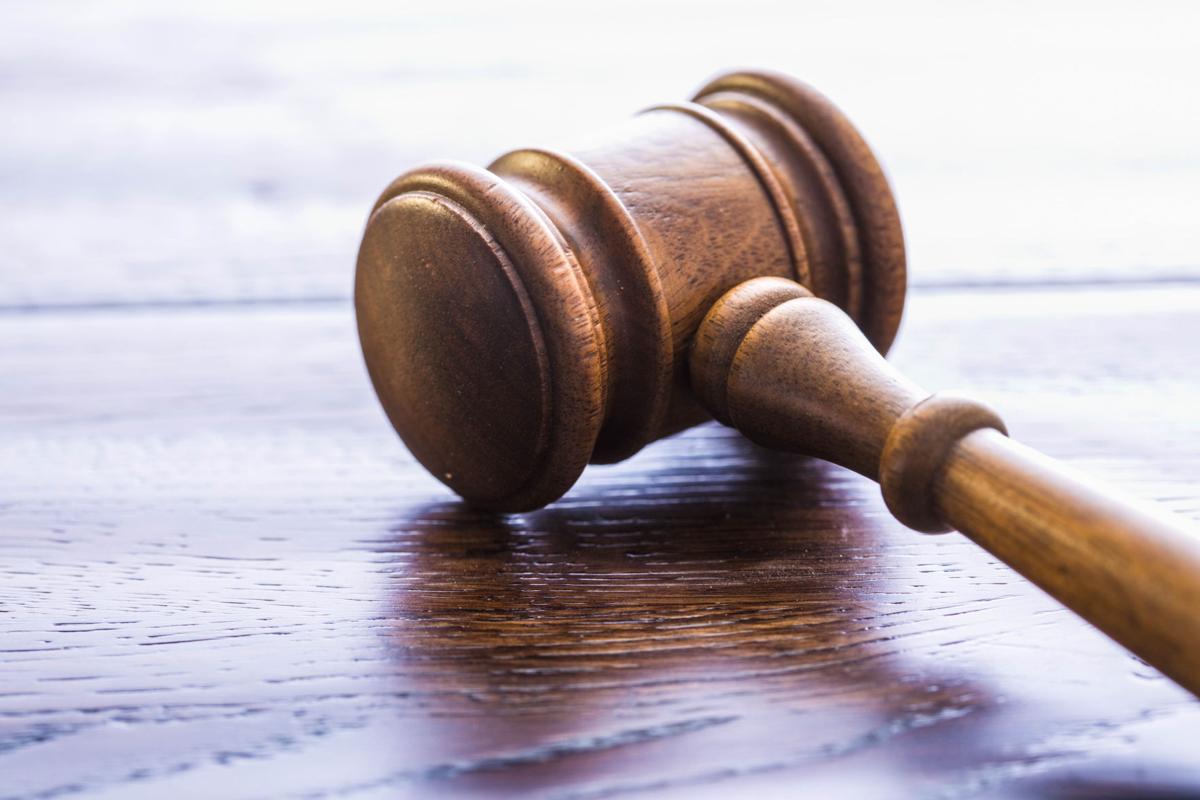 RALEIGH — Attorney General Josh Stein announced Monday a $117 million settlement with Universal Health Services Inc. and UHS of Delaware Inc. to settle allegations of conduct violating the Federal False Claims Act and the North Carolina False Claims Act and resulting in the submission of false claims to the North Carolina Medicaid program.
UHS Inc. is a for-profit holding company that owns assets or stocks of inpatient and residential psychiatric and behavioral health facilities, and together with its subsidiaries is one of the nation's largest providers of hospital and health care services.
The North Carolina Medicaid program will receive $3,131,988.14 from the settlement, which includes 47 other states, territories and the federal government.
"When companies manipulate patient care to bill more money from the Medicaid program, they're not only defrauding taxpayers, they're putting patients in harm's way," said Attorney General Josh Stein. "My office will hold accountable any health care provider that harms individuals or commits fraud."
The settlement resolves allegations that from Jan. 1, 2007, to Dec. 31, 2018, UHS and some of its entities submitted or caused the submission of false claims for services provided to Medicaid beneficiaries.
These false claims resulted from UHS:
» Admission of beneficiaries who were not eligible for inpatient or residential treatment.
» Failure to properly discharge beneficiaries when they no longer needed inpatient or residential treatment.
» Improper and excessive lengths of stay.
» Failure to provide adequate staffing, training and/or supervision of staff.
» Billing for services not rendered.
» Improper use of physical and chemical restraints and seclusion.
» Failure to provide inpatient acute or residential care in accordance with federal and state regulations, including, but not limited to, failure to develop and/or update individualized assessments and treatment plans, failure to provide adequate discharge planning, and failure to provide required individual and group therapy.
The settlement results from 18 whistleblower lawsuits originally filed in the U.S. District Court for the Middle District of Florida, Northern District of Illinois, Eastern District of Pennsylvania, Northern District of Georgia, Middle District of Georgia, Eastern District of Virginia, Western District of Virginia, Western District of Michigan, and Eastern District of Michigan.
Fourteen of the 18 whistleblower suits named at least one plaintiff state, and all but three of the cases were transferred to the U.S. District Court for the Eastern District of Pennsylvania.
A National Association of Medicaid Fraud Control Units Team participated in the investigation and settlement negotiations on behalf of the states and included representatives from the Offices of the Attorneys General for the states of California, Florida, Indiana, Massachusetts, North Carolina, Ohio, Texas, and Virginia.
The Attorney General's Medicaid Investigations Division investigates fraud and abuse by health care companies and providers, as well as patient abuse and neglect at facilities that are funded by Medi-caid.
To date, the MID has recovered more than $850 million in restitution and penalties for North Carolina. The Medicaid Investigations Division receives 75 percent of its funding from the U.S. Department of Health and Human Services under a grant award totaling $6,160,252 for federal fiscal year 2020. The remaining 25 percent, totaling $2,053,414 for fiscal year 2020, is funded by the state of North Carolina.
Call the North Carolina Medicaid Investigations Division at 919-881-2320 to report Medicaid fraud in North Carolina.
Be the first to know
Get local news delivered to your inbox!