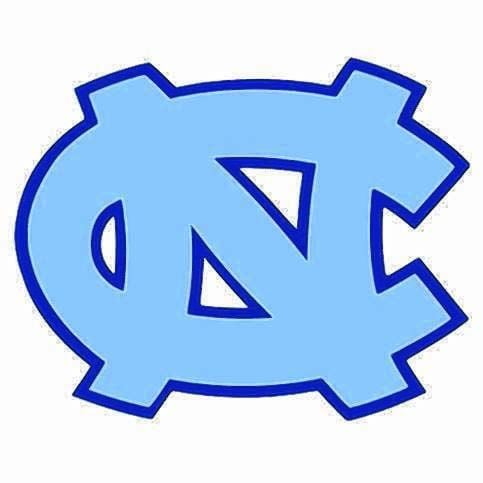 CHAPEL HILL, N.C. (AP) — North Carolina has received a third Notice of Allegations from the NCAA outlining violations connected to its multi-year academic fraud scandal.
UNC spokesman Rick White said in statement Wednesday that the university will publicly release the document but didn't specify when. The statement didn't comment on any changes compared to two earlier versions, both of which included five serious charges centered on a department offering irregular courses featuring significant athlete enrollments.
The NCAA first filed charges in May 2015, then sent a revised notice in April. Both versions charged UNC with lack of institutional control.
UNC appeared before an infractions committee panel in October to argue the NCAA lacked jurisdiction to handle academic matters among several procedural responses to the charges.
Inside Carolina first reported the arrival of a third NOA.