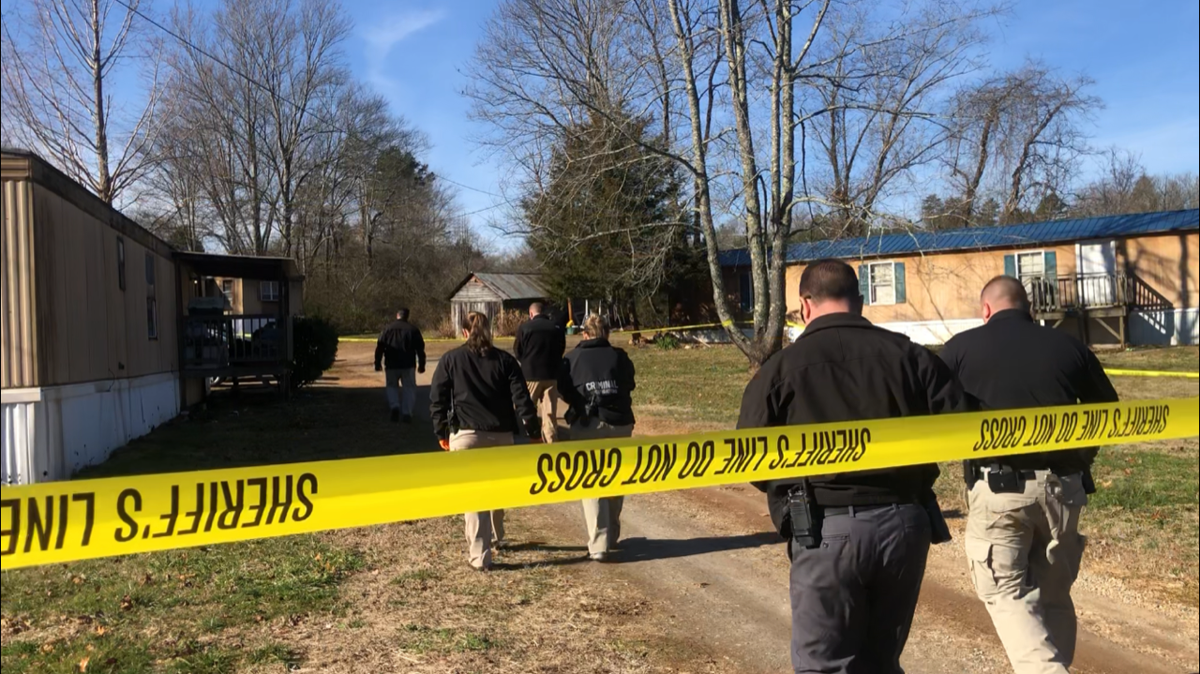 A man who was shot and killed Thursday morning reportedly fought with the shooter over a shotgun before he was killed.
Leonard Evan Loehr, 42, was found dead at 1855 Skyland Drive, Lot 3, after deputies were dispatched to the address at 2:51 a.m. for a reported self-defense shooting, according to an earlier release from the Burke County Sheriff's Office.
The shooter told deputies he came to the address to help Loehr move some items but an argument ensued, according to Sheriff Steve Whisenant.
Whisenant said there was a struggle for a shotgun in the house when the shooter pulled his own gun and shot Loehr. Only one shot was fired.
Detectives still are reviewing evidence to determine if the shooting was in self-defense, but Whisenant said witness statements are corroborating what happened.
The sheriff's office will meet with the district attorney's office to determine if any charges should be issued, Whisenant said.
The shooter was the person who called 911, Whisenant said. He met deputies at a nearby school after the shooting Thursday morning.
More information will be published as it becomes available.
Chrissy Murphy is a staff writer and can be reached at cmurphy@morganton.com or at 828-432-8941. Follow @cmurphyMNH on Twitter.