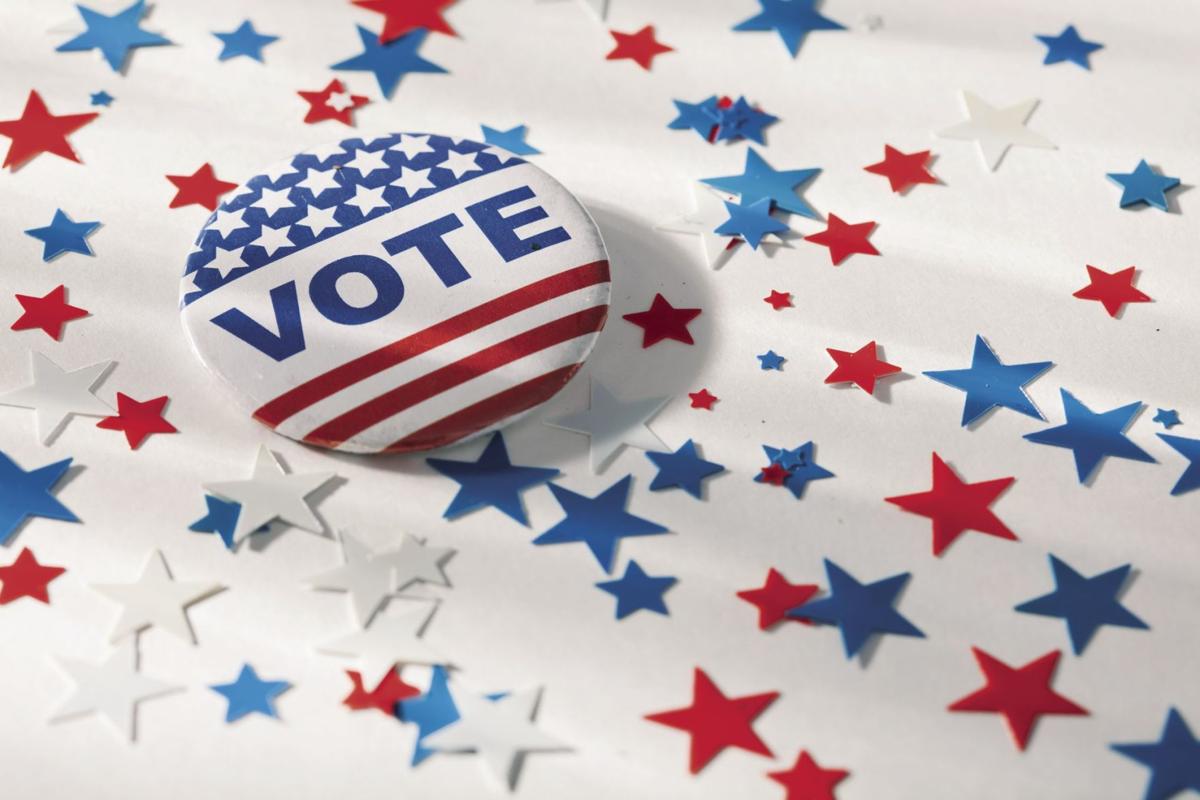 With Election Day looming, Burke County is set to have an historic turnout of voters.
As of the end of early voting Saturday, 63% of registered voters in the county have cast a ballot, according to the Burke County Board of Elections.
When early voting ended at 3 p.m. that day, 31,494 voters had cast ballots at early voting sites and about 5,000 mail-in ballots had been accepted, said Debbie Mace, county director of elections. The county has around 58,000 registered voters, she said.
High voter turnout has been true across the state. As of Saturday afternoon, the State Board of Elections reported voter turnout was at 59.1%.
As for Tuesday, Election Day, voting precincts will open at 6:30 a.m. and close at 7:30 p.m. Voters standing in line when the polls close will still get to cast a ballot. Workers will start at the back of the line and take names, so a person has to be in line at 7:30 p.m. to be able to vote, Mace said.
"Come out and keep these totals going up, up, up," she said. "Let's see if we can get 100%."
Mace said voters should expect lines on Election Day.
"But it's worth it to get to vote," she said. "I would love for this election to be the biggest election Burke County has ever had."
Registering to vote will not be allowed on Election Day. Any changes such as a change of address can only be done at the Board of Elections office in Morganton, Mace said.
On Election Day, those wanting to drop off a mail-in ballot in person have to go to the Board of Elections office at 2128 S. Sterling St.
Mace said the post office has promised to bring mail-in ballots to the elections office by 9 p.m. Tuesday. The board can receive mail-in ballots up until Nov. 12 as long as they are postmarked by Tuesday, Nov. 3, she said.
People who have requested a mail-in ballot can forego the ballot and instead vote in person on Election Day.
Mace said voters who are physically unable to stand in line can vote at the curbside, which involves an election official bringing the ballot to the car.
The State Board of Elections sent out a reminder Saturday that voters have a right to freely enter a voting enclosure without fear of intimidation or harassment. It is a federal crime to intimidate, threaten or coerce a voter with the purpose of interfering with the right of the voter to cast a ballot. Photographing or videotaping voters for the purpose of intimidation also is prohibited.
The board says observers will be ejected from the polling place if they interfere with or communicate with voters.
The state board said it is the duty of the chief judge or precinct site manager to ensure peace and good order at the voting place, which includes the duty to remove observers who intimidate or harass voters, and people who unlawfully attempt to assist voters. If the chief judge or site manager needs additional support, they are to contact their county board of elections, the state board said. 
Those with questions can call the Burke County Board of Elections at 828-764-9010.
Be the first to know
Get local news delivered to your inbox!