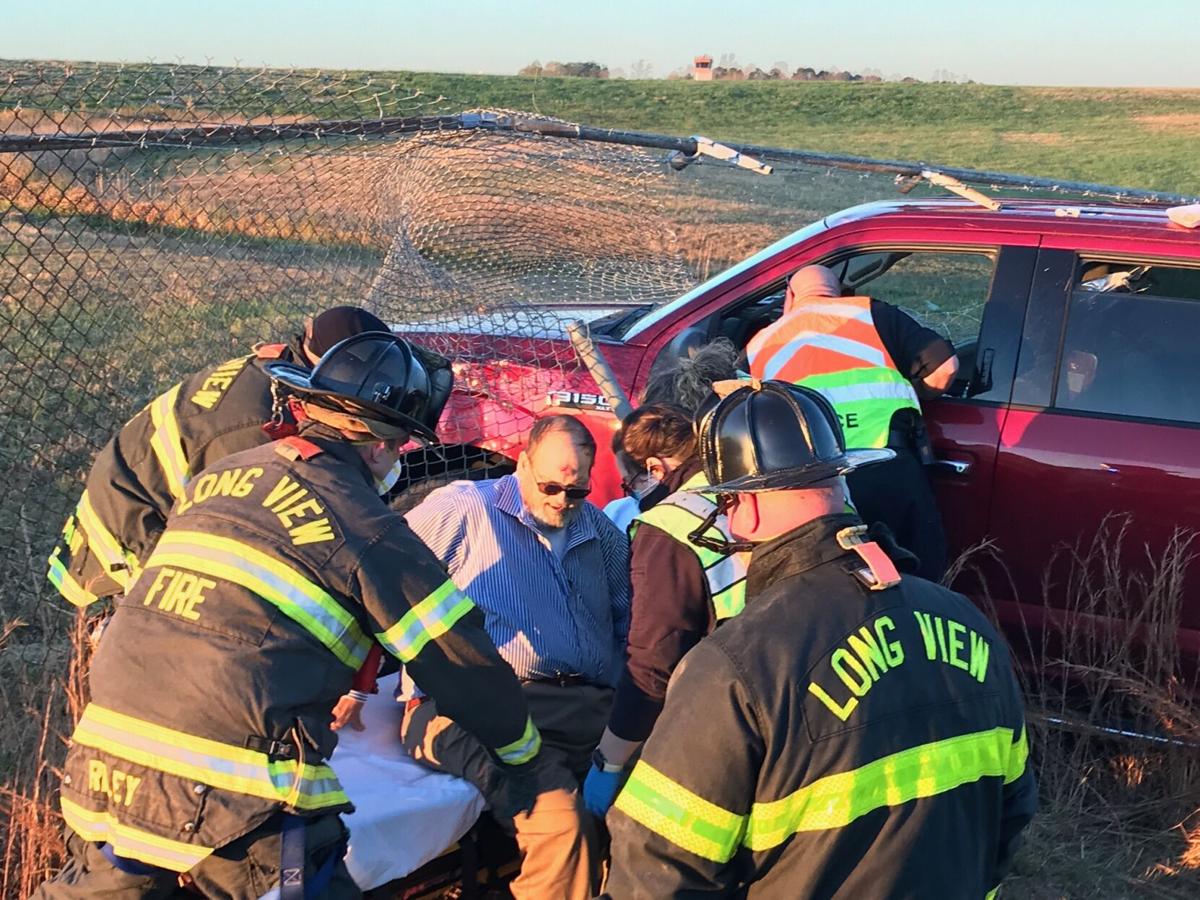 A car crashed into the fence that surrounds the Hickory Regional Airport Thursday afternoon, causing significant damage to a large section of the fence.
One person was transported to an area hospital.
Long View firefighters, Long View police and Burke County EMS workers responded to the scene.
Be the first to know
Get local news delivered to your inbox!