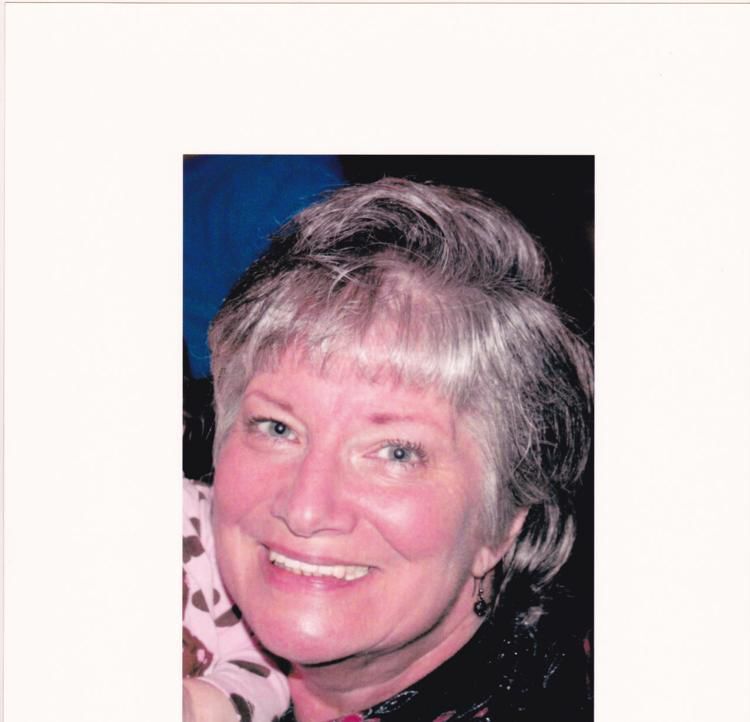 I'm writing this column on Presidents' Day, so it will be a little late on Sunday when you read it, but I didn't want the holiday to pass without mentioning a little something about two of our greatest presidents, Washington and Lincoln, who remain the two most recognized leaders of all. Here are a few facts on each, courtesy of www.history.com, that you, like me, may not have known.
Who says you have to have a college degree to run a country? Washington's formal schooling ended when he was 11 years old when his father died. Young George had to give up the opportunity to be educated abroad in England, a privilege that had been given to his older half-brothers. Instead, as the oldest child of six from his father's second family, his mother taught him how to run a tobacco farm and, at the age of 16, he took his first job as a land surveyor. For the rest of his life, however, Washington would be embarrassed by his lack of schooling.
Is it true that our first president had wooden teeth? It's true that he ruined his teeth using them to crack walnut shells, but his dentures were made out of lots of things, but never wood. They came largely from human teeth, pulled from the mouths of the poor and his enslaved workers, ivory, cow teeth and lead. He had a little spring inside the dentures that helped them open and close.
The fake teeth, however, caused him great discomfort, and were one of the reasons he rarely smiled. He even had to have his morning hot cakes and syrup (chosen for their softness) cut into tiny pieces to make them easier to eat.
Washington was also America's first mule breeder. Recognizing the value of the mule for farmers, Washington is believed responsible for creating the mule stock that powered American agriculture in the south for generations.
But mules weren't the only animals he bred. In addition to many varieties of birds, Washington kept many canine breeds at Mount Vernon, including Dalmatians, English foxhounds, French hounds, Greyhounds, Italian Greyhounds, mastiffs, Newfoundlands, pointers, spaniels and terriers. A huge dog lover, he bred hunting dogs for speed over the years and gave them names like Sweet Lips, Venus, Trulove, Taster, Tippler, Drunkard and Madame Moose.
Washington was no weakling when it came to fighting off disease or trauma. He survived diphtheria, tuberculosis, smallpox, malaria, dysentery, boil infections, pneumonia, a near drowning in an icy river, the burning and massacre of Fort Necessity, and, in one battle, he had two horses shot out from under him and four bullets that passed close enough to pierce his clothing.
After all that, it was a cold that finally killed him as a result of an infection that would be curable with antibiotics today. Washington was fearful of being buried alive, as he was convinced others in history had been. He directed that his body not be buried for three days after his death, just in case.
Moving on to Lincoln, many of you may not know that thanks to his long limbs, Abe was an accomplished wrestler as a young man. Defeated only once in approximately 300 matches, his grappling exploits earned him an "Outstanding American" honor in the National Wrestling Hall of Fame.
Coming too late to save him, on April 14, 1865, Lincoln signed legislation creating the U.S. Secret Service and, on that evening, he was shot at Ford's Theatre. The original mission of the law enforcement agency was to combat widespread currency counterfeiting and it wasn't until 1901, after the killing of two other presidents, that the Secret Service was formally assigned to protect the commander-in-chief.
Secret Service did come to Lincoln's protection, but only in death. In 1876, a gang of Chicago counterfeiters attempted to snatch his body from his tomb, which was protected by just a single padlock, in Springfield, Illinois. Their scheme was to hold the corpse for a ransom of $200,000 and obtain the release of the gang's best counterfeiter from prison. Secret Service agents, however, infiltrated the gang and were lying in wait to disrupt the operation. Lincoln's body was quickly moved to an unmarked grave and eventually encased in a steel cage and entombed under 10 feet of concrete.
In history, paths cross that aren't realized until years later. A few months before John Wilkes Booth assassinated Lincoln, the president's oldest son, Robert Todd Lincoln, stood on a train platform in Jersey City, New Jersey. A throng of passengers began to press the young man backward, and he fell into the open space between the platform and a moving train. Suddenly, a hand reached out and pulled the president's son to safety by the coat collar. Robert Todd Lincoln immediately recognized his rescuer: famous actor Edwin Booth, brother of John Wilkes, who would later assassinate his famous father at Ford's Theatre.
It was difficult selecting a quote from either Washington or Lincoln to end this column, because there were so many good ones, but this happened to be my favorite from Lincoln: "Don't worry when you are not recognized, but strive to be worthy of recognition."
Peg DeMarco is a Morganton resident who writes a weekly features column for The News Herald. Contact her at pegdemarco@earthlink.net.