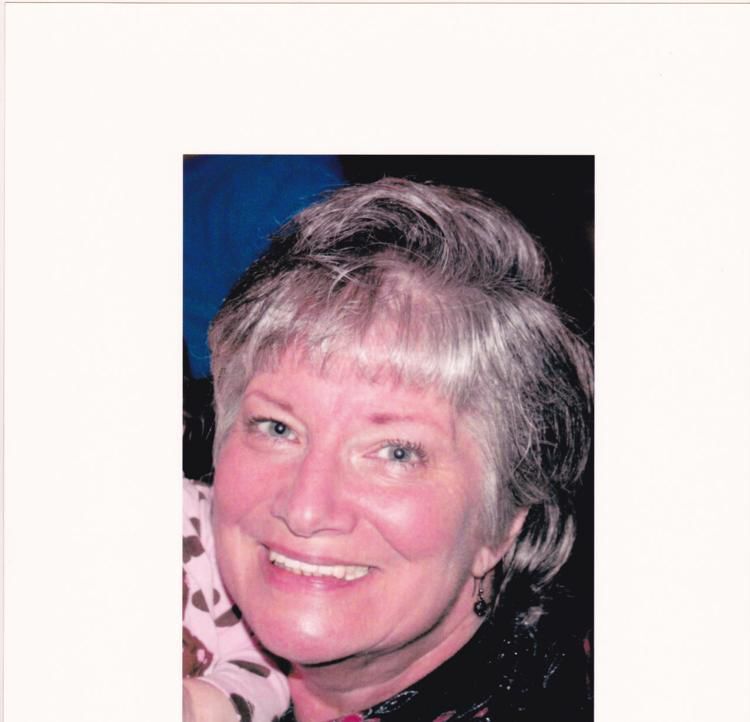 Are any of you ladies reading this column contemplating purchasing your significant other a leather motorcycle or bomber jacket this holiday season? If you're in a hurry, you may want to check them out on www.gq.com, but prices range from more than $500 to more than $5,000. If you have time to spare, however, you may want to hold off and consider purchasing an alternative to leather in 2021 – fungus.
Yes, you read that right – fungus. According to a New York Times article, a surprising group of fashion rivals, including Adidas, Stella McCartney and Lululemon, are joining forces to back Mylo, a new mushroom leather. While mushroom leather might not sound stylish, Bolt Threads, a start-up that specializes in developing next-generation fibers inspired by nature, is one of a growing number of companies convinced that the material is a viable replacement in both form and function for animal-sourced and synthetic skins.
In 2018, Bolt Threads began producing limited-edition products made from Mylo, a material made from mycelium, the branching network of threadlike cells that underpins all fungi. Now they are preparing to bring that technology to the world, thanks to curious backers who want to be in on the latest in fashion. Executives from Adidas, Lululemon, Kering and Stella McCartney said they would partner with Bolt Threads on Mylo, collectively investing in its ongoing development and production operations in exchange for access to hundreds of millions of square feet of the material. Mylo-made products, from Adidas sneakers to Stella McCartney accessories, will go on sale in 2021.
While animal rights groups are celebrating an alternative to killing animals for their hides, according to the article, another huge plus of Mylo is helping to combat the fashion industry's environmental pollution throughout the world. By growing its material from mycelium, Bolt is hoping to offset some of this environmental impact.
Starting from scratch, the first step is to grow mycelium, the mushroom roots whose fine strands spread out in all directions to form a cohesive web. In less than two weeks on a bed of sawdust and other organic material, and with controlled temperature and humidity levels, the resulting thick sheets of the woven mycelium are then processed, tanned, dyed and embossed into the finished leather-like material, according to a brand's specifications. Mycelium production uses half the volume of water needed for cotton production and uses no animal products.
According to Bolt Threads, Mylo can be grown in eight to 10 days, compared to raising cattle, which can take at least 18 months and as long as five years. In the right conditions, mycelium has the potential to biodegrade.
Mushroom leather can compete on both price and industry demand and is close to market readiness. And there are enormous mushroom cultivation farms that already exist, with many different species that have different properties. The technology is essentially there now – but to forge forward, the big-name brands need to be on board.
No single company could bring a material like Mylo to scale, as it will need a new supply chain built from the ground up and experts from various fields (biology, product development, sustainability, and now fashion design) to collaborate across traditional boundaries. So, fashion industry giants taking a hard look at Mylo remains vital to further development.
Bolt Threads wouldn't disclose the name or location of the facility where it produces Mylo, other than to say it was grown in warehouses in Europe that used to produce specialty mushrooms for the gourmet food market.
Participation of sportswear giants like Adidas and Lululemon makes the deal more interesting for others to follow suit. Details of what they will do with Mylo, however, remain largely secretive, except that Adidas did share that it intends to develop a classic Adidas lifestyle sneaker made of Mylo next year at a slightly higher price point than previous versions and in smaller quantities in order to maximize demand and explain the product to consumers. Then, the plan would be to pump up production levels once consumers had time to compare the aesthetic and performance of the new Mylo shoe with what had come before.
Today, mushrooms are used for stir-fry dishes, building materials, medicine, cleaning products, textiles, biofuels and packaging. Tomorrow? You may be wearing them.
Peg DeMarco is a Morganton resident who writes a weekly features column for The News Herald. Contact her at pegdemarco@earthlink.net.
Catch the latest in Opinion
Get opinion pieces, letters and editorials sent directly to your inbox weekly!