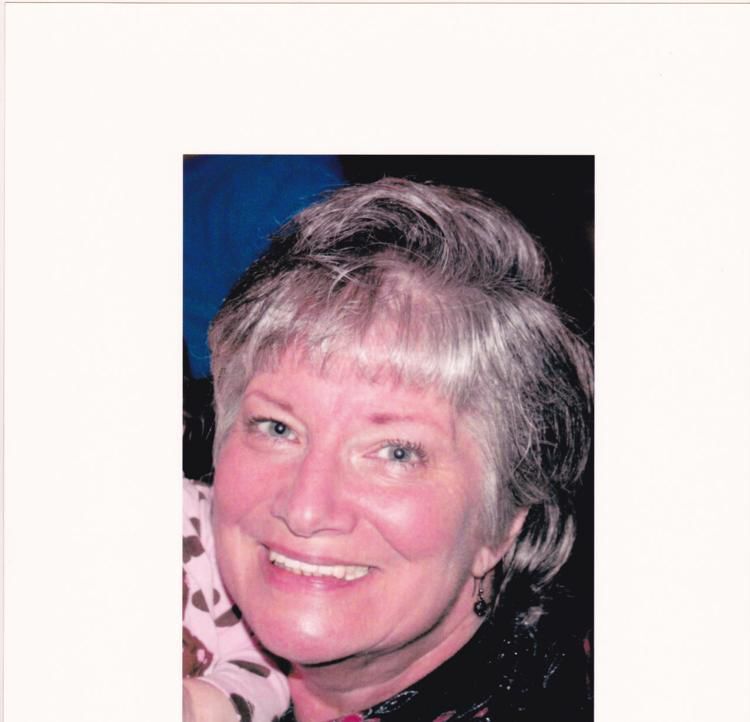 For those tackling renewing your driver's license and need to pass a written test after many years of skirting by, most of our laws are pretty routine and our traffic signs require little more than a bit of common sense. However, not so in other parts of the world, where some of the laws tend to tickle one's funny bone. Courtesy of www.autocar.co.uk, here's the best of the bunch.
Starting with Australia, and only because it comes first alphabetically, in some Australian states, like New South Wales, motorists must lock their vehicle immediately after leaving it if they're going to wander more than 10-feet away from the car (except for convertibles of course).
They're also required to secure the windows, leaving them open by no more than approximately 3/4 of an inch.
Australia also requires that motorists register their potatoes. Yes, potatoes. The Marketing Act of Potatoes passed in Australia in 1946 bans motorists who aren't part of the Potato Marketing Corporation or one of its agents from carrying over 110 pounds of potatoes. Law enforcement agents don't need to carry a scale; they're allowed to estimate the weight by glancing at the pile.
On to the B's, in Bahrain, law enforcement officials can hand out jail sentences for nearly every traffic offense. For example, running a red light might result in the driver spending up to six months in jail, paying a fine of about $1,300 or facing both penalties. Making it even worse for speeders, damaging property while running a red light is punishable by up to one year in prison and a fine that can reach about $8,000.
Hard to imagine, but Chinese authorities cap new car sales by fuel type in a bid to curb air pollution and traffic congestion. In 2019, the Beijing Transport Commission allowed 60,000 new-energy vehicles (mostly electric cars) and 40,000 piston-powered models onto the city's roads. Motorists participate in a lottery system to win the right to buy a car; the odds of winning are about 1 in 500.
If you happen to be vacationing in Cyprus and if you're the lucky one chosen to be the designated driver, leave food and beverages home. Cyprus prohibits motorists from drinking behind the wheel, even if it's from a bottle of water. Eating while driving is illegal, too, because motorists must keep both hands on the steering wheel at all times.
If you get stopped by the police in France, you'd better have your own breathalyzer with you. French motorists have been required to carry an unused breathalyzer in their car since 2013. While motorists who chose not to purchase one originally risked receiving a small fine (about $13), the sanction didn't make it into the final version of the law so there's only a warning and no penalty.
If you're in Germany and getting ready to get on the Autobahn network, make sure your gas tank is full. Authorities consider running out of fuel a preventable problem while pointing out that stopping on the side of a road that often has no speed limit is extremely dangerous. The fine for running dry can reach about $80.
Japanese motorists need to think twice before driving through a puddle. The law states they need to have mud flaps fitted to their car, reduce their speed and/or take other measures before plowing through water or mud to ensure that they don't spray pedestrians. Even worse, if you're found to be intoxicated after you drench a group of pedestrians, not only is the driver in serious trouble, but his/her passengers risk up to three years in prison and a fine of about $4,500 (and the driver possibly risking the end of a marriage, relationship or friendship).
In Moscow, motorists risk getting stopped and fined if their license plate is covered in dirt, salt or road grime - but they're not liable to keep the rest of their car clean – only the plate.
Even though it's hot and humid in Thailand, motorists need to keep their shirts on or risk a fine. It's against the law to go shirtless in a car, on a scooter and even on a bike (for both men and women, naturally).
And how about us in America? We're not immune from unusual laws. Courtesy of www.carinsurancecomparison.com, here is just a sampling: unless you're digging a grave or putting someone in one, it's illegal to joy ride in a cemetery in North Carolina. In Denver, it's illegal to drive a black car on Sundays. California has made it illegal for a woman to drive in a housecoat. In New Britain, Connecticut, it's illegal for a firetruck to exceed 25 mph even if it's on the way to a fire, and, last but not least, no matter how crazy the reason you got pulled over, in New Jersey, it's illegal to frown at a police officer.
Peg DeMarco is a Morganton resident who writes a weekly features column for The News Herald. Contact her at pegdemarco@earthlink.net.
Catch the latest in Opinion
Get opinion pieces, letters and editorials sent directly to your inbox weekly!