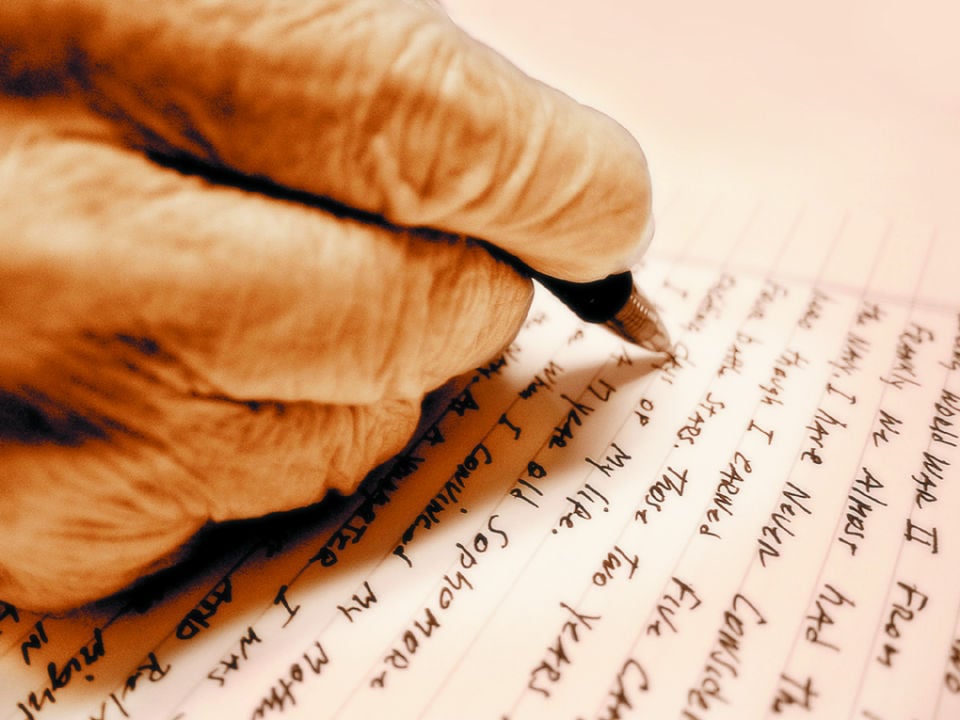 As an organizer of the rally outside Case Farms on Monday ("Groups protest outside Case Farms," Aug 14), I appreciate that the company responded to our efforts with a public email. As they noted: "We believe if we treat our employees with respect and dignity, and listen and address their concerns and issues, we will continue to be successful."
We agree! When employees are treated with respect, and their concerns are heard and addressed, an organization has a much better chance of succeeding. Indeed, the poultry workers we know are hard-working, dedicated, and thoughtful. As the ones who know the business best, they have ideas about improving the operation, enhancing relationships, increasing productivity – all while staying safe and healthy.
They know it takes a team, and they're eager to be part of that team, and build on success.
However – in order to start a dialogue, Case Farms needs to respond to our invitation to engage. Which they have refused to do.
On Monday, when we attempted to deliver a letter, the security guard at the plant insisted that we turn around and leave the property. She refused to grant us access to the plant and the managers, and did not allow us to deliver our letter in person. We were hoping to meet with managers, and to discuss issues that matter to the workers: health and safety, excessive line speed, and access to bathroom breaks.
Since then, I have called twice and left messages for the manager; so far, no reply.
Workers want to participate, and they want to help. If Case wants to hold true to their word, they will engage with workers, and listen carefully.
It's vital to their success – and to the workers who process the chickens that are such an important part of our local economy and community.
We hope to hear from the company soon, and to work together to build a better business.