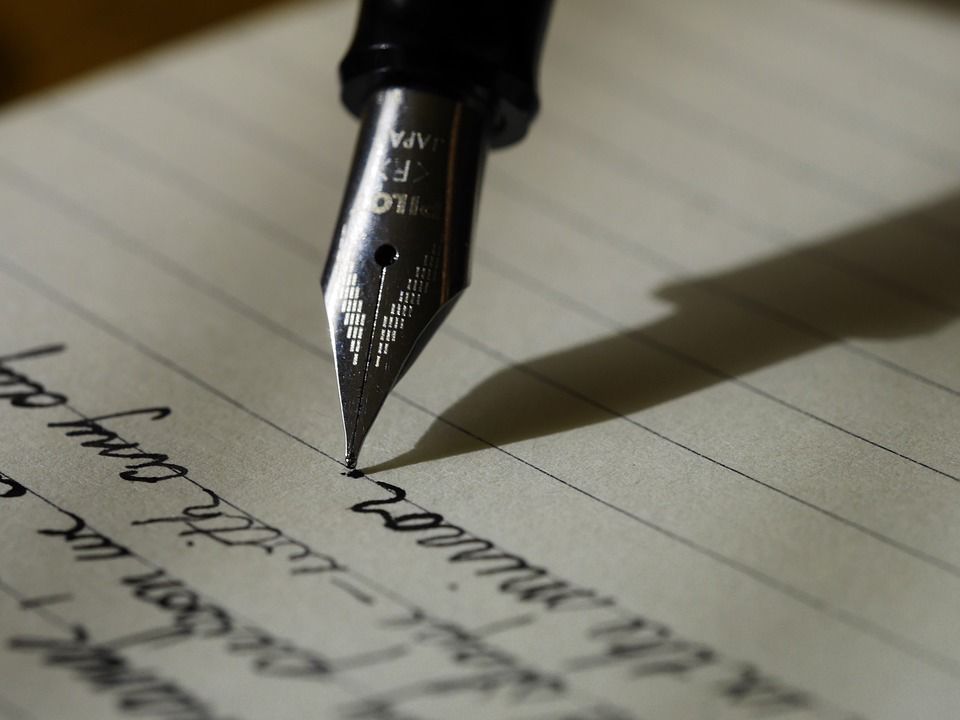 We Americans can be infuriatingly inconsistent. Our admirable capacity for empathy and generosity is matched by our regrettable tendency to view the world in terms of us vs. them. When disaster strikes, whether it is in the Outer Banks or the Bahamas, we combine our resources and rush to provide assistance to those who need our help. The danger is immediate and so is our response.
Why are we less willing to help when the crisis is not caused by a force of nature. If the men, women, and children being detained on our southern border were fleeing an earthquake or a hurricane, we would do whatever we could to help them get back on their feet. Instead, they are fleeing oppression, poverty, and violence. We somehow see those threats as not our concern, and those people as not our problem.
I realize immigration is a complex issue that will require all interested parties to compromise in order to reach a solution. However, the first step is to get in touch with our generous, empathetic natures (what some folks like to call our better angels) and recognize that we are dealing with a human crisis, not a political football. There are people who need our help. Instead of incarcerating them, let's collectively find a way to help them.
Catch the latest in Opinion
Get opinion pieces, letters and editorials sent directly to your inbox weekly!