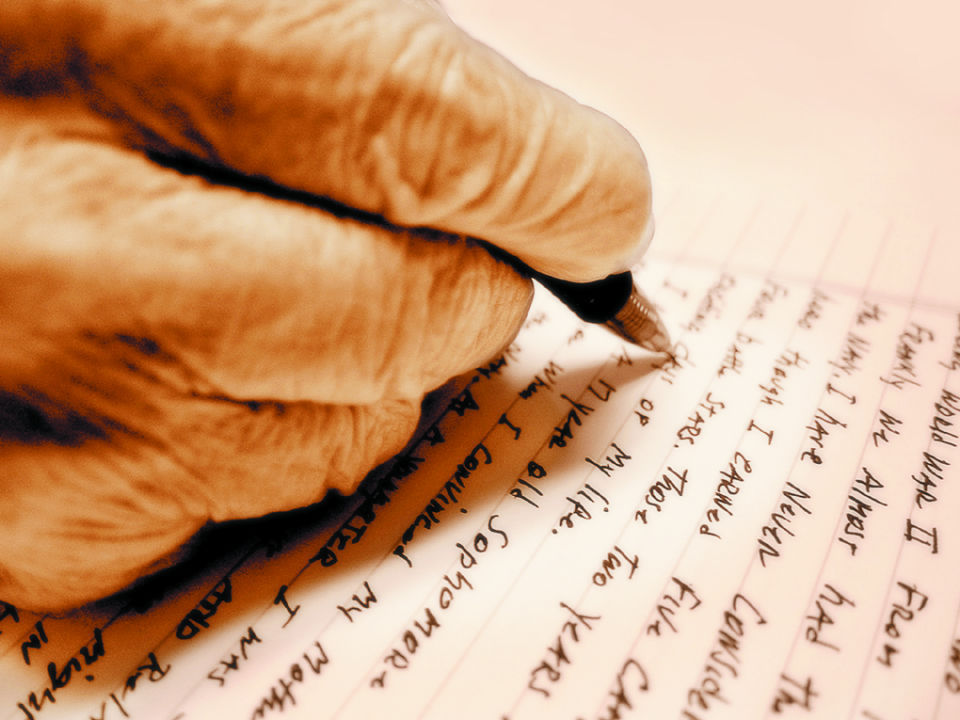 If the election was fraudulent or rigged by the Democrats to defeat the president, surely they would have arranged to win far more Senate and House seats, not just the Presidency…after all, they were all on the same ballot. Of course there are going to be a few glitches here and there, but not 4 million.
With all due respect, I say it is time to stop the nonsense and bring this country together.
An open letter to the community
As local physicians, our lives have been dedicated to caring for you and your loved ones. We are deeply concerned about the continued toll of COVID-19 on our community and the unintended consequences we see every day when folks let their guard down and unknowingly spread the virus to others.
When we took our oaths to practice medicine, we promised to protect people from harm and prevent disease wherever we can. We have taken this to heart with COVID-19, and we are committed to using the expertise and knowledge we have gained to help protect you from the wide-ranging and often devastating impacts of this disease.
Here's what we're asking you to do:
Wear a mask when you are in public places. Masks should cover your nose and mouth.
Maintain a physical distance of at least 6 feet when you are near people who do not live with you.
Wash your hands frequently with soap and warm water for 20 seconds or with a hand sanitizer that contains at least 60 percent alcohol.
Stay home when you are sick.
These simple measures will help to stop the spread of COVID-19 and keep our community open for business.
We believe everyone deserves to live in a community where their health is protected. Our community has a longstanding tradition of looking out for one another, and these times are challenging us to show each other even more compassion and grace. We hope you will continue to follow our advice and do your part to help keep us all healthy and safe.
Gale Hamilton-Brandon, M.D.
'We have a Republic - if we can keep it!'
The best way now to keep America great
Is to honor our current Chief-of-State! 
Our President can and ought to fight,
For legal recourse is his right!
The problem is that there's no excuse
For heartless attacks and angry abuse!
If we'd study our human and civil rights,
It could put an end to needless fights!
Much unrest shared with other nations
Could end with training in race relations.
And with Anger Management - those are the keys
For preventing the looting and burning sprees!
If one protests, please use some reason -
For there's a fine line 'tween sedition and treason.
The riots we've seen on the TV screen
Are not in accord with Romans 13!
Peaceful harmony often begins
When love covers over a great many sins!
But defund the police - that's not too cool -
Until we learn to follow the Golden Rule!
Whenever police and protesters mix,
Follow Ephesians Four : Twenty Six!
Love thy neighbor - the message is plain,
Or did the Lord Jesus die in vain?
We've heard it often in sermon and song -
We'll be judged by our deeds - the right and the wrong!
Yes!  Scripture is clear to one and all -
That pride shall goeth before the fall!
And the Fed should handle the repayment of debts,
When the VA allows the robbing of vets!
Let our legacy not be division and fraud -
But of one great nation under God!
Catch the latest in Opinion
Get opinion pieces, letters and editorials sent directly to your inbox weekly!