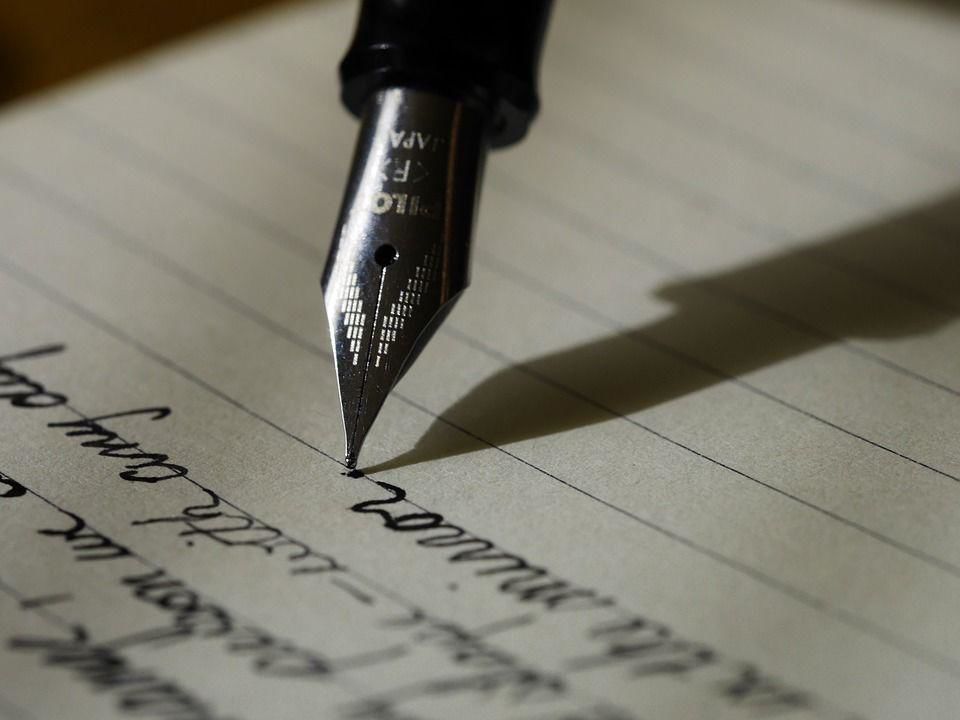 I was so happy to read the letter to the editor (Friday, Aug. 7) from William Russ about moving the Confederate monument next to the courthouse. It was the letter I'd wanted to write for several weeks. I didn't write it because — even though I've lived in the South for most of my life — I've only lived in Morganton for less than two years. Thus, I felt that I really didn't have the right to tell longtime residents of this special place what they should do with a symbol of their history.
Mr. Russ made an excellent, deeply felt argument for moving the monument to a more appropriate place than on the grounds of Morganton's central square. It's hard to justify a monument that commemorates the Confederate cause that had at its heart the continuation of slavery. Yes, it's true that many patriotic volunteers might not have had any direct connection with slavery. But the leaders of the Confederacy had not the slightest hesitation in clearly enunciating their mission to preserve human servitude. Slaves in 1860 were hugely valuable to the wealth and economy of the Southern states. To say that the Civil War was fought primarily for states' rights is correct if you also acknowledge that the right to hold slaves was the first among other rights.
As a recent resident of Morganton, I have been warmed by the friendliness shown by so many and the beautiful houses, parks, downtown attractions, and the exciting construction of the School of Science and Math. The latter will truly establish Morganton's reputation as a unique place of opportunity and diversity.
Let's join together to find a more appropriate place for the Confederate monument and show everyone in the community that they are truly welcome. I would be happy to include my donation to the fund to move the monument.
Catch the latest in Opinion
Get opinion pieces, letters and editorials sent directly to your inbox weekly!