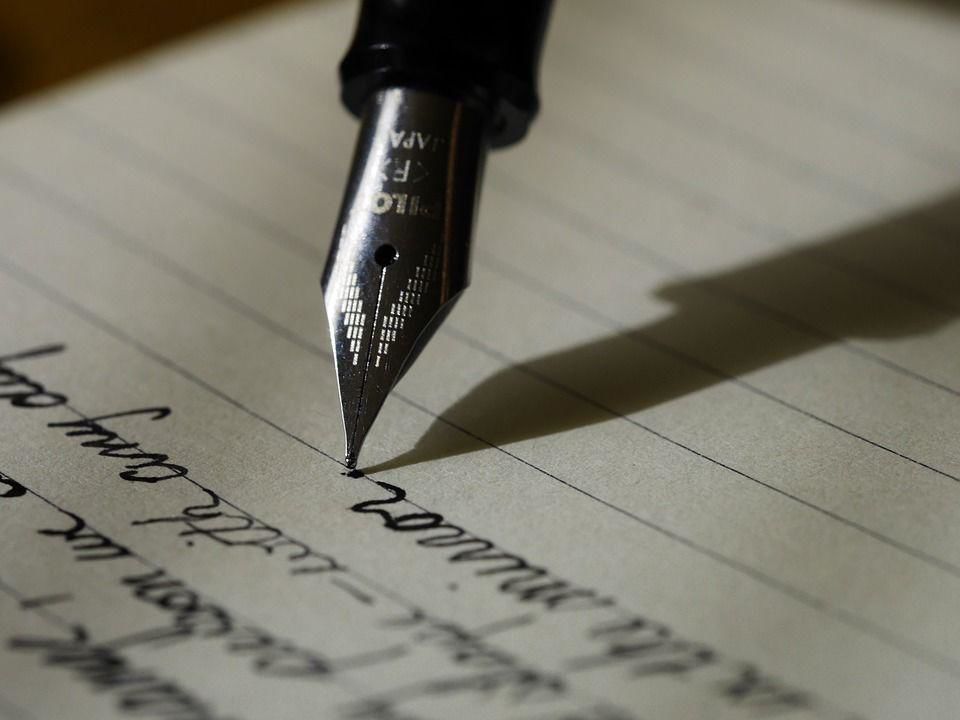 I found the city council's response to the faith leader's letter severely lacking in qualities of public leadership. The letter is unnecessarily disrespectful and adversarial.
It is clear that the council is not interested in having a public conversation and are annoyed at being addressed in a public manner by other leaders in the community. This is what the first two paragraphs communicate - "you should have just spoken to us about this privately".
It also seems that the council is trying to discredit the faith leader's perspective by telling them "you weren't the ones there protecting people". This is belittling and arrogant.
The council has stated that the city has been in meetings and is beginning the work of "bring out an understanding of our history". If it's true, why is this the first we've heard of it? If these meetings are substantial and represent true steps towards progress, why haven't we as citizens been included or updated? The city seems to lack a desire for public input.
Finally, the council is simply immature. They end their letter by turning the faith leader's request around and saying "well why don't you do it". This is the logic of children.
The actions of our elected representatives matter most during times like these. Anyone can sit back and vote yes to 99% of the motions put before them by the city administration like this council and many before it have done. What sets you apart is what you do when change is needed most.
The fact that all 5 council members signed this demonstrates they have zero awareness of how disrespectful this comes across, that they have no interest in public scrutiny or conversation despite that being exactly what they signed up for by running for public office, and that they are woefully ill-prepared for public leadership.
The work that needs to be done goes beyond copy-and-paste committee-approved statements and resolutions. It also goes beyond statues and flags (although, that would be great place to start). We will not single-handedly solve racial disparities in our country, but we can commit to local investment in our minority communities with our time, efforts, and our taxpayer dollars.
If our local leaders - city councilmembers, county commissioners, or our state representatives - are not willing to take action or engage in respectful, sincere public dialogue, then we need to find some who will.
Catch the latest in Opinion
Get opinion pieces, letters and editorials sent directly to your inbox weekly!