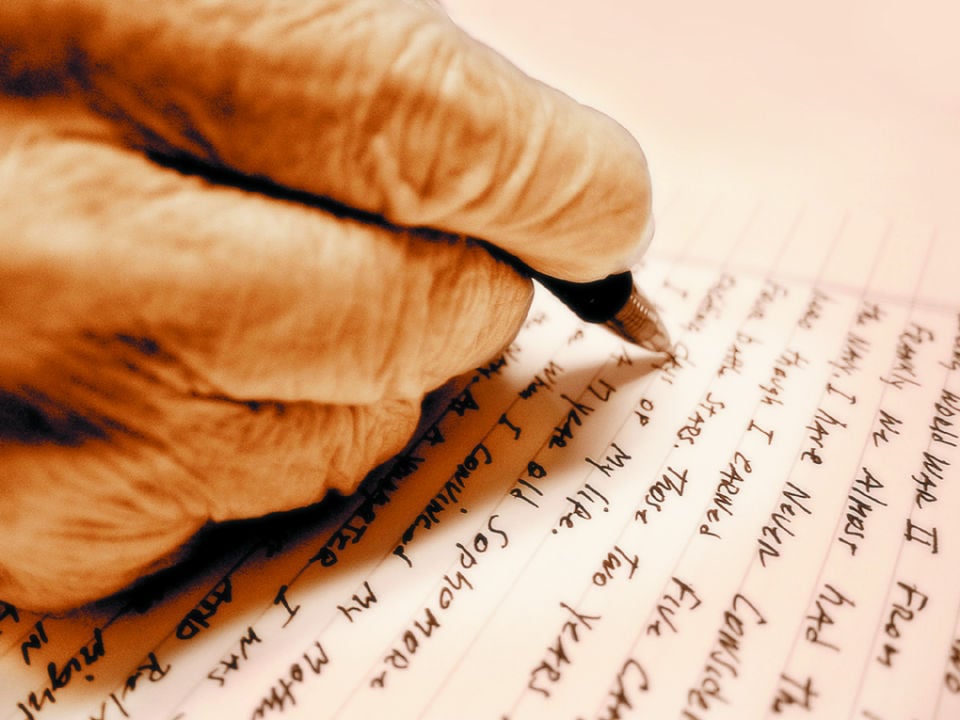 By my name and by my blood I am complicit in the unresolved racial injustices in Burke County and in our nation. History records that some of the earliest Averys brought their slaves with them when they moved to Burke County well over 200 years ago. In my other patriarchal family line, some of the Kincaids also enslaved fellow human beings of African heritage.
By this letter, I am publicly announcing my sincere and active involvement in real racial reconciliation and healing in Burke County. I seek to build honest, willing and open dialogue where people of starkly different beliefs and experiences deeply listen, mutually understand, and knit enduring, loving bonds. Nothing would make me happier than connecting with others who desire to enter this badly needed and shamefully long-overdue process.
Today, in a spirit of vulnerability and humility, I speak for myself in apologizing to my fellow Americans of African heritage for the cruel and sinfully inhumane injustices of enslavement that my family practiced and perpetuated in Burke County. I further apologize for the subsequent generations who were complicit — knowingly and unknowingly — in supporting social attitudes and legal and accepted practices that promote and uphold racial division, unfair financial disparity and racist beliefs.
My most humble apologies are reserved for every one of them who bears the Avery or Kincaid name or who has the blood of white Averys or Kincaids coursing in their veins….good folks who can trace their family tree directly to a white male named Avery or Kincaid some of whom took immoral and unjust sexual advantage of enslaved women and girls.
This saddens me deeply. I can't change history and I don't know how or even if this past can ever be made right by humans. Regarding those in my family who fought for the rebellious Confederate States of America, it is my belief that they fought for the wrong cause and, sadly, the wounds they inflicted on the United States of America and its people still fester, ooze, poison and prevent the American people from being a strong and healthy body gifted with diverse parts that comprise it. And yes, right here in Burke County, with much ever-disputing, distrusting self-righteousness, too many of us wallow in our own mire.
I know that I cannot allow my feet to be frozen in place by the past and instead choose to walk ahead in the light of truth and love knowing that some day I will stand before my Maker amidst my every sinful action and omission, thought and feeling. By my faith, I know that I am saved and forgiven. Still, the mere thought of this accounting is burden enough for me.
The highest principles of America's founding documents are among humanity's most inspired, fair and just utterances — life, liberty and the pursuit of happiness for all people created equally under God and living freely in a land graced with abundance and opportunity.
For God's sake and for our own, let's cast off what binds us and get on with forming a more perfect union in Burke County.