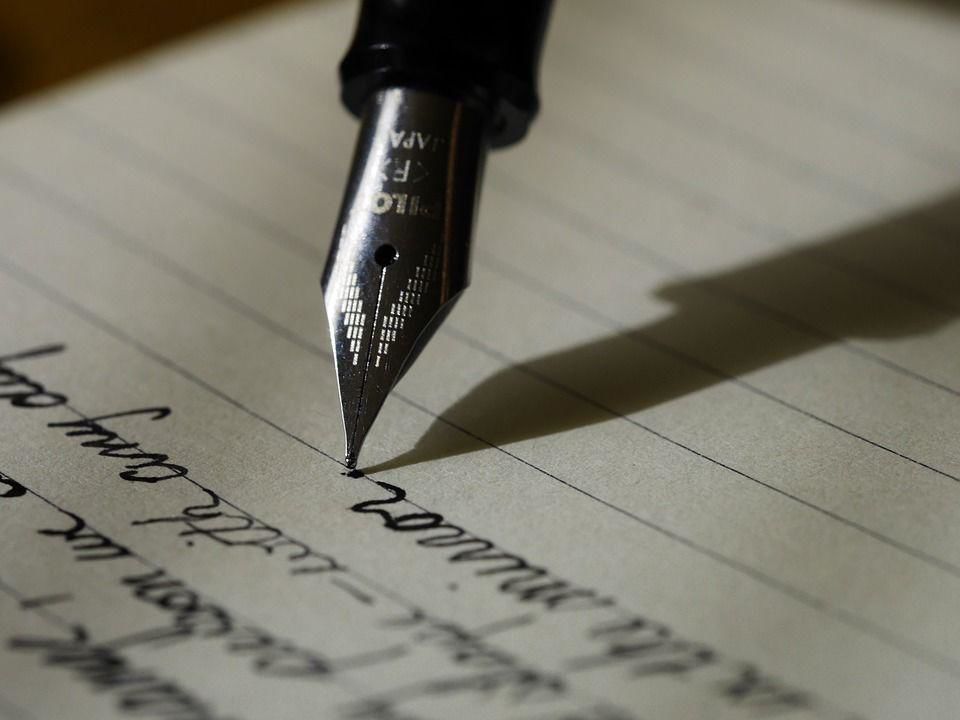 It is with great concern and real anger that I read Bill 288 you are sponsoring to moving Burke County elections to even years. While local politicians have to be polite and circumspect in what they say, I, as a citizen of Burke County, do not. The sheer gall to impose on us this bill with no local consultation or involvement is staggeringly insensitive and arrogant.
Local officials are the closest elected representatives we have. They represent us most directly and take action on matters that affect we citizens most intimately. They are approachable because they are local unlike those at the state and national levels. Their election is our most important. Burying their elections in the national and state ones would be just that, a burial. Imagine how little attention and visibility they would have received this past year in the midst of the vituperative state and national debates. And imagine the increased costs they would have had to incur if they even hoped to be noticed.
The reasons you list for the bill are specious, an obfuscation of true motives. Someone or a local government body may be the target. How are we to know? That Burke County is singled out in this legislation, that the three municipalities that are also in other counties were exempted speaks volumes about the real, undisclosed reasons for this bill. Local government has little recourse against your legislation. Under our state constitution you have certain nearly unassailable powers. As the saying goes, "power corrupts, absolute power corrupts absolutely." That you have sponsored this bill not even bothering to pretend you care about the will of the people by consulting us or local government demonstrates the untouchable power you choose to wield so callously. It is a sheer disgrace.