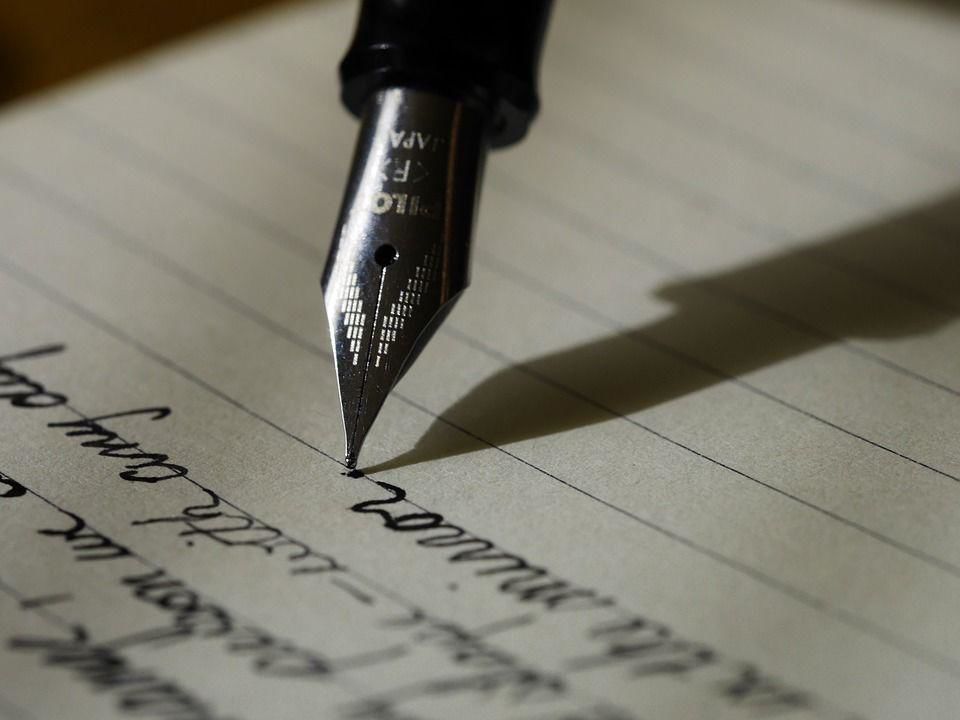 Morganton houses one of the largest psychiatric hospital in the state, but if you were to take a survey of my graduating class, I would bet money most of them would say they did not receive adequate mental health support as adolescents.
Why? In a city where the job market is significantly centered around a place devoted to mental illness, why are there not basic, reliable mental health resources for the young and disadvantaged?
Maybe there's more to it, but I can't help but see a city chomping at the bit to move forward into the future by creating flashy new ads and shoving our "least of these" under the rug.
After the NCSSM campus is finished, there will be an influx of young people into our community who will require more from us. Are we prepared for that?
There will almost certainly be increased demand for Morganton to (finally) provide safe havens and reliable resources for its youth and young people. Otherwise, we continue to see a rise in worrying statistics about the level of poverty, drug overdose, and general unhappiness (we all remember that 2014 ranking that listed the Morganton area as the 5th most miserable place in the U.S.) in and around the area.
And, tragedies like the one several weeks ago that took a young light from our community less than a mile from my front door continue to unfold.
Many problems face Burke County and the country right now: poverty, racism, climate disruption, and a global pandemic are just a few to top the charts, and I firmly believe that producing solutions to some of these long- standing issues starts with empowering young minds (all of them, not just the ones who can afford to go to an IB league middle school).
There are some brilliant people in our community. There are passionate people in our community. There is untapped potential in our schools and in our workforce. I should not measure the success of my classmates by who was "lucky" enough to "get away."
Morganton should strive to be a city that allocates resources to developing the quality of life of its current residents instead of dumping money into colorful capital improvement for the purposes of drawing in less miserable pillars of future development.
Those of us who stayed deserve hope.
Catch the latest in Opinion
Get opinion pieces, letters and editorials sent directly to your inbox weekly!