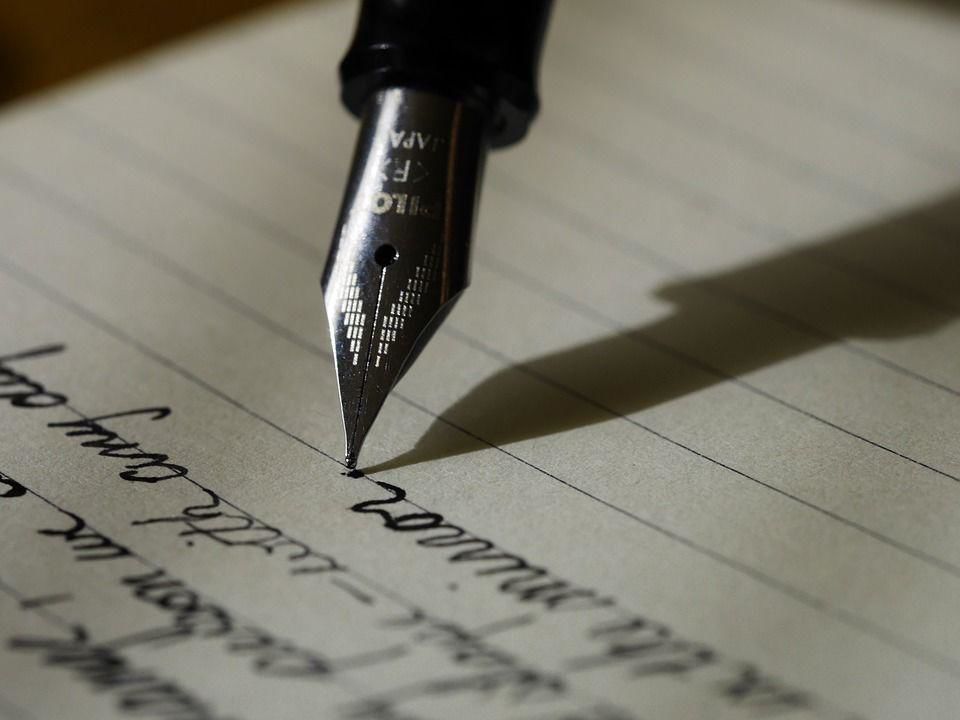 To: Mayor Black, Manager Eckard, the Five Members of the Town Council (Mr. Thompson, Ms. Stevenson, Mr. Sweezy, Ms. Hildebran, Mr. Ogle), Financial Officer Weichel
The highest court in the land, the US Supreme Court, has nine members. On very rare occasions, they may vote unanimously on a given issue, but many of their decisions are 5-4 or 6-3. Even though individual members may disagree, what gets printed in the law books is the decision of the court, not the opinions of its individual members.
The vote taken in the Town Council meeting in Valdese on June 29, 2020, regarding reinstatement of funding for the Valdese branch of the Burke County Library, was just such a case. There was disagreement over funding at any amount, and the vote was not unanimous, but the Valdese Town Council, as the governing body of the town, voted to reinstate last year's funding in the amount of $40,000.
Going from zero (the amount proposed for the 2020-21 budget) back to 2019-20's allotment of $40,000, is quite a leap (although similar leaps have been taken by council in the past), So, thanks to the Valdese Town Council for their courage in making that leap. Our library is worth it.
Catch the latest in Opinion
Get opinion pieces, letters and editorials sent directly to your inbox weekly!