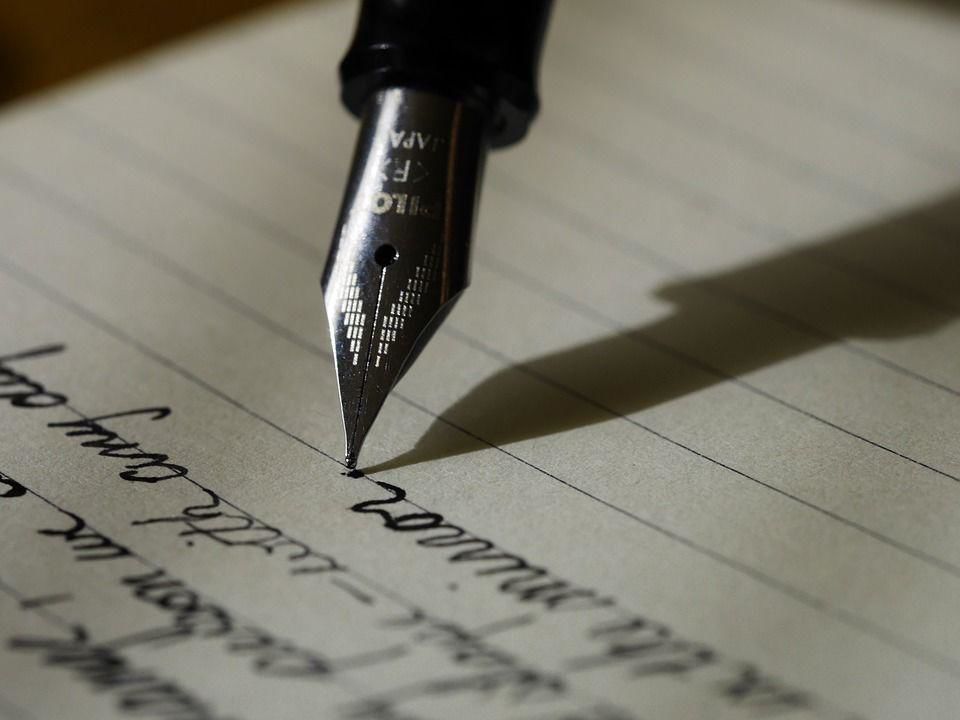 Over the past two weeks, we have been experiencing this horrible COVID-19 virus first hand. My husband became sick first, actually taking his first shot the morning before he received his positive test results. I felt that I would become positive living in close proximity, but it took three days for me to become symptomatic. From the onset my symptoms were much milder than my husband's symptoms probably due to the fact that I had my first shot about one month before contracting the virus. My friend told me about a program that Blue Ridge HealthCare had initiated called a "Virtual Hospital." Normally if your primary care physician is a part of Blue Ridge, he/she would refer you to the Virtual Hospital. In our case, my husband was pretty sick, but his PCP was not affiliated with Blue Ridge HealthCare.
We were blessed because our friend contacted the right folks at BRHC, and we received a call from one of the Virtual Hospital nurses who assigned him to a BRHC doctor (Dr. Laura Wolfe) in the Virtual Hospital for telehealth visits. As my husband continued to get sicker and sicker over the course of a week, the Virtual Hospital nurses (Kalynn and Lisa) who were assigned to his case called daily to check his vitals and give me suggestions on how to best care for him at home. This assistance took a great load off my worried mind and allowed me to rest better during my sickness knowing he was okay to stay at home.
We want to thank Blue Ridge HealthCare publicly for their provision of this creative service during the pandemic which we believe helps keep people out of the hospital and allows them to rest and recover at home. We are not completely over this awful virus, but we both feel much better thanks to the protocols that were shared with us.